Iowa PBS's broadcast serving Quad Cities area temporarily interrupted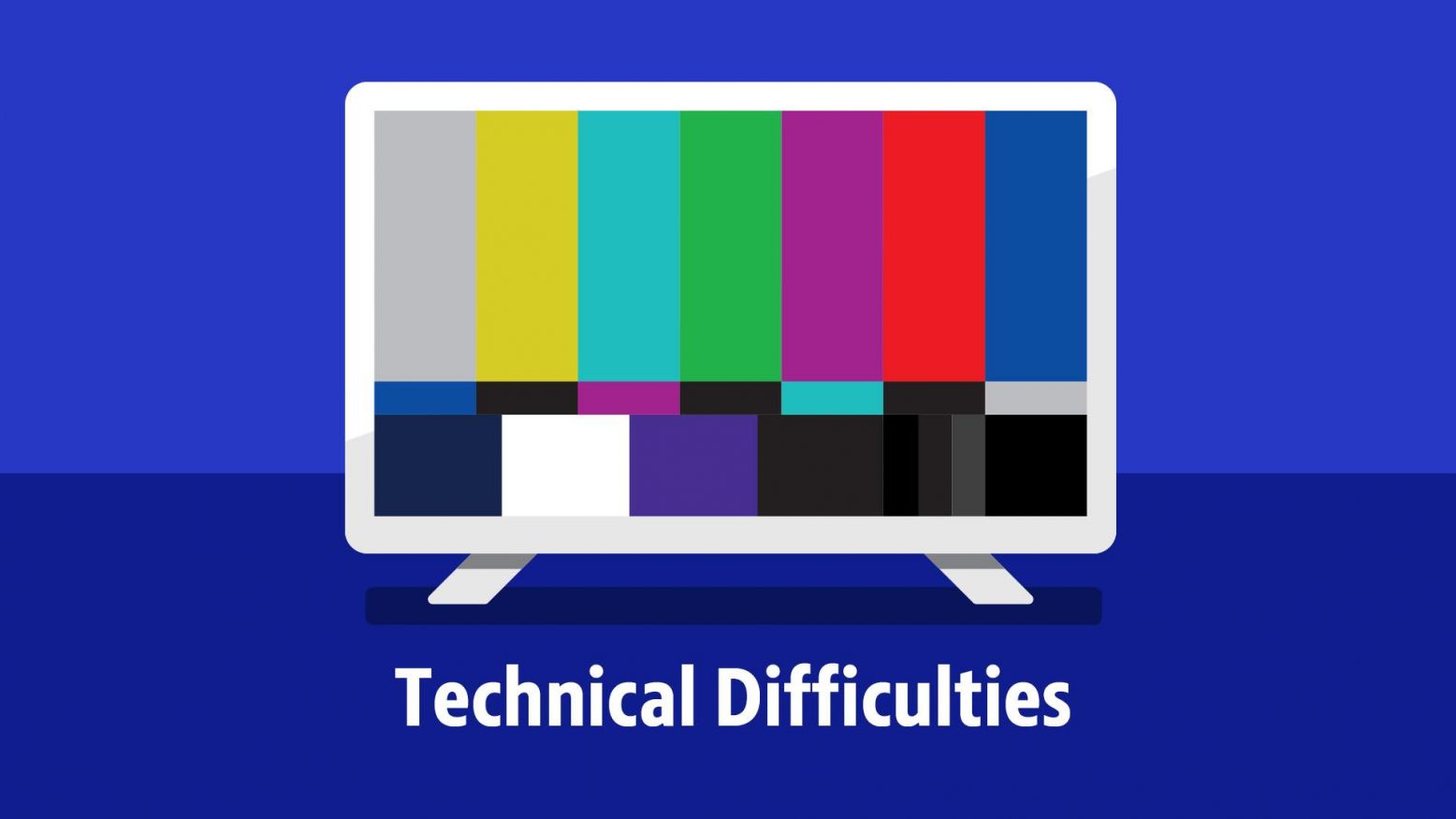 Iowa PBS's transmitter, KQIN Channel 36, serving the Quad Cities viewing area will be intermittently out of service during daytime hours beginning Tuesday, March 15 due to necessary tower work. The Iowa PBS crew will work diligently to limit the outage as much as possible, which is expected to conclude Monday, March 21.
During the outage, PBS KIDS programming, usually found on Iowa PBS's primary channel and Iowa PBS KIDS .2, is available to livestream, with many shows on-demand, at iowapbs.org, on YouTube TV and through the PBS KIDS Video App on mobile devices and streaming services, including iOS, Android, Amazon, Apple TV, Roku, Chromecast and the PBS KIDS Plug & Play.
In addition to its statewide broadcast, Iowa PBS .1 is available to livestream on iowapbs.org/watch, pbs.org/livestream, the PBS Video App and YouTube TV. Iowa PBS programs, behind-the-scenes extras and more can be enjoyed on iowapbs.org, Facebook and YouTube. Viewers can also stream their favorite shows on demand using the PBS Video App, available on iOS, Android and many streaming devices.