Iowa PBS offers high school minority mentorship program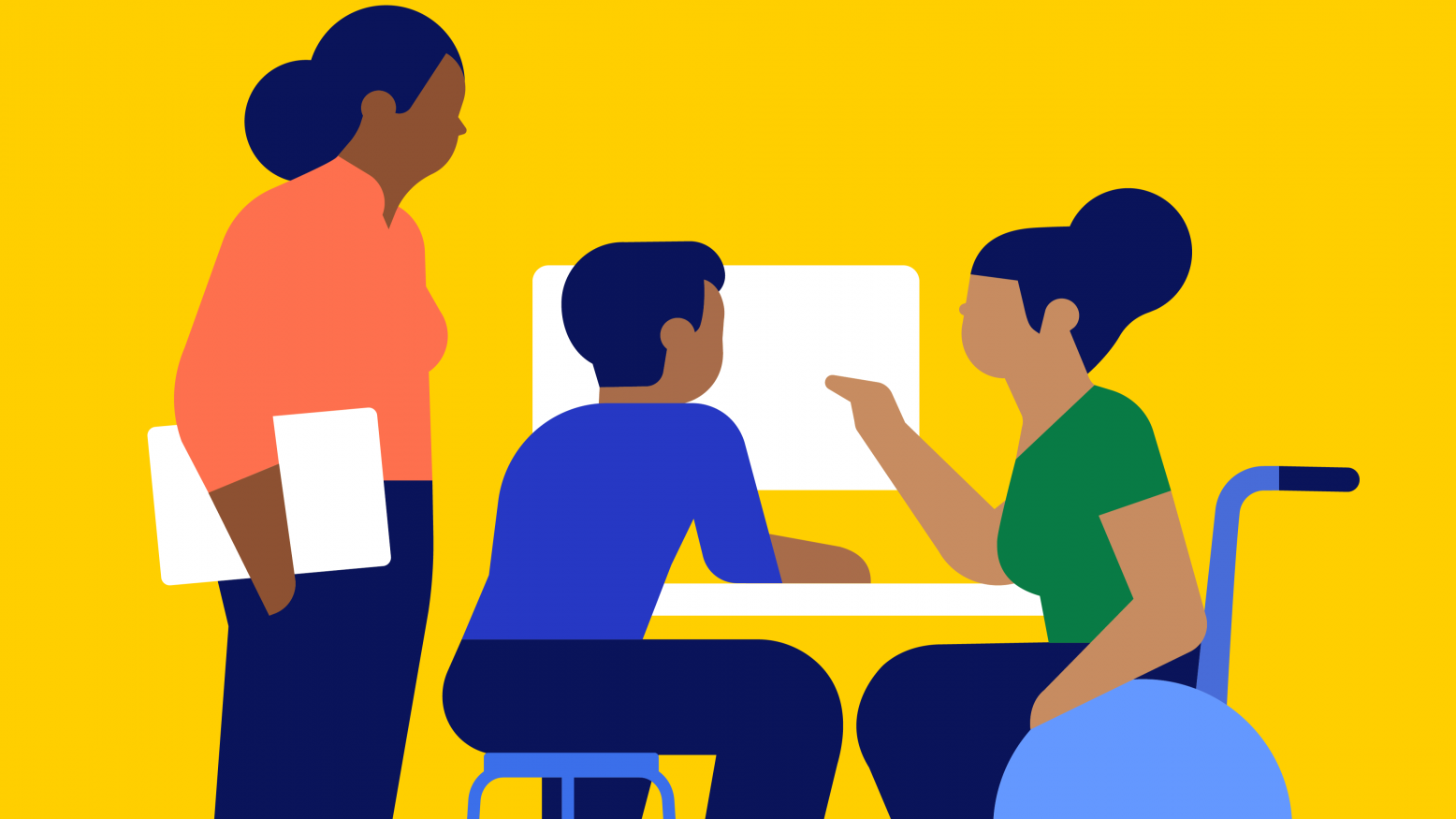 In order to broaden opportunities for minority high school students, Iowa PBS is once again offering a television production mentorship program for summer 2022. Minority and/or female students in Iowa may apply to experience firsthand the world of television production and public media. This unpaid mentorship program will give two students practical experience as they observe and learn hands-on skills for media journalism including videography, lighting design, video editing, graphic design, web production and storytelling. Each student will shadow and assist Iowa PBS personnel during the creation and production of broadcast and online content.
Iowa PBS's 2022 High School Mentorship Program will be conducted in person, and begins with an orientation on Thursday, June 9.  This year's program runs through Tuesday, August 2. Selected students will work with network staff during the production of any number of the following television programs:
Iowa Press
Market to Market
Des Moines Metro Opera
In Their Words
Yankee Doodle Pops
Interested applicants must complete an Iowa PBS Voluntary Mentorship Application. They should also provide a letter of support from a school advisor or community leader, and a one-page essay about themselves, their interest in television production and why they are a good candidate for the program. View more information, including applicant eligibility and submission information. Applications and supporting materials should be submitted no later than May 6, 2022.