Iowa PBS transmitirá el debate entre los precandidatos Demócratas al Senado de los EE. UU.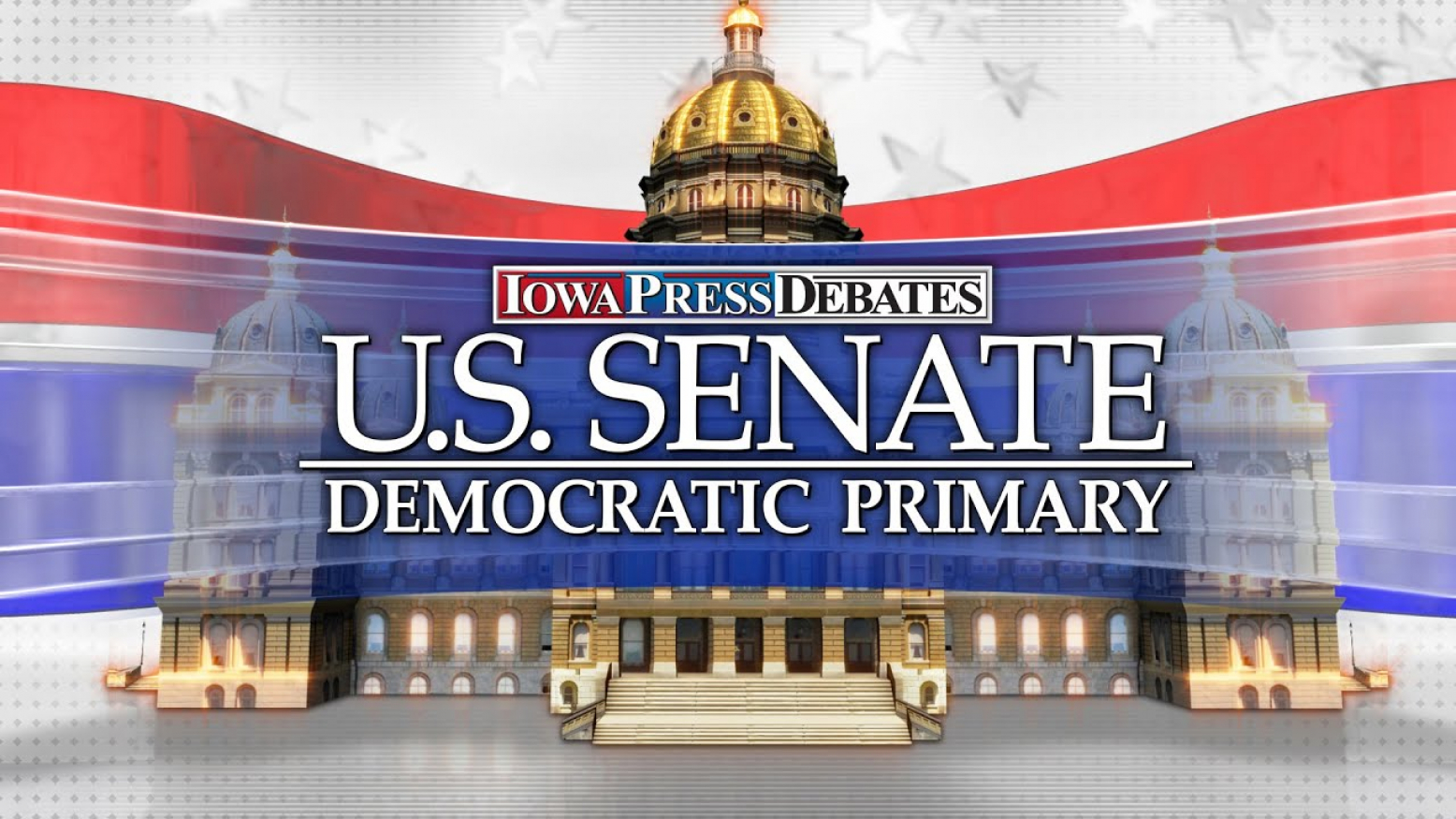 Los precandidatos que buscan lograr la nominación del partido Demócrata en la contienda por el escaño de Iowa en el Senado de los EE.UU. en 2022 se reunirán para participar en un debate en vivo en Iowa PBS. Presentado por la moderadora de Iowa Press, Kay Henderson, la precandidata Abby Finkenauer (D – Cedar Rapids) y los precandidatos Michael Franken (D - Sioux City) y Glenn Hurst (D – Minden) responderán a las preguntas de los corresponsales Brianne Pfannenstiel, redactora jefa de la sección política del periódico The Des Moines Register y Erin Murphy, reportero de política del periódico The Gazette en Cedar Rapids. Los precandidatos hablarán acerca de sus plataformas, inquietudes y planes a futuro. No habrá audiencia en el estudio durante el debate.
Iowa Press Debates: U.S. Senate Democratic Primary precede las elecciones primarias del 7 de junio de 2022 en Iowa.