Conversations With Presidential Candidates
IPTV Conversations With Presidential Candidates Hosted by DMACC centers on the candidates' platforms, concerns and future plans for our state and our nation. Each forum features a single candidate in one-on-one conversation with David Yepsen, who engages in an unbiased and impartial discussion on the economic future of the country, followed by questions from the audience.
Conversation with Joe Biden
Conversation with Cory Booker
Conversation with Pete Buttigieg
Conversation with Kamala Harris
Conversation with Amy Klobuchar
Conversation with Beto O'Rourke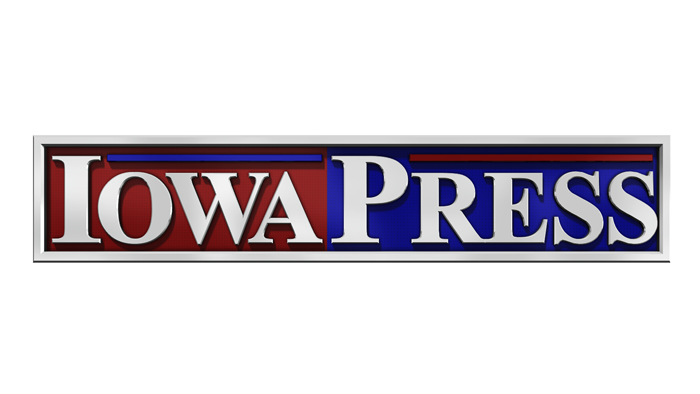 About the Show
Since its inaugural broadcast in 1971, Iowa Press has engaged the best local journalists to interview experts, political and other newsworthy figures while exploring issues of state and national interest. Each week, Iowa Press invites newsmakers, policy makers and elected officials to join capitol reporters in a weekly discussion.
Funding for Iowa Press Provided By