We are your statewide public television network. We provide quality, innovative media and services that educate, inform, enrich and inspire Iowans.
Iowa PBS Leadership
Molly M. Phillips
Executive Director and General Manager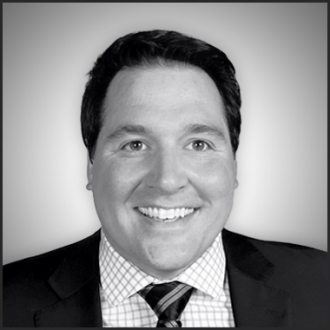 Andrew Batt
Director of Programming and Production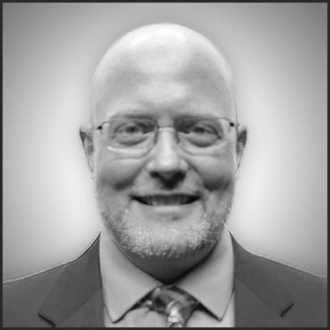 Ken Harrison
Director of Educational Services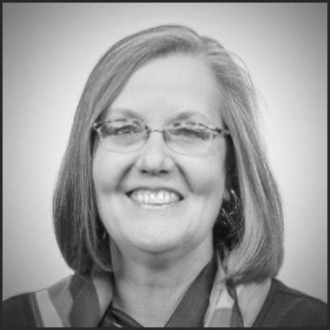 Susan Ramsey
Director of Communications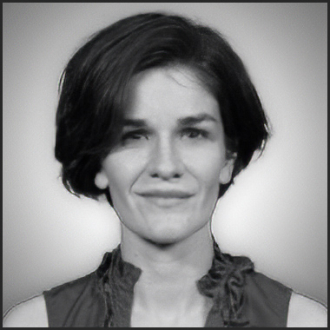 Taylor Shore
Director of Emerging Media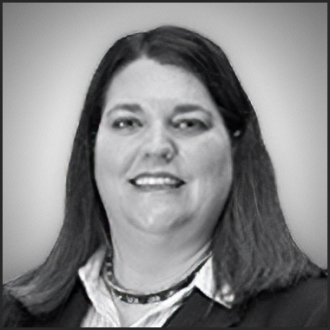 Michelle Wendel
Director of Administration and Finance
michelle.wendel@iowapbs.org
Brian Zittlau
Director of Engineering and Technology
brian.zittlau@iowapbs.org
Iowa Public Broadcasting Board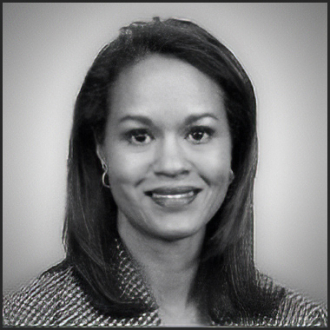 Courtney Maxwell Greene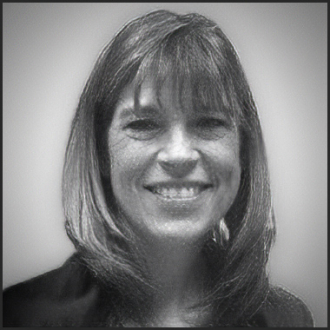 Angie Anderson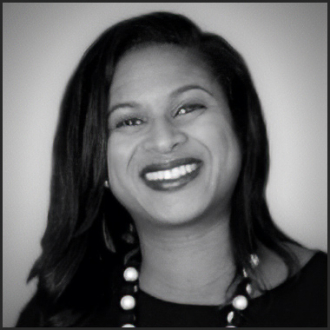 Brooke Axiotis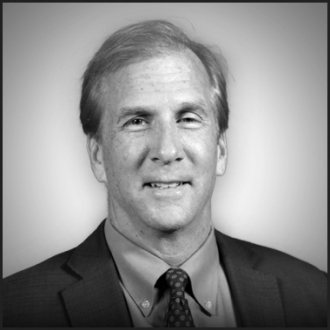 Robert Cramer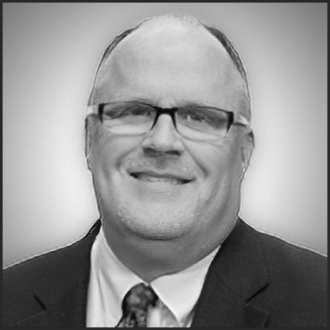 Kevin Fangman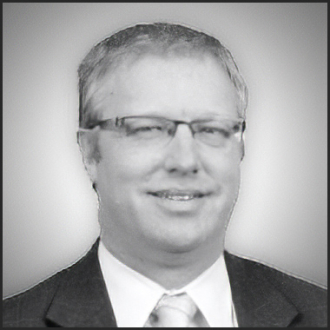 Jason Giles
Kevin W. Krause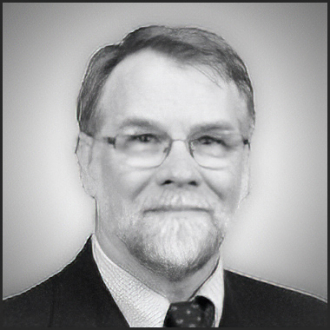 Bruce McKee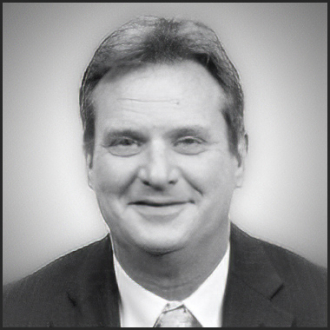 Gary Steinke
Iowa PBS Foundation Board of Directors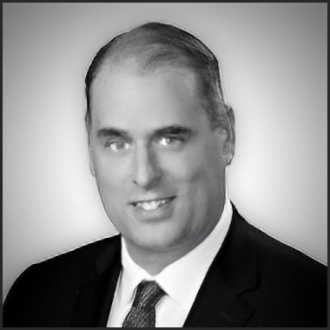 Rob Hilbert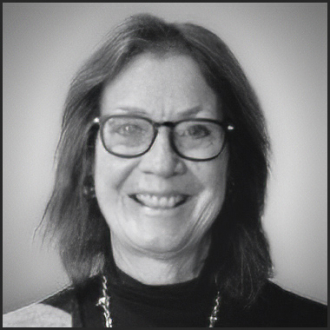 Kathleen Zehr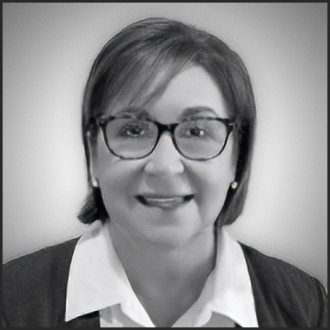 Myrna Ver Ploeg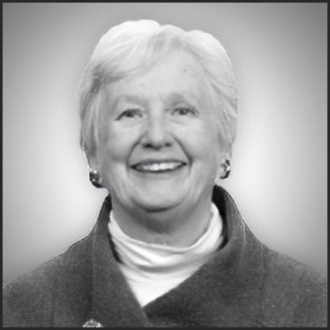 Susan McDermott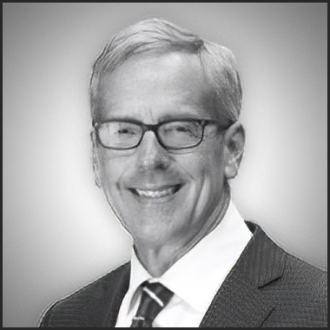 John Sorensen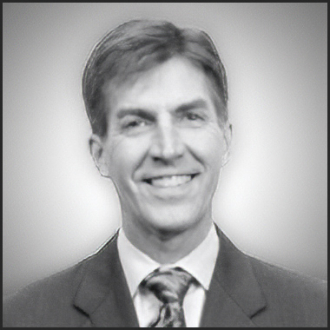 Kevin W. Krause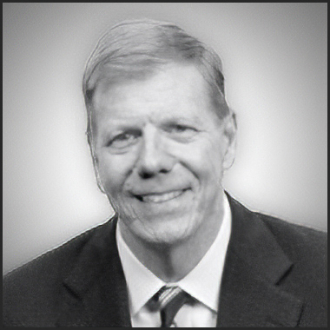 Kip Albertson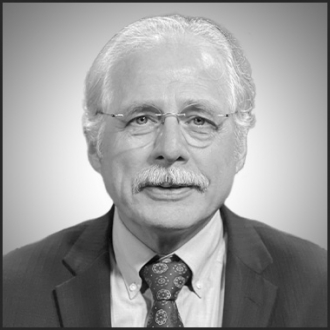 Kelly R. Baier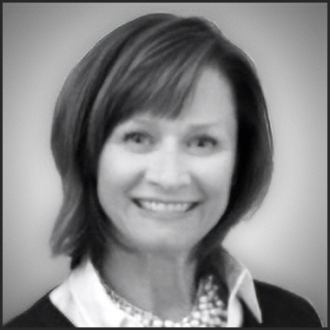 Angela Conrad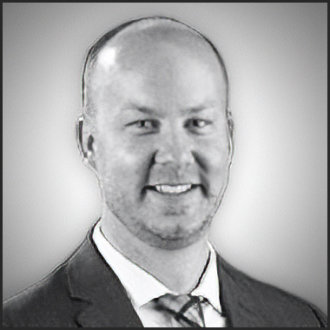 Dan De Cook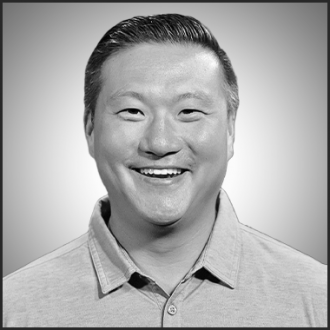 Tim Hoskins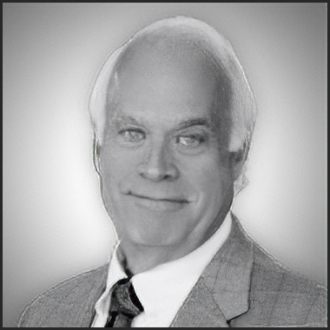 Toby Joseph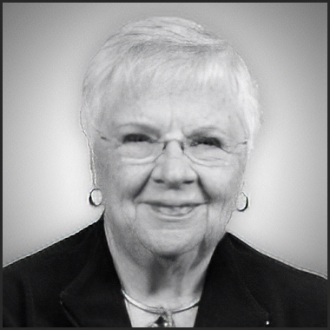 Mary Kramer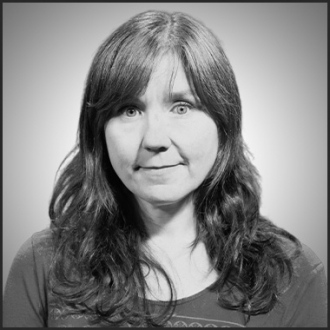 Paulina Mena
Stephanie Mendenhall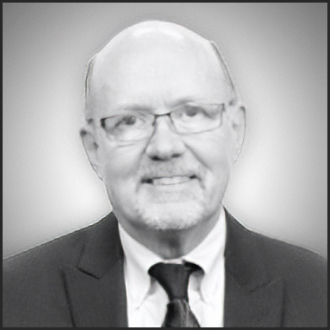 Chuck Smith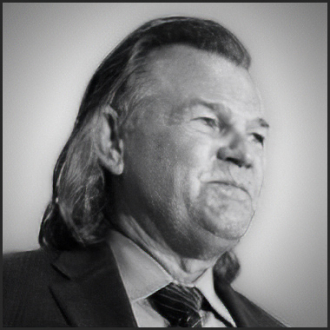 Steve Sukup
Bill Tubbs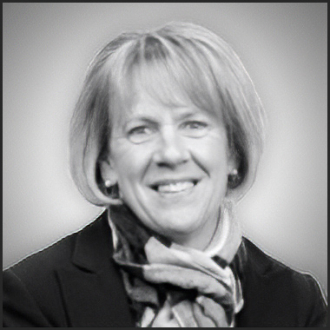 Cathie Whiteside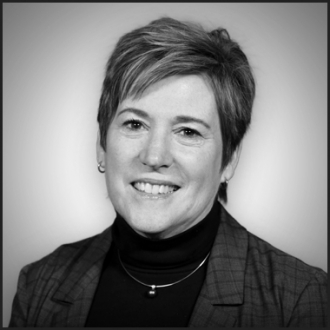 Barbara Wilkerson
Board Meetings
It is the policy of Iowa PBS that meetings of its Board of Directors and Board committees are generally open to the public, although certain meetings or portions of meetings may be closed to address confidential or proprietary matters.