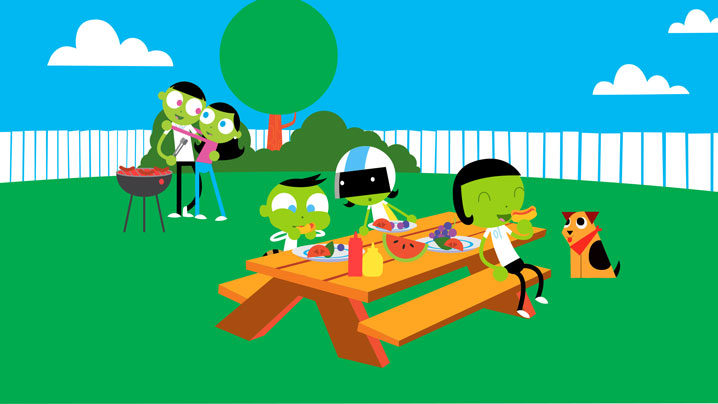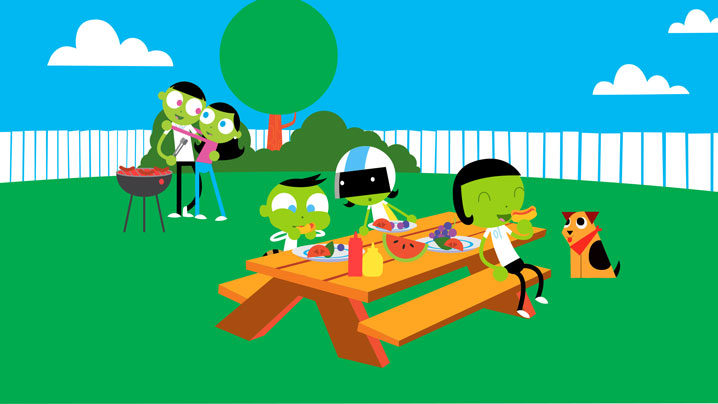 Summer Fun
From science-based activities that keep kids cool while also teaching them all about states of matter to activities that keep young minds engaged designing complex coasters, we have some great ideas to keep your Young Explorer learning this summer.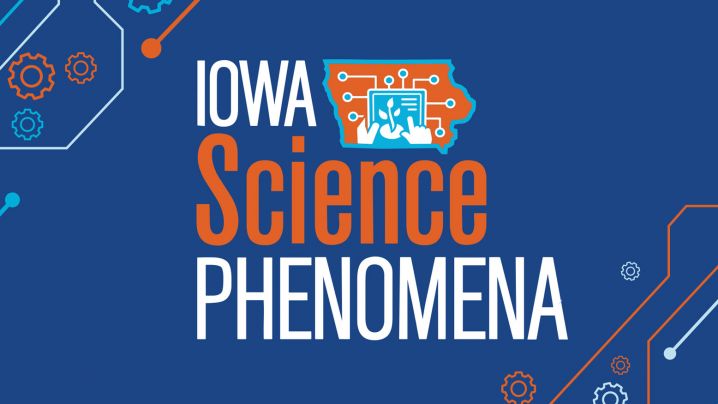 Iowa Science Phenomena is a growing collection of phenomena resources created, curated and collected by Iowa educators.
FIND Iowa allows students in grades 2-5 to virtually explore Iowa through immersive and interactive learning content.
Ready to Learn Digital Backpacks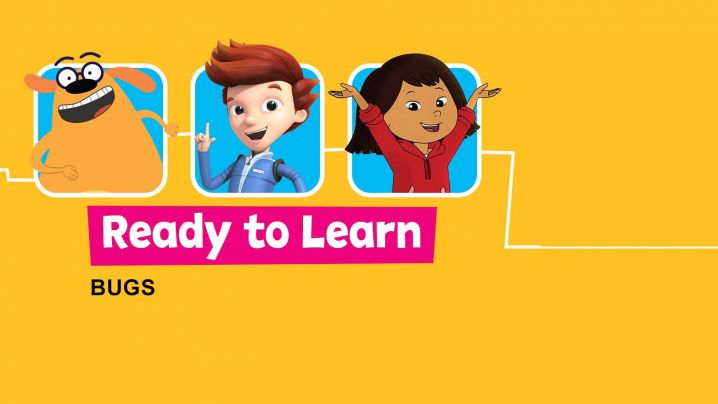 Learn the difference between bugs and insects.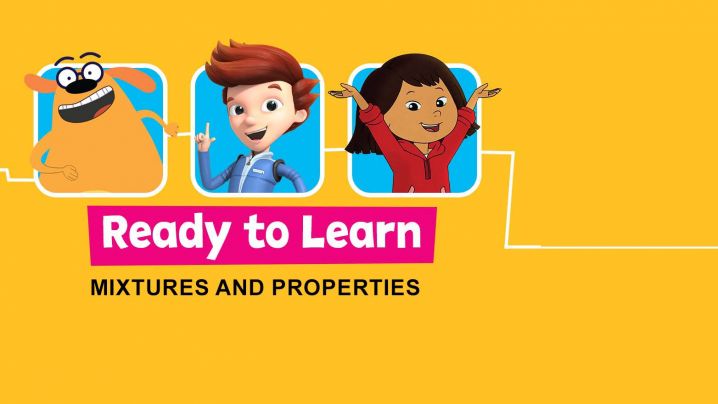 Learn all about mixtures and properties.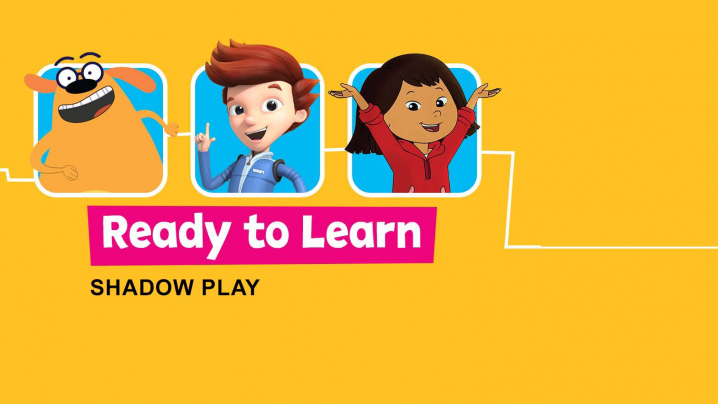 Use scientific inquiry skills to figure out why shadows appear.
Wander & Wonder
Create some amazing bracelets with Abby and Zoey to celebrate with your friends.
Cooking is chemistry! Make a breakfast favorite and explore some science concepts.
Explore the states of matter and create some amazing structures with Abby and Brayden.