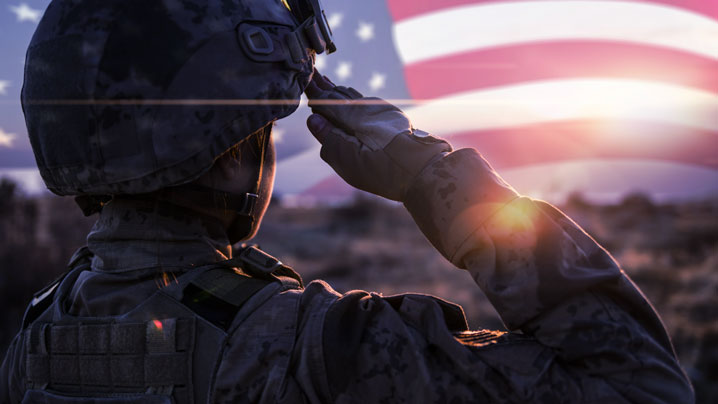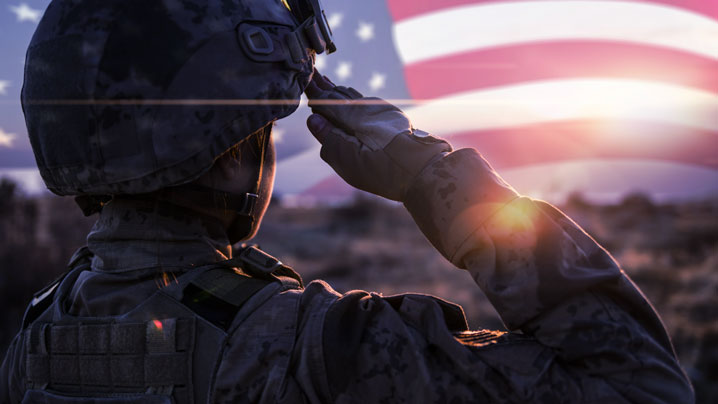 Celebrate Military Appreciation Month
Help your students show gratitude to all who served with resources from Iowa PBS. Iowans have served in every war from the Civil War to the War in Afghanistan. The 6th Iowa Cavalry was part of the Union Army during the Civil War, just 15 years after Iowa became a state. The Iowa 50th Infantry Regiment served their country proudly during the Spanish American War, and Iowans stepped up to serve for three years in the Forgotten War, Korea.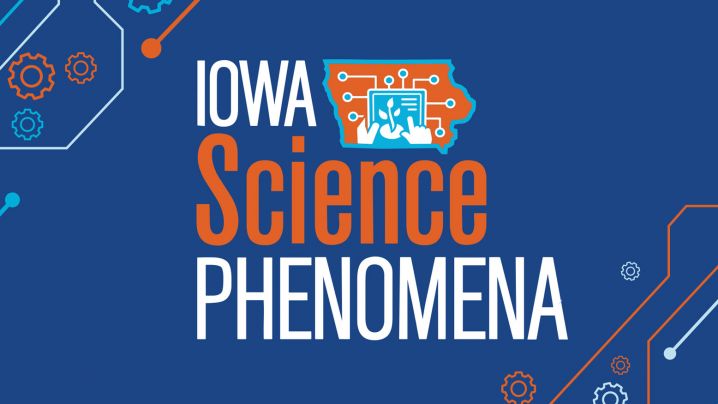 Iowa Science Phenomena is a growing collection of phenomena resources created, curated and collected by Iowa educators.
FIND Iowa allows students in grades 2-5 to virtually explore Iowa through immersive and interactive learning content.
Featured: Market to Market Classroom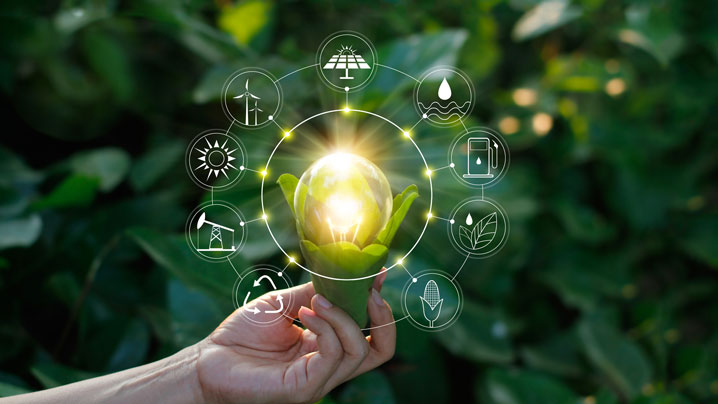 Agriculture has a rich tradition of embracing technology to improve crop production, revolutionize how farmers run their business, and change the face of rural communities. How will agricultural technology change in your lifetime?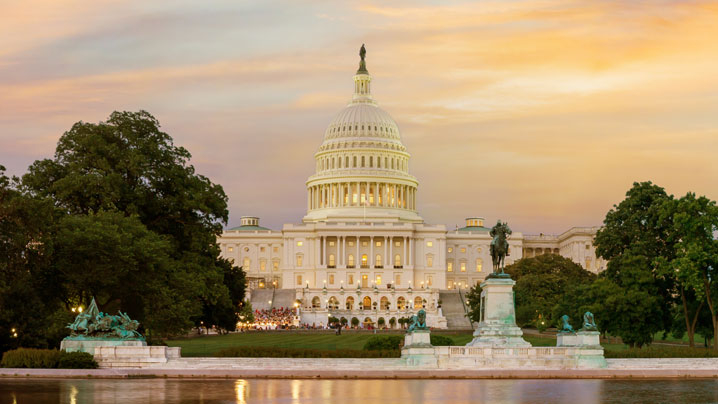 Government policies must balance the costs and benefits to farmers, consumers, the environment, government budgets, and competing interests. What role do you think the government should have in agriculture?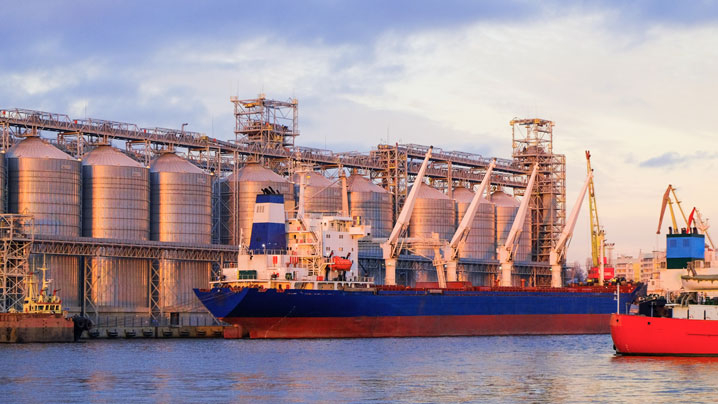 Weather, consumer demand, international events and beyond, can all influence the price a producer is able to get for a commodity. With all of this uncertainty, how can a farmer ensure the best price for a commodity?