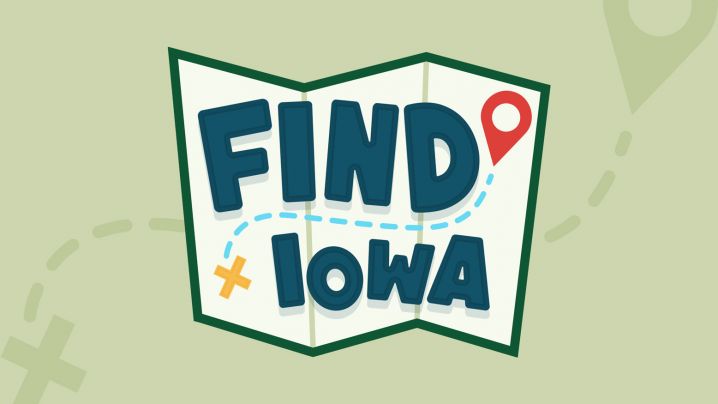 FIND Iowa allows students in grades 2-5 to virtually explore Iowa through immersive and interactive learning content.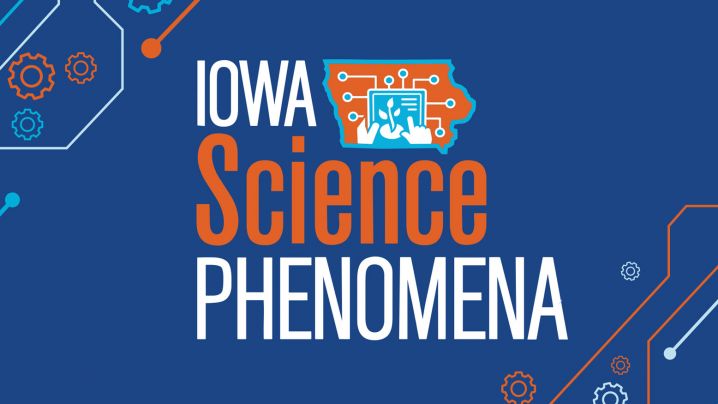 Iowa Science Phenomena is a growing collection of phenomena resources created, curated and collected by Iowa educators.
Women's History Month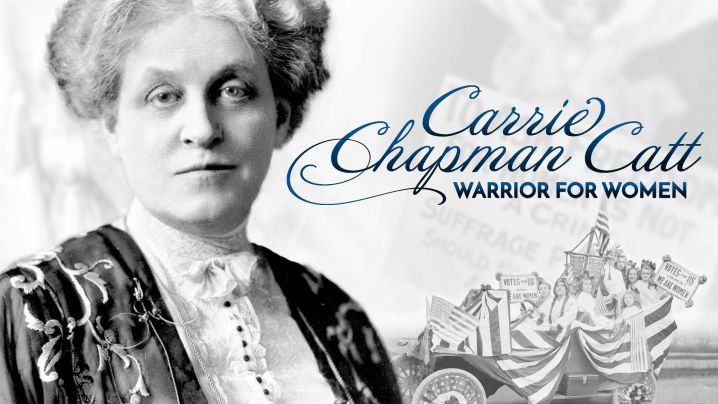 Learn more about Iowan Carrie Chapman Catt's compelling life story and the suffrage movement.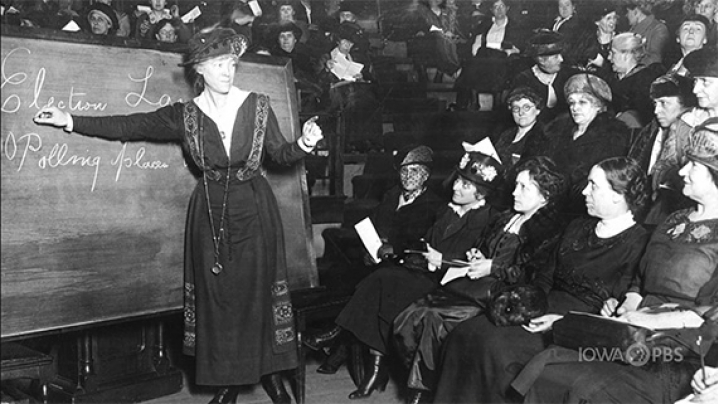 Explore how the 19th Amendment came to be by looking closer at the strong women who created and lead the NAWSA.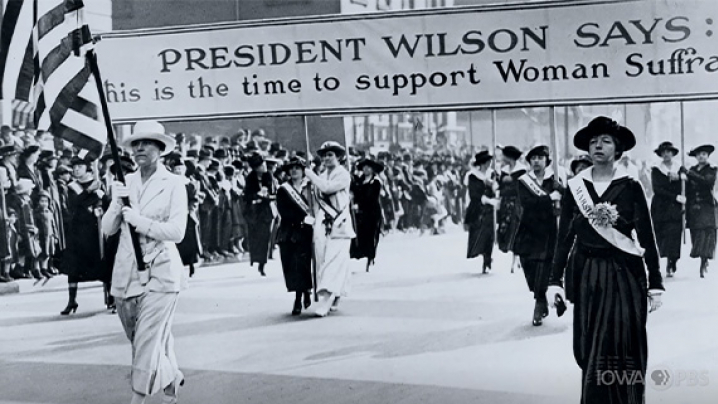 Learn how the NAWSA (led by Carrie Chapman Catt), with President Wilson's help, got the 19th Amendment ratified.
National Agriculture Week (March 12-27)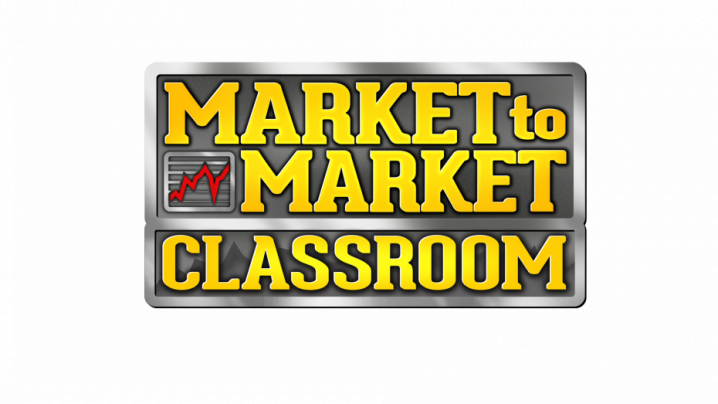 Explore connections among science, technology and agriculture.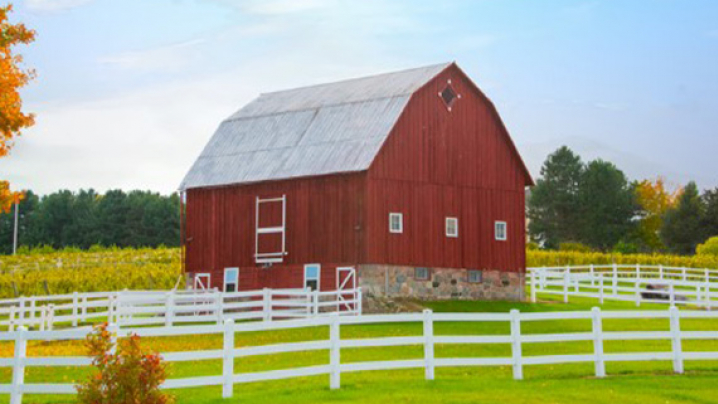 Did you know that 85% of Iowa's land is used for Agriculture? Come explore agriculture in Iowa with us.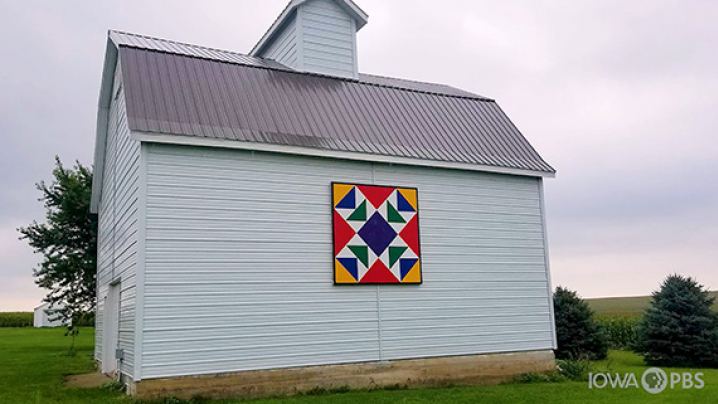 Every county has a story to tell. Explore the barn quilts of Sac County.