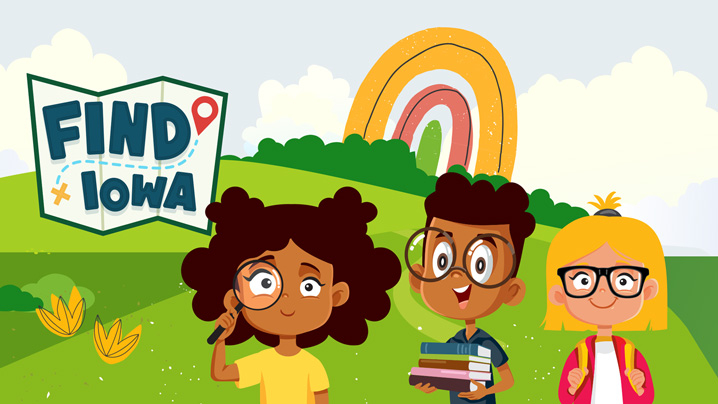 FIND Iowa allows students in grades 2-5 to virtually explore Iowa through immersive and interactive learning content.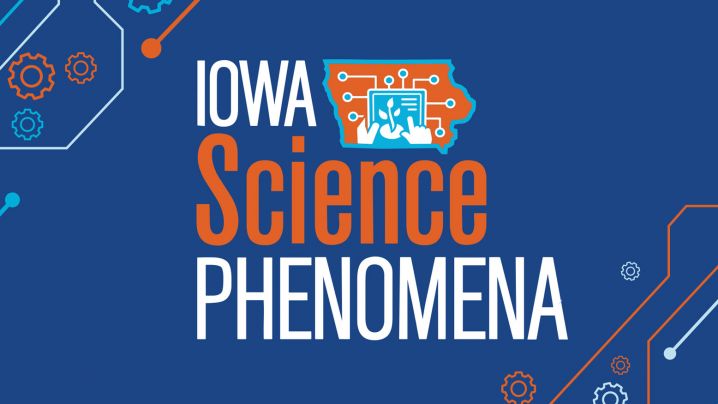 Iowa Science Phenomena is a growing collection of phenomena resources created, curated and collected by Iowa educators.
Educational Resources by Grade Level
FIND Iowa: Meskwaki Nation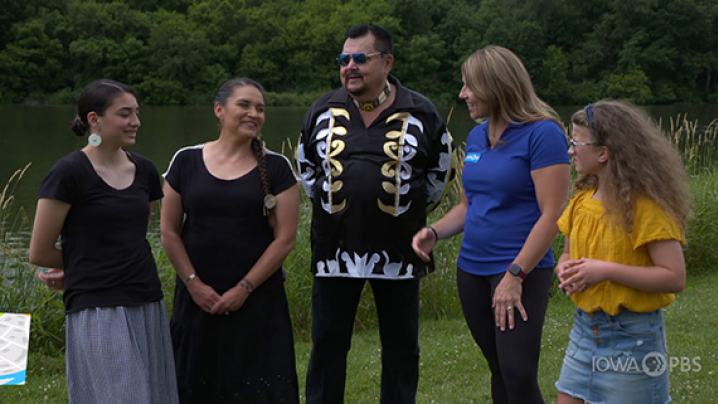 The Meskwaki people lived in this area before it became known as Iowa! Let's learn about the Meskwaki Nation.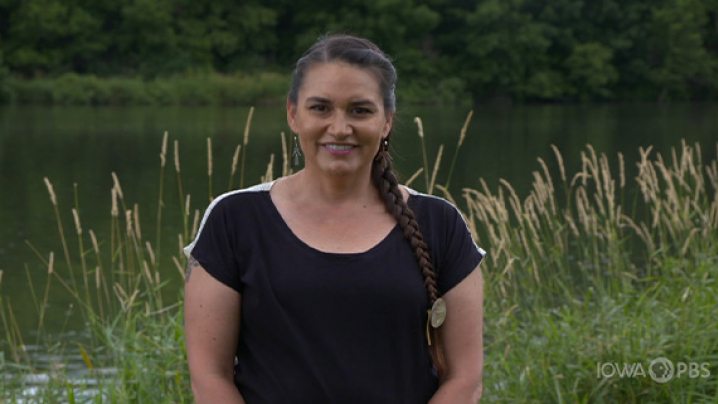 Songs are passed down from generation to generation for a variety of different reasons. Let's learn more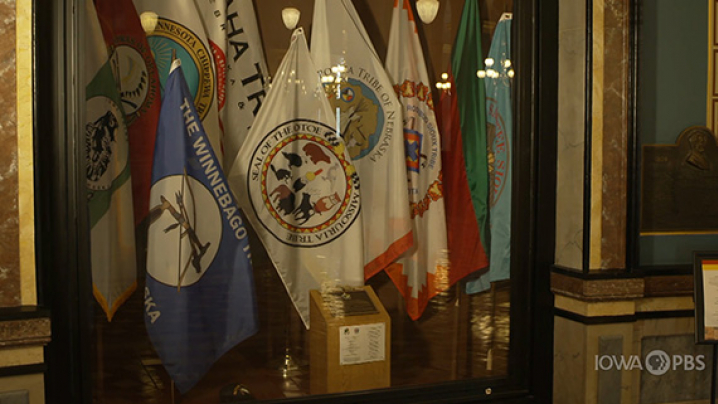 Did you know the Meskwaki are not the only Native American tribe in Iowa? Learn more about Iowa's different tribes.
Celebrate Thanksgiving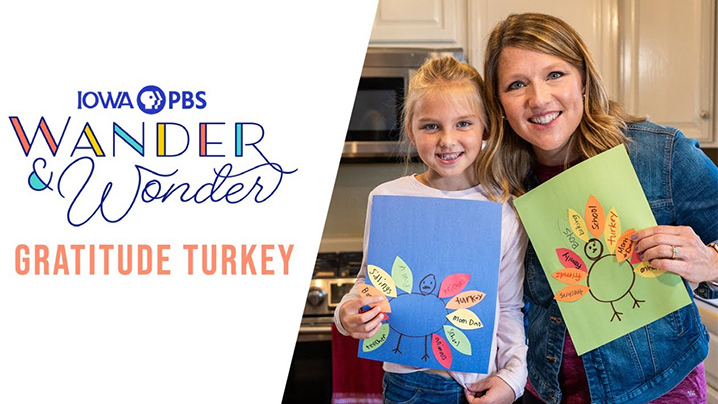 Abby Brown and her friend make a gratitude turkey showing all the things they are thankful for.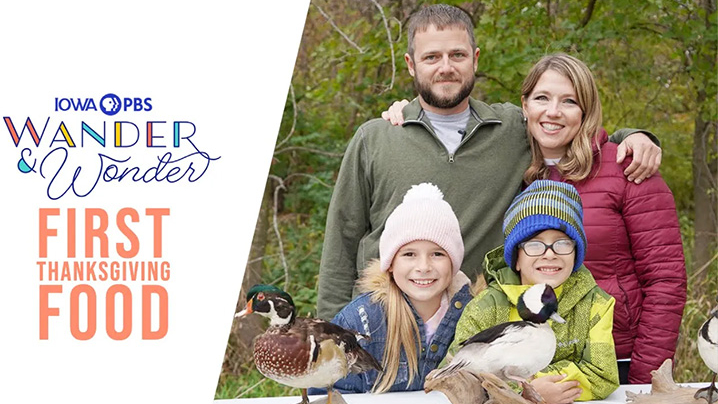 Learn about the uses for the different parts of a deer and how a deer might have been food at the first Thanksgiving.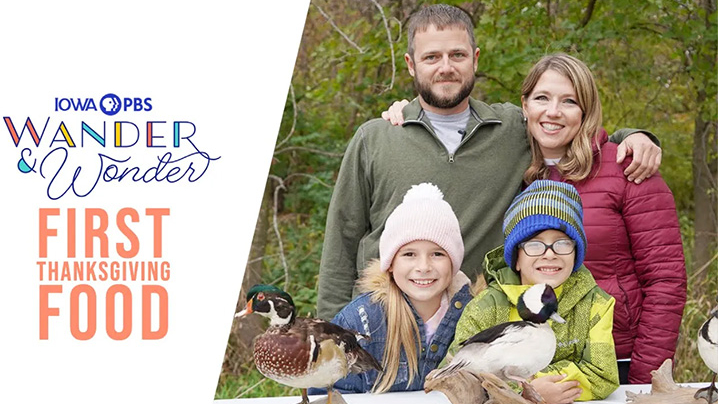 Abby and her friends learn about the different types of fowl that might have been eaten at the first Thanksgiving.