Every county in Iowa has a unique story to tell! Today, Iowa is made up of 99 counties, and we're going to visit each one to discover a new and interesting story.
Launch Find Iowa

(opens in new window)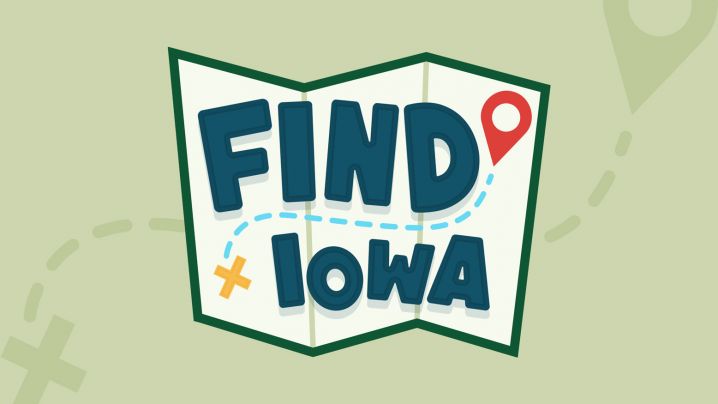 FIND Iowa allows students in grades 2-5 to virtually explore Iowa through immersive and interactive learning content.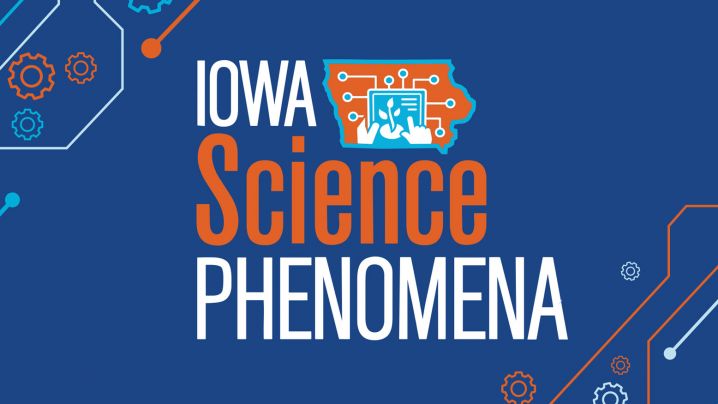 Iowa Science Phenomena is a growing collection of phenomena resources created, curated and collected by Iowa educators.
Tinker vs. Des Moines Schools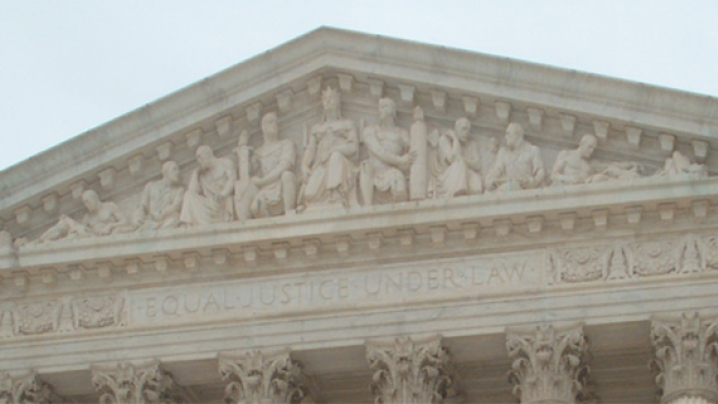 Learn about the landmark 1969 U.S. Supreme Court decision that defined students free speech rights.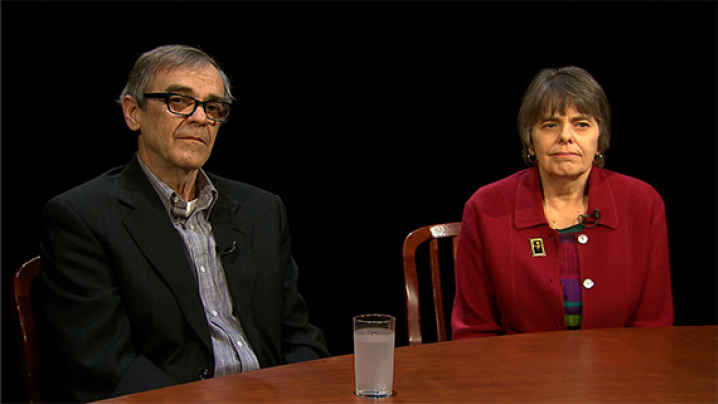 Mary Beth and John Tinker react to the Supreme Court decision and the "Tinker Standard".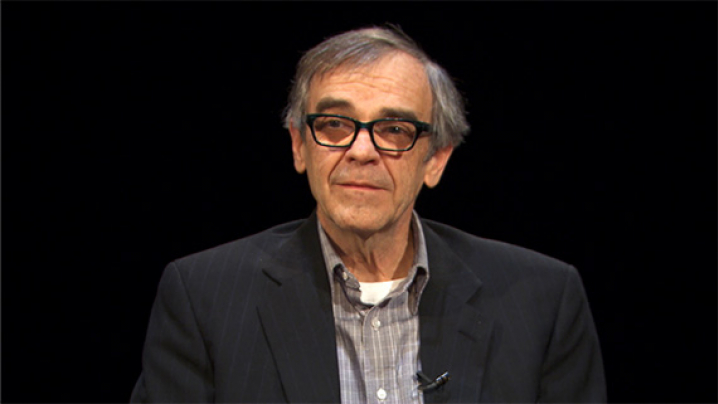 Learn why John Tinker felt it was important to protest the Vietnam War.
Black Iowans Who Influenced the World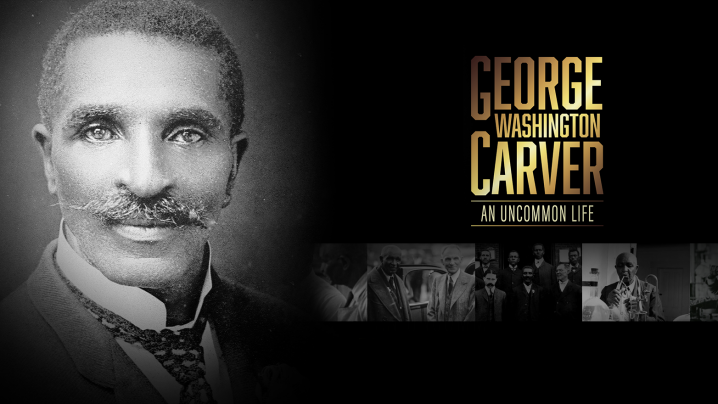 Learn about scientist, teacher, humanitarian, environmentalist and artist George Washington Carver.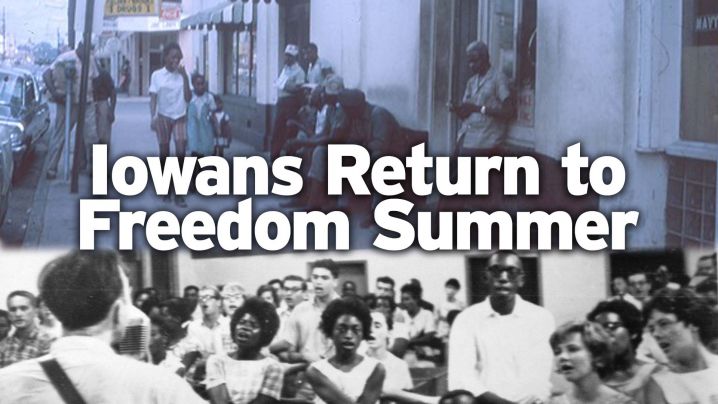 Explore Freedom Summer, the 1964 voter registration drive to register Black voters in Mississippi.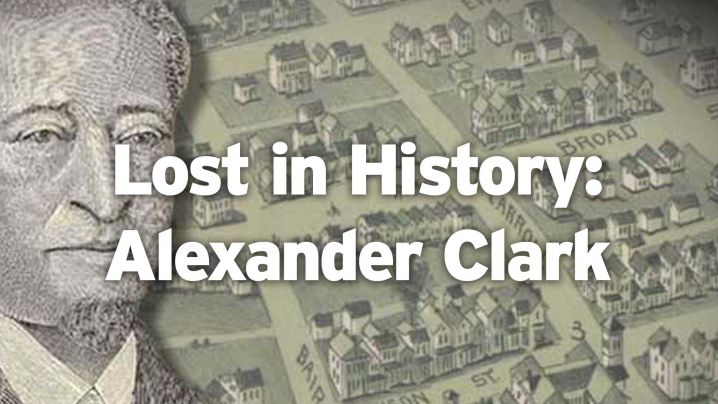 Explore the life of Iowan, Alexander Clark from school desegregation to U.S. Ambassador to Liberia.