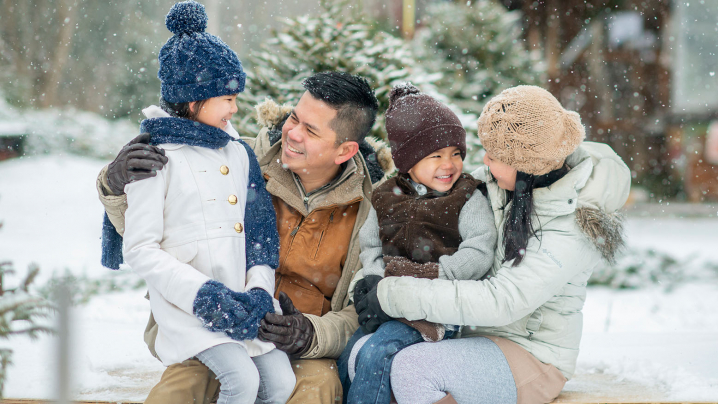 As temperatures turn chilly, family time becomes even more important as we celebrate a variety of winter holidays and enjoy the changing season. Check out these ideas to play, learn and explore with your children!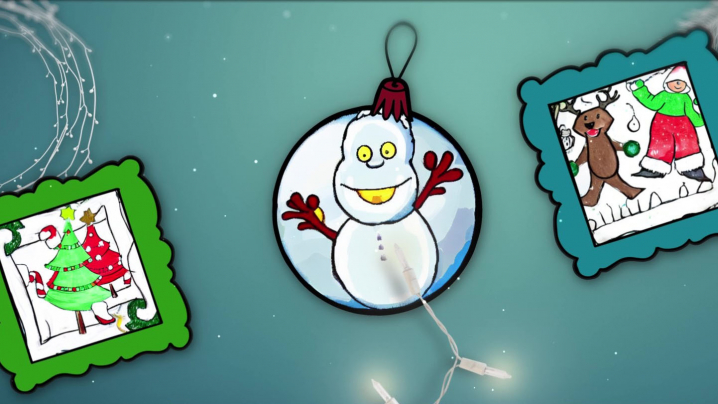 Winter holidays and celebrations bring families together and provide opportunities to practice traditions while creating memories. Iowa PBS invites children to show how they celebrate the season by designing a special ornament for our Iowa PBS Kids Holiday Tree.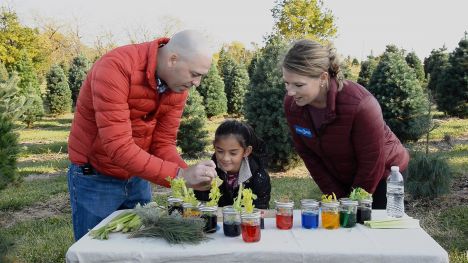 Digital Short
Season
1
Episode
130
Learn about different kinds of evergreen trees and how we can safely use them to decorate our homes during the holidays.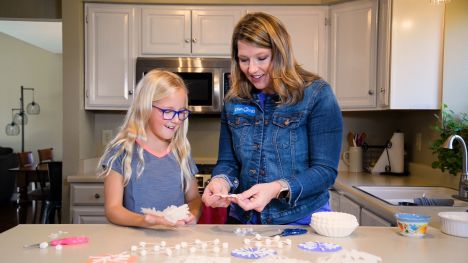 Digital Short
Season
1
Episode
116
Make these three snowflakes crafts with supplies from home.
Happy Birthday to all of these fabulous Iowa PBS Kids Club members!