We have so many ways to thank you for your donation to Iowa PBS.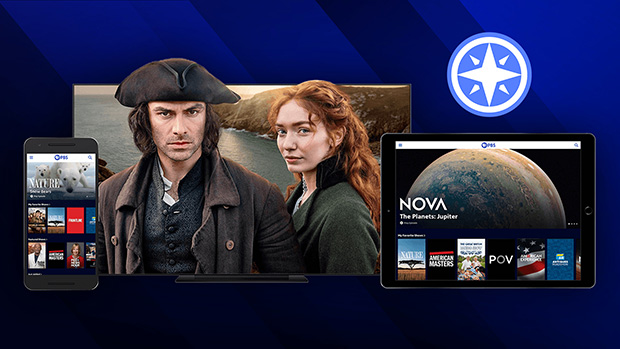 Iowa PBS Passport
Donation Amount: $5 monthly ($60 annually)
Watch more of your favorite Iowa PBS programs on demand whenever you want on the PBS Video App with Iowa PBS Passport. Binge your favorite shows and new seasons.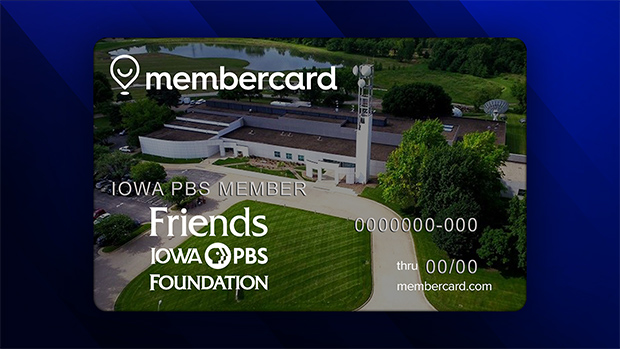 Friends MemberCard
Donation Amount: $5+ monthly ($60 annually)
The Friends MemberCard provides 2-for-1 dining opportunities at thousands of restaurants nationwide and discounts for cultural attractions, golf courses, B&Bs and other select merchants. MemberCards are valid for one year from issue date.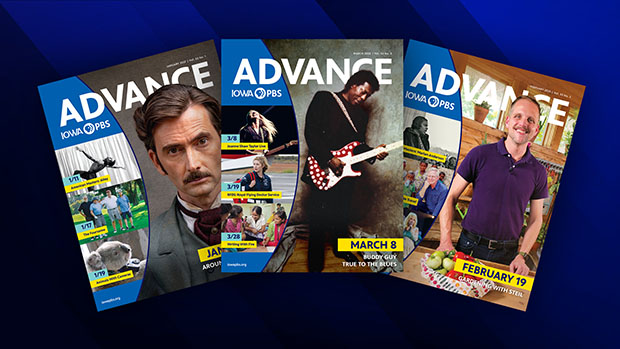 Advance Program Guide
Donation Amount: $35+ annually
Each month, you'll be mailed the colorful Advance program guide, a monthly schedule of what's on Iowa PBS each day of the week, plus station news and notices of special events.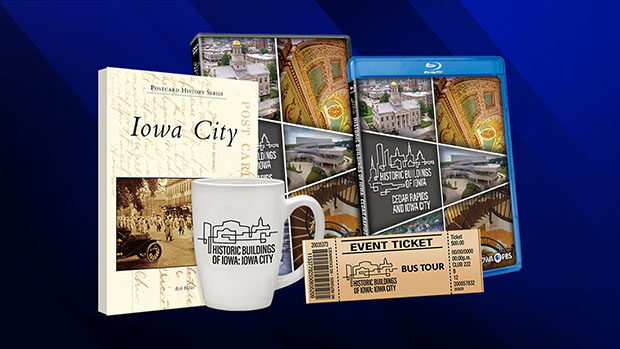 Thank-You Gift
Donation Amount: $60+ annually
When you make a pledge of support to Iowa PBS, you may choose to receive one of many fabulous thank-you gifts.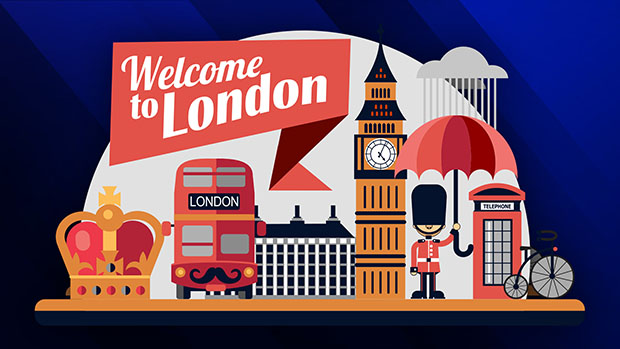 British Community Club
Donation Amount: $35+ annually
Your annual investment of $35 or more helps us purchase the rights to your favorite British comedies and dramas — which means you can help make sure these shows stay on Iowa PBS. Your membership includes The BritCom Bulletin, a monthly e-newsletter with details on what's happening with British programming on Iowa PBS, mouth-watering recipes and the scoop on all things British.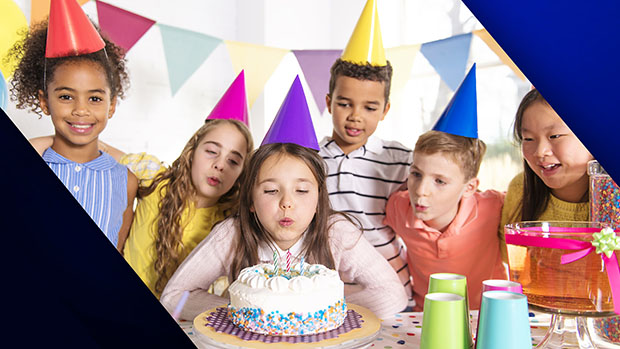 Iowa PBS Kids Club
Donation Amount: $10 monthly ($120 annually)
With your membership gift of $120 or more annually, you can enroll up to four children (ages 10 and younger) in the Iowa PBS Kids Club. Your child will receive a birthday greeting announced on-air and online the week of his or her birthday, plus a listing in the Advance Program Guide and a birthday card in the mail. Birthday information must be received at least two weeks prior to the week of the birthday in order for it to be announced on Iowa PBS. Birthday greetings air Mondays at 7 a.m. and 4:30 p.m.