Values
Valued. Trusted. Essential. Iowa is at the heart of Iowa PBS.
We offer Iowans a partner in their quest for community and
lifelong learning by engaging people of all ages with valued services
and programming that both educate and inspire.
But, don't take our word for it...
The Iowa PBS Ready for School program that visits my classroom has been amazing. They not only provide great lessons and activities for my students when they visit, but they also leave classroom supplies and resources for our students. We are so grateful to be included in the Ready for School program. Thank you to Iowa PBS for this amazing program! Your support will have an impact on students in our district for years to come.
- Leah Hayes, Keota Preschool Teacher, 2022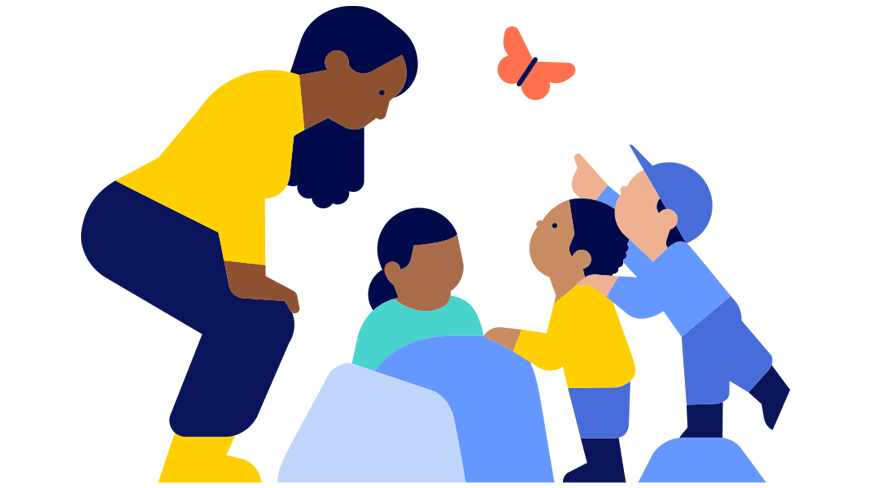 Our library and community LOVE your programs!!! I can't even stress the amount of compliments that we have gotten from parents and the kids, along with our staff! Every single program so far has been great!... Thanks so much for all of the great programs!
- Apryl Henrichs, Little Rock Public Library, 2022
I have been so appreciative of all the resources you have provided for my classroom this year! Not only has your time in our classroom been fun and exciting, but all of the materials you have brought to us have been amazing! My students love when they see your visit coming up on the calendar! Thank you for all you have provided this year! We will miss you!
- Chelsea Kenyon, West Bend Pre-K Teacher, 2022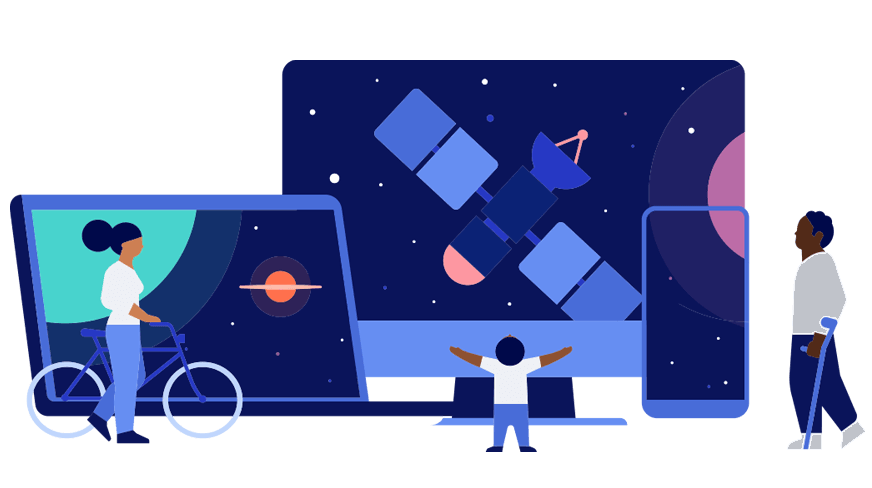 I'm the… father of a 4-year old daughter. I just want to say I appreciate the information you share on City Government in a way children can understand it. It is very important that young people learn about how to get involved and how things work. Thank you for all you do in educating our future generations through your programming.
- Nick Murrow, Mayor of Mitchellville, 2023
Iowa PBS has offered teachers a high quality source of enrichment for students in their learning of science through the Iowa Science Phenomena project. Our students have benefited from this resource being used to widen their awareness and comprehension of science happening locally in our state. The concrete experiences students are able to have because of Iowa Science Phenomena allow abstract concepts to be understood at a deeper level.
- Dr. Hallie Edgerly, Eighth Grade Science Teacher, 2022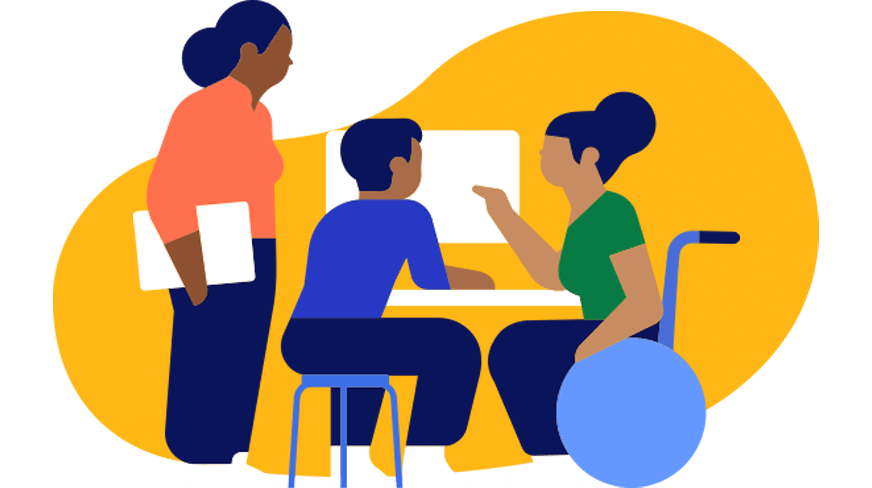 Iowa PBS is a great educational partner, providing quality, relevant resources and support. Projects like the Iowa Science Phenomena provide real connections to Iowa's natural resources and systems and have been incredibly useful in connecting our conservation education programs like Project WILD to Iowa Core in Science… The Iowa DNR's education and outreach efforts have benefited from a host of PBS resources, like Iowa Outdoors, Young Explorers, and Celebrate Earth Day.
- Barb Gigar, Iowa Department of Natural Resources, 2022
Quite a bit of my daily TV is spent on Iowa PBS (cooking shows, Peg & Cat, Daniel Tiger, travel shows, Dr Amen-Miranda Esmond White/Festivals). I am just deeply appreciative of having this channel (& yes, we do support it as members). Please convey my deepest appreciation to all…
- Teresa Baumgartner, Ames viewer, 2021
See more reasons why our viewers love and value Iowa PBS.