Iowa PBS to rebroadcast Becoming Frida Kahlo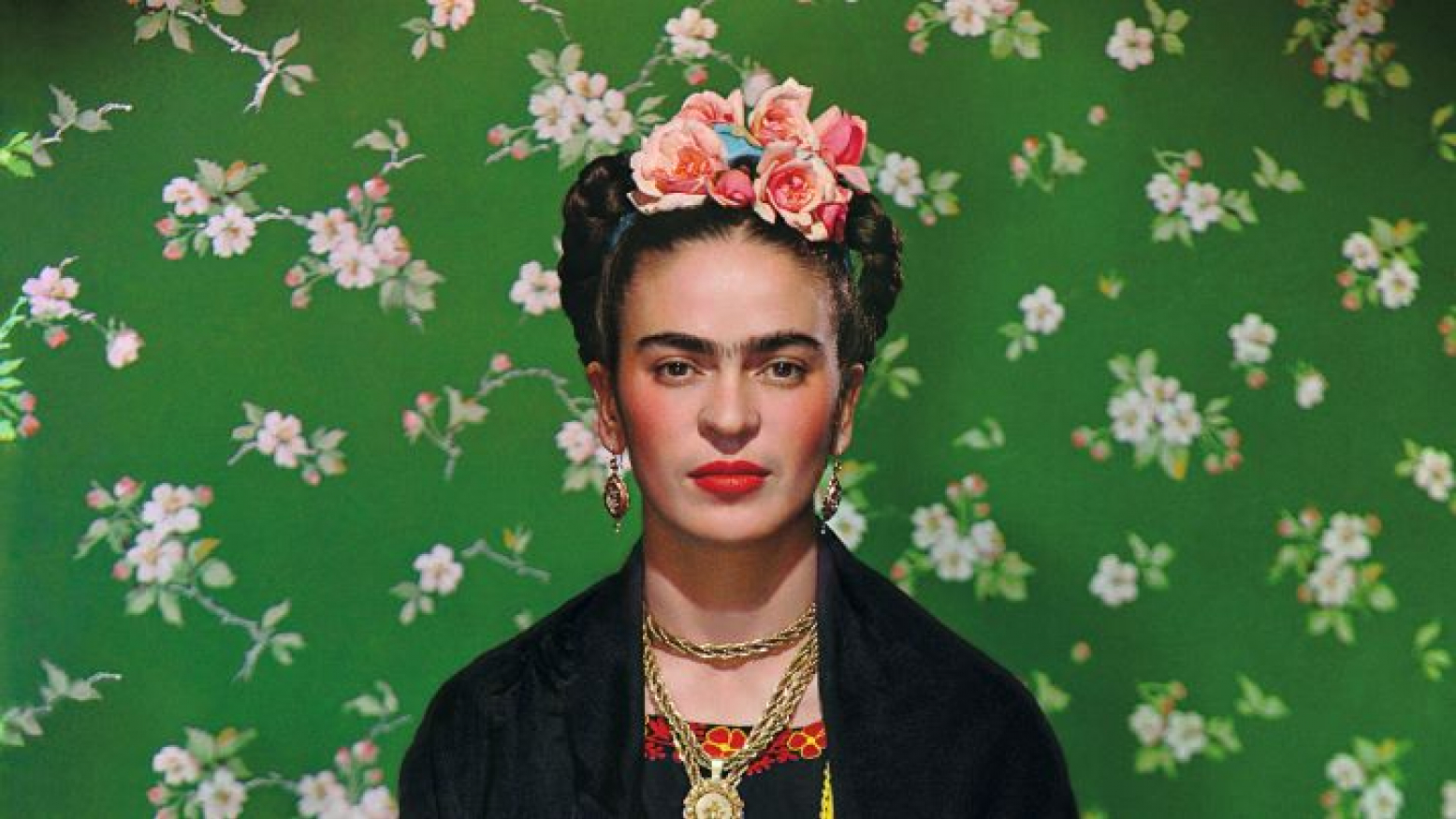 Due to unforeseen technical difficulties, Iowa PBS's program schedule did not air as expected for some viewers on Tuesday, September 19. In order to provide all of its viewers with the opportunity to enjoy the first episode of Becoming Frida Kahlo, Iowa PBS will be rebroadcasting The Making and Breaking Tuesday, September 26 at 7 p.m. ahead of the series' second episode.
Viewers hoping to enjoy the first episode before its next air date can stream the program on demand on pbs.org and the PBS App. 
Becoming Frida Kahlo explores the life of celebrated artist Frida Kahlo in a three-part docuseries. See the major personal and political events of her life, including her stormy and devoted relationship with artist Diego Rivera, whom she married not once but twice.
In addition to its statewide broadcast, Iowa PBS .1 is available to livestream on iowapbs.org/watch, pbs.org/livestream, the PBS App and YouTube TV. Iowa PBS programs, behind-the-scenes extras and more can be enjoyed on iowapbs.org, Facebook and YouTube. Viewers can also stream their favorite shows on demand using the PBS App, available on iOS, Android and many streaming devices.