Iowa PBS presents Iowa Life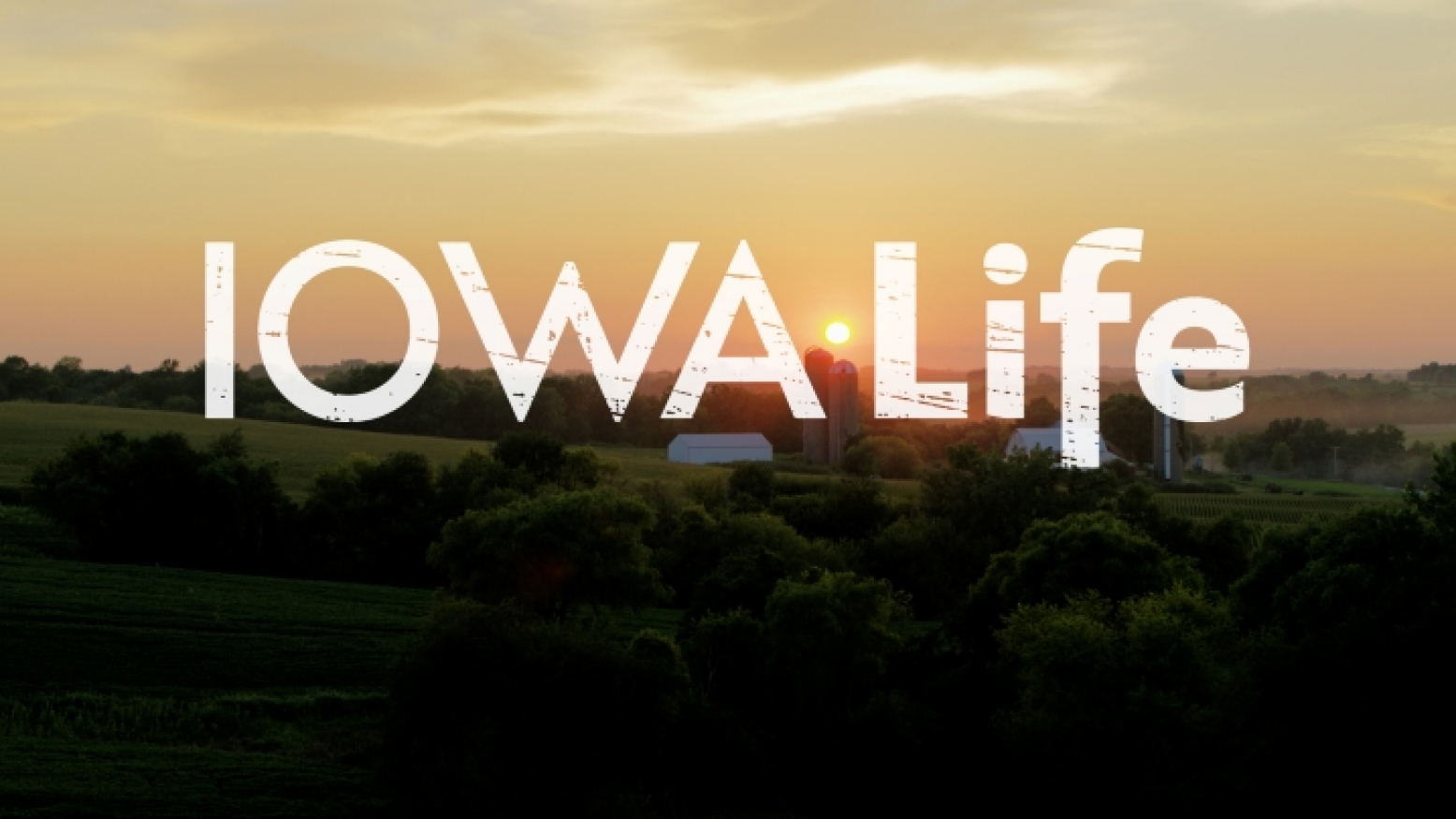 Iowa PBS will launch Iowa Life, a locally produced program that will shine a spotlight on the cultural gems and inspiring stories that make this state the fascinating place it is, beginning October 10. The weekly series will air Tuesdays at 6:30 p.m. and Sundays at 10:30 a.m. throughout Fall 2023.
"This series is a great opportunity to expand the view of who is an Iowan," said Iowa PBS Producer and Director Patrick Boberg.  "Why do people choose to live here and what makes their Iowa experience unique or unexpected?"
Iowans featured in the series include a peacock farmer, a professor who hiked across Iowa to document changes, a world-traveling juggler and four Iowa State University students who put together the largest student-run fashion show in the country.
"Iowa has a surprisingly rich history that informs who we are and how we live today," said Iowa PBS Producer and Director Theresa Knight. "We hope to tell stories that consider the past and explore what's important to Iowans now."
Season 1 consists of 13, 30-minute episodes, including a holiday special. The first episode of Iowa Life visits the small community of Riverside, Iowa, where in the 1980s an intrepid city councilman pitched the idea of the town promoting itself as "the future birthplace of Captain Kirk." Each year the community hosts a Star Trek-themed town festival that celebrates the now famous science fiction TV series — and is unlike any other town festival in the galaxy.
"At a time when it seems as though division is rampant in our state, we hope that by sharing stories of our fellow Iowans we will see ourselves in these features, better connect with our neighbors and our communities and find some common ground," said contributing Iowa PBS Producer and Director Emily Kestel.
Fans can go behind the scenes, connect with fellow Iowans and learn more by following Iowa Life on Facebook.