Iowa PBS presents Citizen Diplomacy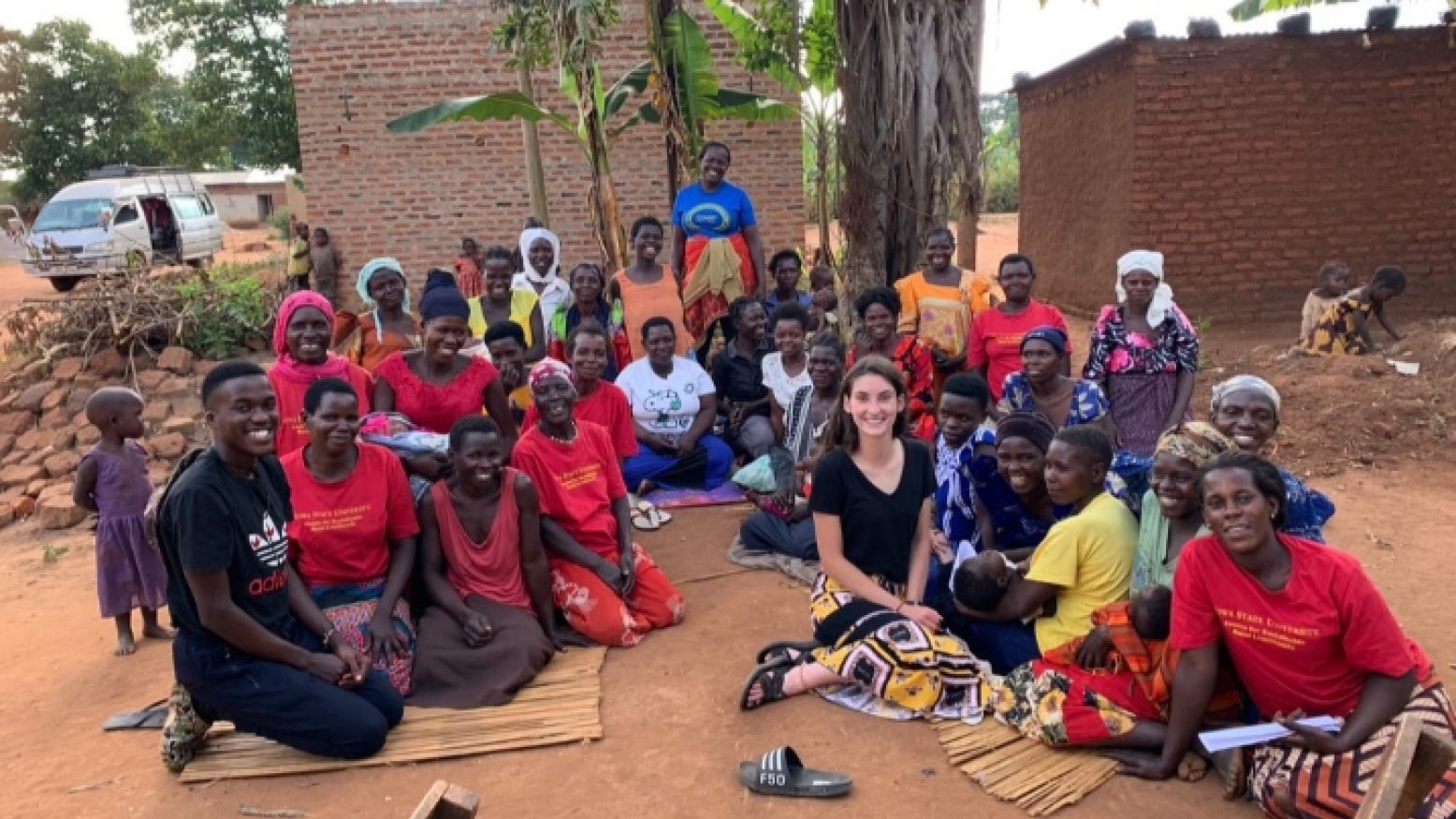 Explore the concept of citizen diplomacy, the idea that everyday people can, in some small way, be a source for bridging the gap between nations. Iowa PBS's newest documentary, Citizen Diplomacy will broadcast statewide Monday, November 6 at 8 p.m.
About the film
In the one-hour documentary, Iowans will meet several other Iowans who either reached out to people in other countries with a helping hand or brought people into their homes in order to pull back the veil on U.S. citizens' lives. Citizen Diplomacy includes stories of Soviet Premier Nikita Khrushchev's visit to the Roswell Garst farm in Coon Rapids, Iowa, in 1959, the account of the 1960 hog lift that supplied animals to a tsunami-devastated Yamanashi, Japan, the 1985 and 2012 visits of eventual Chinese President Xi Jinping to Iowa, and the ongoing work by Iowans to help others improve their lives. 
"It has been an honor to be able to tell the stories about these citizen diplomats who were just ordinary Iowans who have done extraordinary things," said Iowa PBS Senior Producer and Director Dave Miller. "All of the people featured in this documentary began their work with the simple act of offering to help someone from another country."
World Premiere Event
The premiere of Citizen Diplomacy will be hosted Saturday, November 4 at 1 p.m. at the State Historical Museum of Iowa in Des Moines. A discussion with Miller, Ambassador Terry Branstad, president of the World Food Prize Foundation, and Kassi Bailey, deputy director of Self-Help International, will follow the screening. Attendees are also encouraged to explore the museum before the premiere, including the newest exhibit, Civics in Action. For more information and to reserve free tickets, visit iowapbs.org/events.
In addition to its statewide broadcast, Iowa PBS .1 is available to livestream on iowapbs.org/watch, pbs.org/livestream, the PBS App, YouTube TV and Hulu + Live TV. Iowa PBS programs, behind-the-scenes extras and more can be enjoyed on iowapbs.org, Facebook and YouTube. Viewers can also stream their favorite shows on demand using the PBS App, available on iOS, Android and many streaming devices.