Iowa PBS presents Historic Buildings of Iowa: Mason City and Clear Lake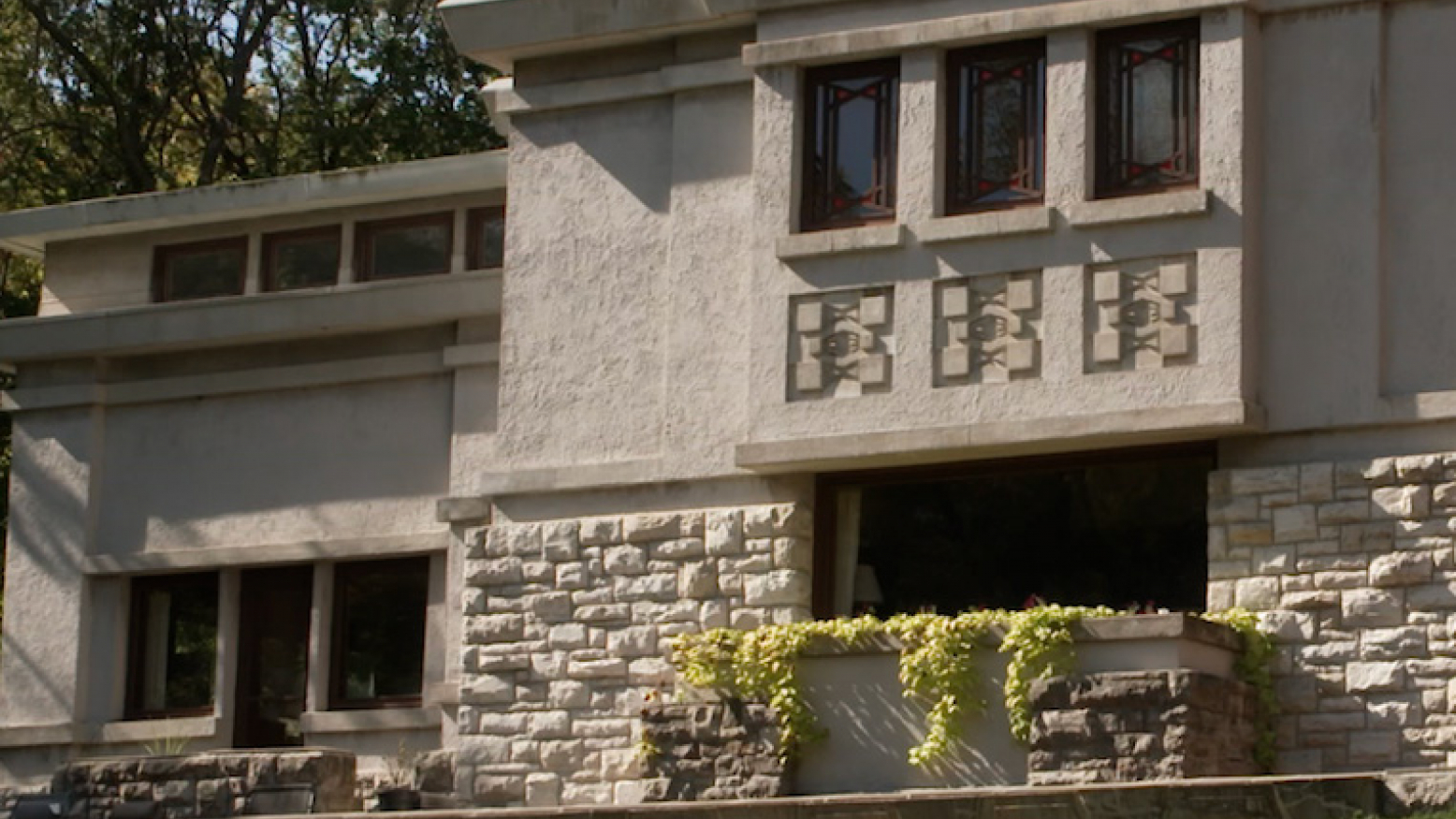 Explore the wonders of north central Iowa in Iowa PBS's hour-long documentary, Historic Buildings of Iowa: Mason City and Clear Lake. The latest installment of the network's architecture programs premieres online and on air Saturday, November 18 at 3:30 p.m. as part of Fall Festival 2023. It will be rebroadcast Sunday, November 19 at 5:30 p.m. and Monday, November 27 at 6:30 p.m.
Historic Buildings of Iowa: Mason City and Clear Lake features the art and architecture of Mason City and Clear Lake through Frank Lloyd Wright's prairie school style, one of the premier art museums of the Midwest and sites dedicated to some of the most acclaimed musicians of the 20th century.
"Mason City offers one of the best collections of architecture in the Midwest, if not the country," said Iowa PBS Senior Producer and Director Tyler Brinegar. "It was a thrill to film these unique designs and we're excited to share the history behind them with Iowans."
Buildings featured in the documentary include:
The Historic Park Inn Hotel and City National Bank, the only standing inn designed by famous architect Frank Lloyd Wright.
The Stockman House, the third iteration of Frank Lloyd Wright's Fireproof House.
The Rock Crest-Rock Glen Historic District, the largest collection of prairie school architecture in a natural setting.
The Joshua Melson House, a two story ashlar style home set into a cliff that looks like it's growing out of the rock.
The Music Man Square and Meredith Willson Boyhood Home.
The Charles H. MacNider Art Museum, a former convent turned art museum, free to the public.
The Surf Ballroom, a place where rock 'n' roll lives on, long after the day the music died.
Funding for Historic Buildings of Iowa: Mason City and Clear Lake is provided by Clear Lake Bank and Trust and Visit Mason City.
In addition to its statewide broadcast, Iowa PBS .1 is available to livestream on iowapbs.org/watch, pbs.org/livestream, the PBS App, Local Now, YouTube TV and Hulu + Live TV. Iowa PBS programs, behind-the-scenes extras and more can be enjoyed on iowapbs.org, Facebook and YouTube. Viewers can also stream their favorite shows on demand using the PBS App, available on iOS, Android and many streaming devices.