Iowa PBS presents The Dual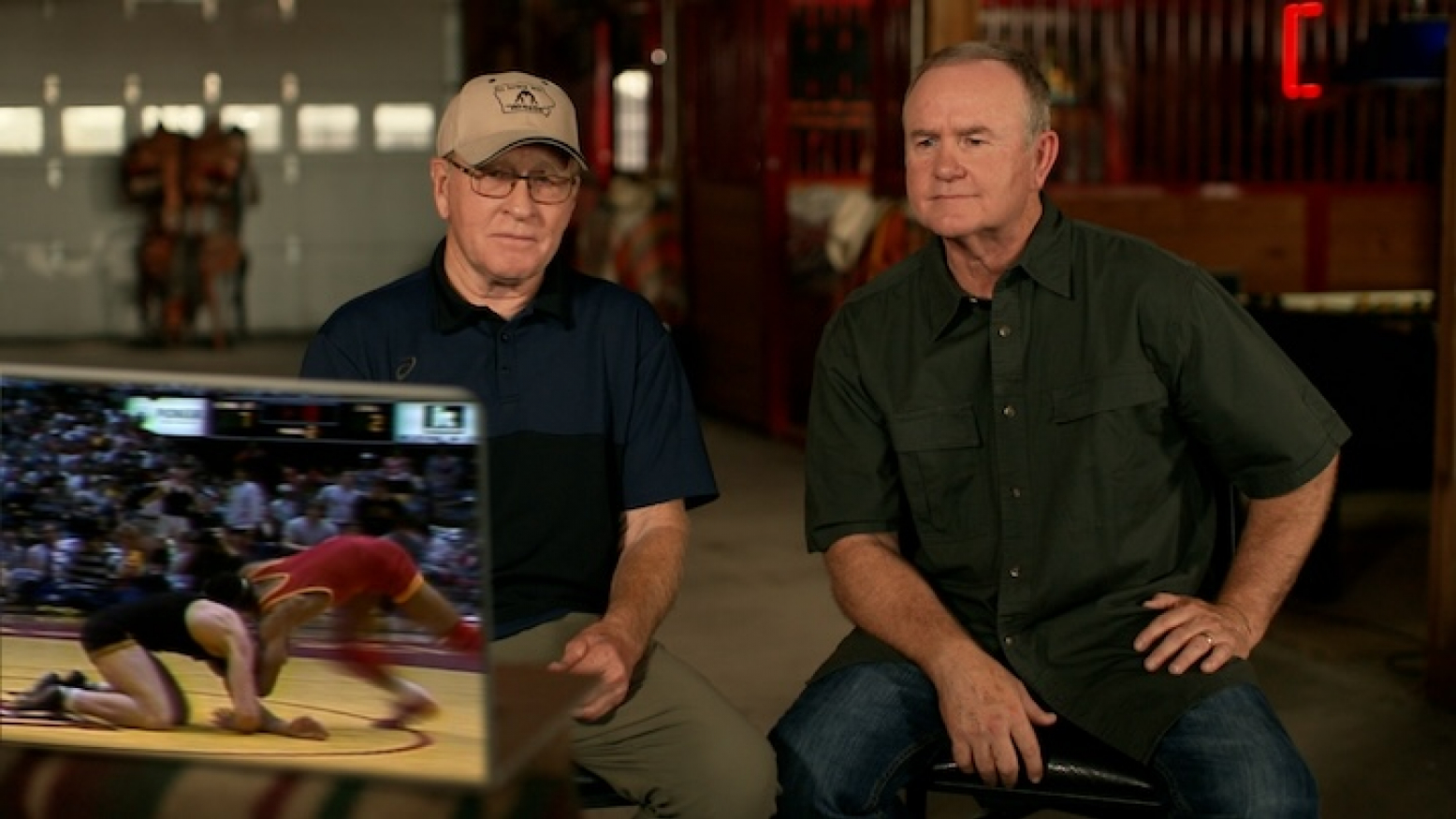 Return to a pivotal moment in college wrestling history with Iowa PBS. The Dual, a two-hour documentary featuring a classic college wrestling dual meet between the University of Iowa and Iowa State University, will premiere on the statewide television network Monday, November 20 at 8 p.m.
In 1986, the No. 1 Iowa Hawkeyes and No. 2 Iowa State Cyclones met on the mat, airing live on what was then Iowa Public Television. Through archival footage, and new interviews with wrestlers and coaches Dan Gable and Jim Gibbons, the documentary looks at the legacy of the highly contested matches.
The Dual, the two hour documentary, is also available to stream on demand. Wrestling enthusiasts who can't wait for the premiere broadcast are encouraged to enjoy Iowa PBS archival footage of dozens of college wrestling matches available on the PBS App beginning November 15. 
Iowa PBS .1 is available to livestream on iowapbs.org/watch, pbs.org/livestream, the PBS App, Local Now, YouTube TV and Hulu + Live TV. Iowa PBS programs, behind-the-scenes extras and more can be enjoyed on iowapbs.org, Facebook and YouTube. Viewers can also stream their favorite shows on demand using the PBS App, available on iOS, Android and many streaming devices.