Free Molly of Denali Library Kit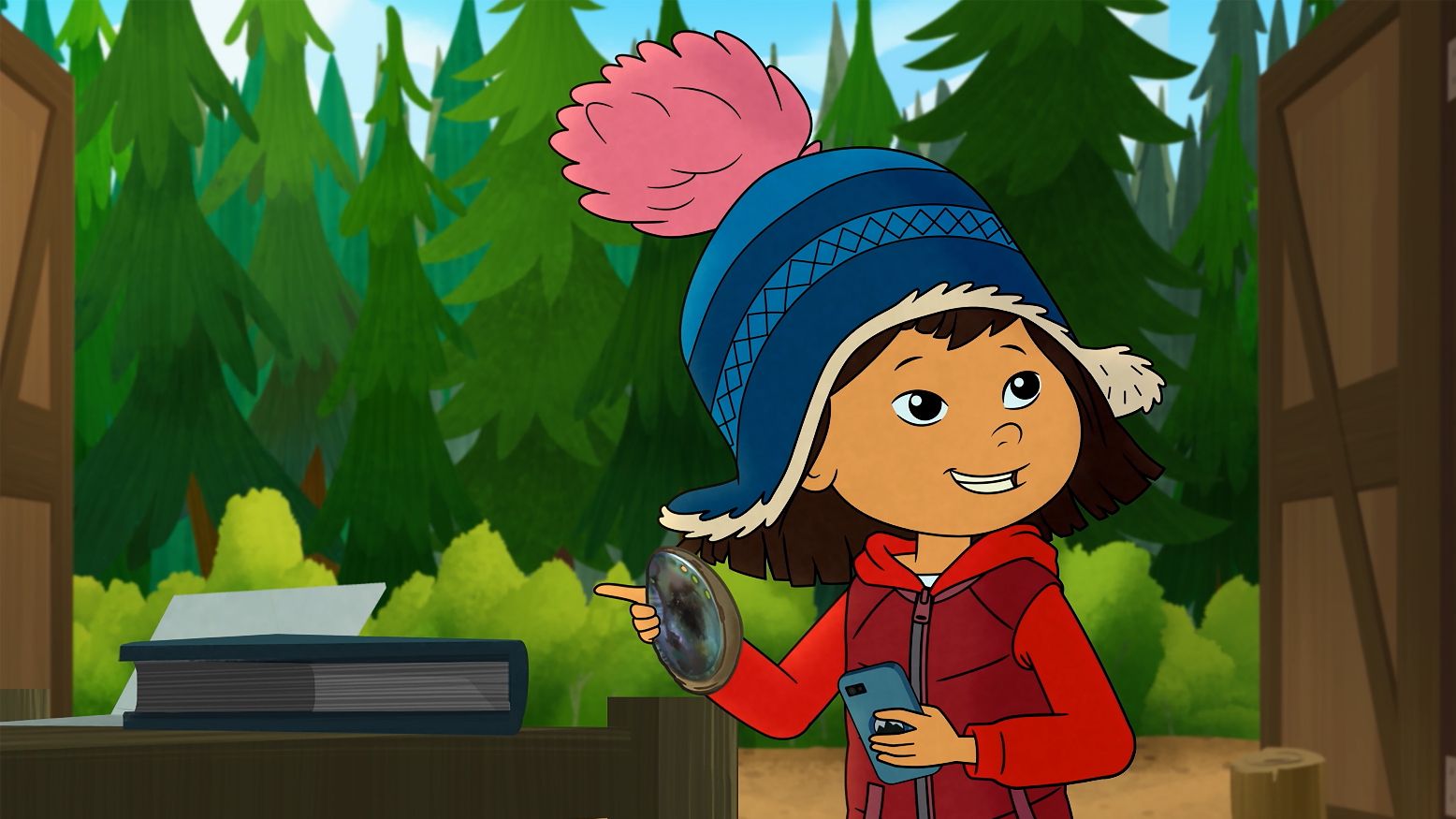 Get ready to sled into fun!! Molly of Denali is the focus of this year's Iowa PBS KIDS library kit. The Molly of Denali story time and screening kit is available for free to any interested library in Iowa. It includes a variety of items, including a book to read during story time as well as activity sheets, giveaways and promotional materials related to the program. All of the included materials will be for the library to keep. We will also include some digital files as well, including a link to suggested episodes of Molly of Denali.
Molly of Denali is designed to help kids ages 4-8 develop knowledge and skills for interacting with informational texts through video content, interactive games and real-world activities. Join Molly, an Alaska Native girl, her dog Suki, and friends Tooey and Trini on their adventures in epically beautiful Alaska. In each episode, Molly's life and adventures are enhanced, illuminated and broadened by using and creating a variety of informational texts, including books, online resources, Indigenous knowledge from elders, maps and more. With a strong emphasis on literacy education and outdoor adventures, this kit will be a perfect addition to your library's summer program. 
To provide your library ample planning time, the kit will arrive by June 1 and will include all the items you need to host a fun and engaging event for the children in your community! You are welcome to use the materials whenever it works best for your program schedule.
Simply fill out this short survey by April 15 to receive your kit.
If you have any questions, feel free to contact Caryline Clark, Iowa PBS engagement manager at caryline.clark@iowapbs.org or 515.725.9704.