Iowa PBS presents Greetings From Iowa broadcast series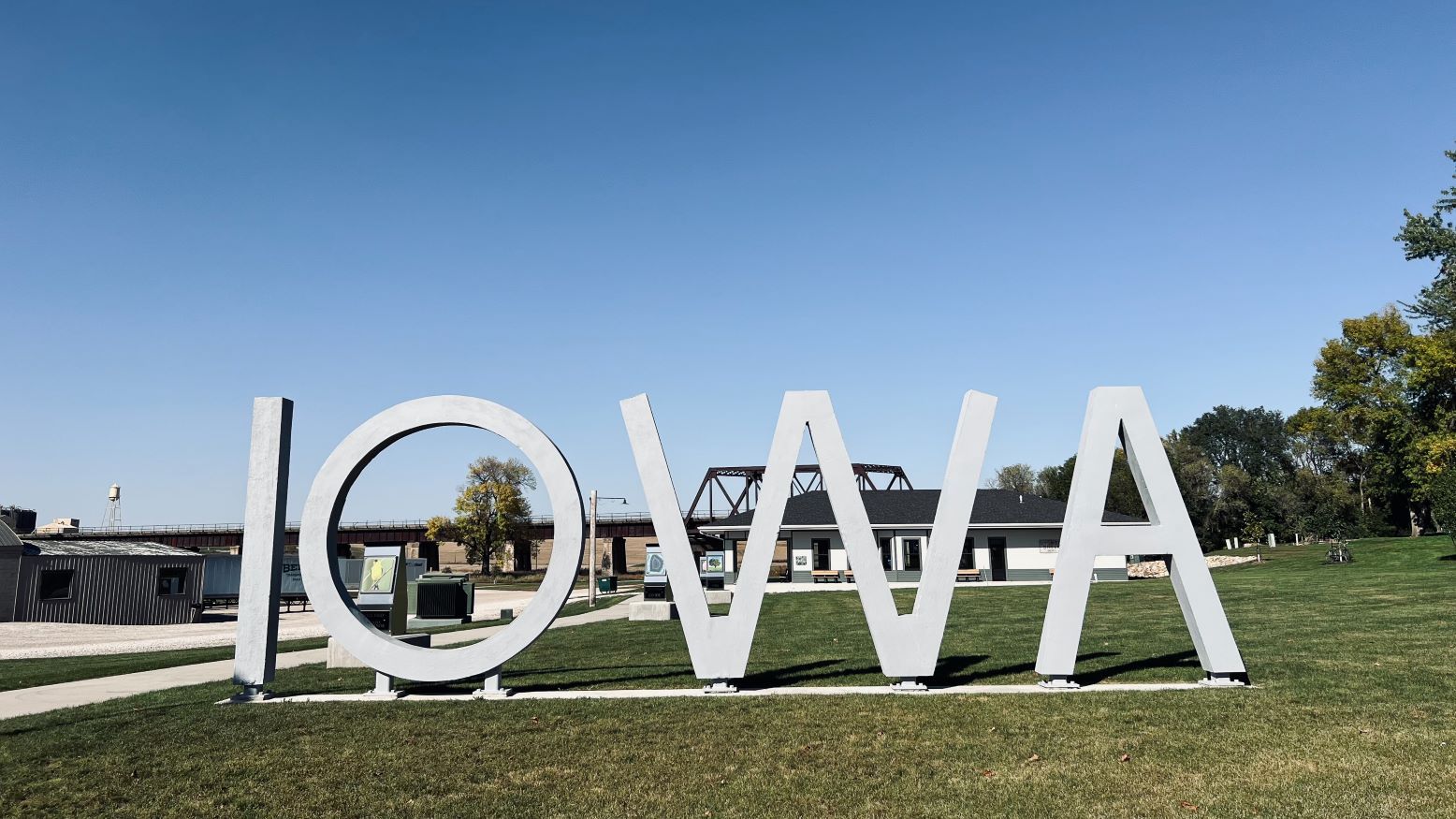 Travel around the state from the comfort of your couch, meeting interesting Iowans and discovering hidden gems along the way. Iowa PBS's popular digital series Greetings From Iowa is coming to the statewide network as a weekly 30-minute broadcast series, premiering Thursday, April 7 at 6:30 p.m.
Hosted by Charity Nebbe, Greetings From Iowa showcases Iowa's stories, from its fascinating people to the unique spaces dotted throughout the state. Highlighting communities both big and small, and the various cultures that define what it is to be an Iowan, the series profiles musicians, young artists, community leaders and so much more.
"I'm excited to be embarking on a new adventure with Iowa PBS, and to share stories of culture and connection from around the state," said Nebbe. "I'm so delighted that I get to be part of sharing these stories with Iowans — and that I get to keep working with so many of the talented producers who helped to create Iowa Ingredient."
This season of Greetings From Iowa will cover a variety of topics, with episodes including Unique Spaces, Community Cornerstones, Art Therapy, Celebrating Cultures, Spaces of Learning, Home, Iowa Performers, Unique People, Stories of Iowans and Dance. New episodes will air each Thursday at 6:30 p.m.
In addition to its statewide broadcast, Iowa PBS .1 is available to livestream on iowapbs.org/watch, pbs.org/livestream, the PBS Video App and YouTube TV. Iowa PBS programs, behind-the-scenes extras and more can be enjoyed on iowapbs.org, Facebook and YouTube. Viewers can also stream their favorite shows on demand using the PBS Video App, available on iOS, Android and many streaming devices.