Iowa PBS to host Iowa Press Debates: U.S. Senate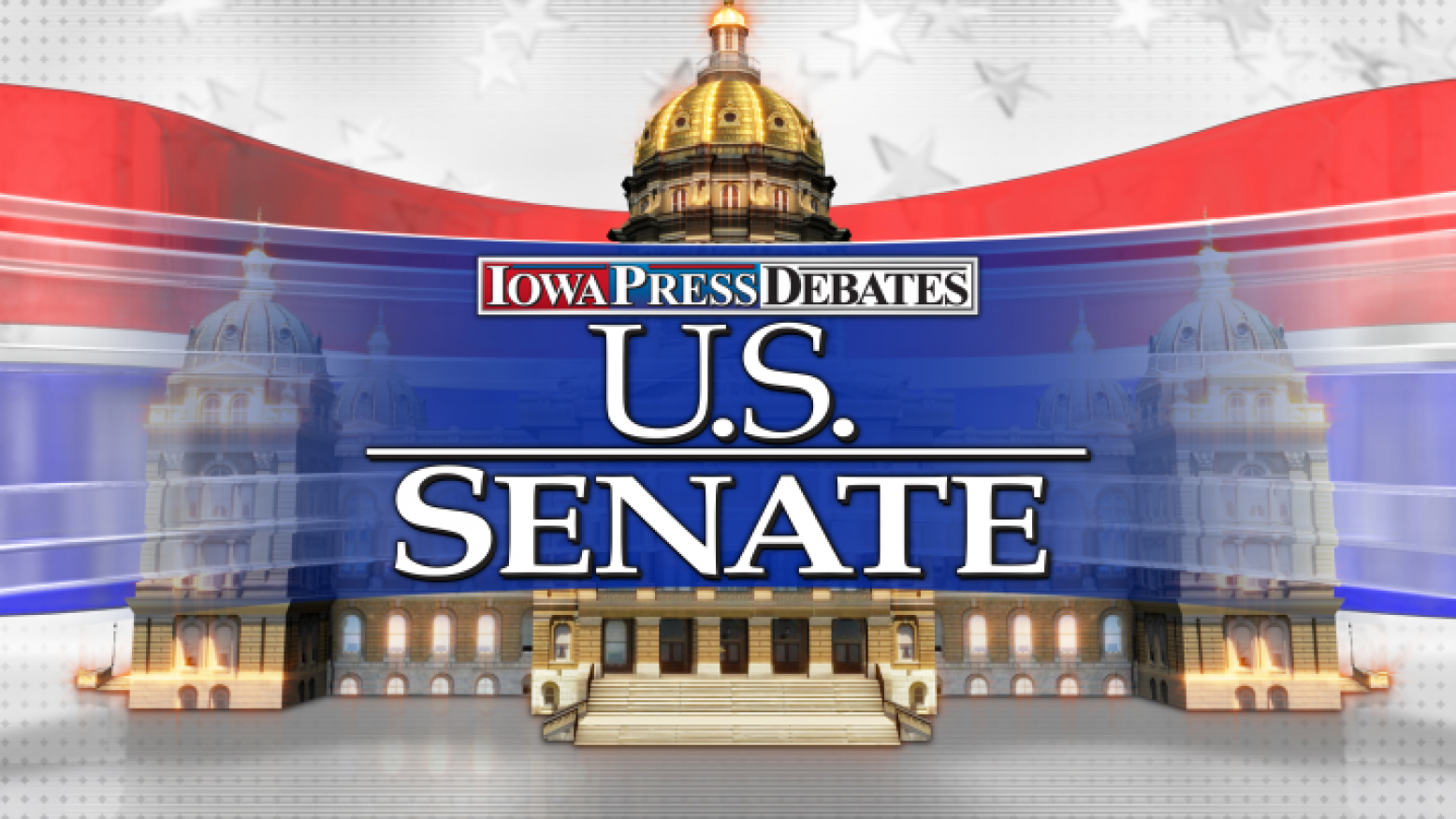 Iowa PBS will hold an Iowa Press debate for the U.S. Senate race on Thursday, October 6 at Iowa PBS studios in Johnston. The hour-long debate will begin at 7 p.m. The program will air live on statewide Iowa PBS and be streamed on iowapbs.org, YouTube, Twitter and Facebook.
Candidates retired Navy admiral Mike Franken (D – Sioux City) and U.S. Senator Chuck Grassley (R – New Hartford) will answer questions from reporters and discuss their platforms, concerns and future plans. Kay Henderson, host of Iowa Press, will moderate the debate. Henderson will be joined by Erin Murphy, political reporter for the Cedar Rapids Gazette, and political editor Brianne Pfannenstiel of The Des Moines Register. There will be no studio audience during the debate.
Spanish language interpretation will be available for Iowa Press Debates: U.S. Senate via SAP. Episodes with Spanish audio will be available on demand on iowapbs.org and YouTube.  Funding for interpretation services is provided by Wells Fargo.
In addition to its statewide broadcast, Iowa PBS .1 is available to livestream on iowapbs.org/watch, pbs.org/livestream, the PBS Video App and YouTube TV. Iowa PBS programs, behind-the-scenes extras and more can be enjoyed on iowapbs.org, Facebook and YouTube. Viewers can also stream their favorite shows on demand using the PBS Video App, available on iOS, Android and many streaming devices.