Rosie's Rules PJ Party at Iowa PBS!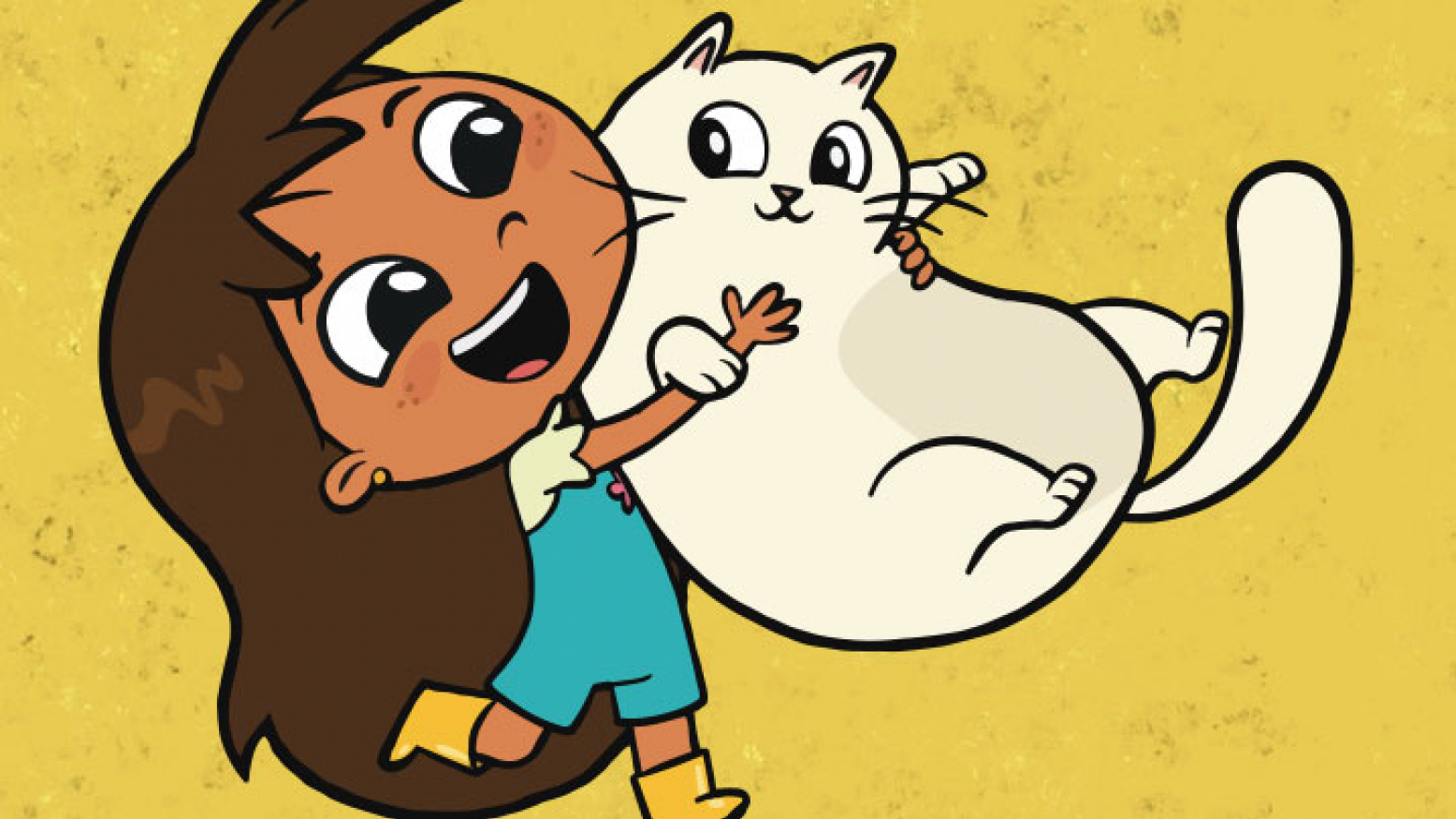 Be among the first to watch PBS KIDS' new program, Rosie's Rules, at our PJ Party! On September 30 at 6 p.m. at the Maytag Auditorium, Iowa PBS will host a pajama party themed premiere event with fun for the whole family.
This new series follows Rosie Fuentes, an inquisitive and hilarious 5-year-old girl just starting to learn about the "wow-mazing" world beyond her family walls. She is ready to learn it all… by figuring it out herself!
Families are encouraged to attend wearing pajamas and slippers. A "bedtime" snack of milk and cookies will be served. An activity perfect for all ages will follow the screening.
For more information and to register for this free event, visit iowapbs.org/events.
Rosie's Rules will premiere on statewide Iowa PBS October 3 at 9 a.m. With the start of Rosie's Rules comes an updated broadcast schedule; visit iowapbs.org/schedule for the full lineup.