Iowa PBS presents Facing Suicide in Iowa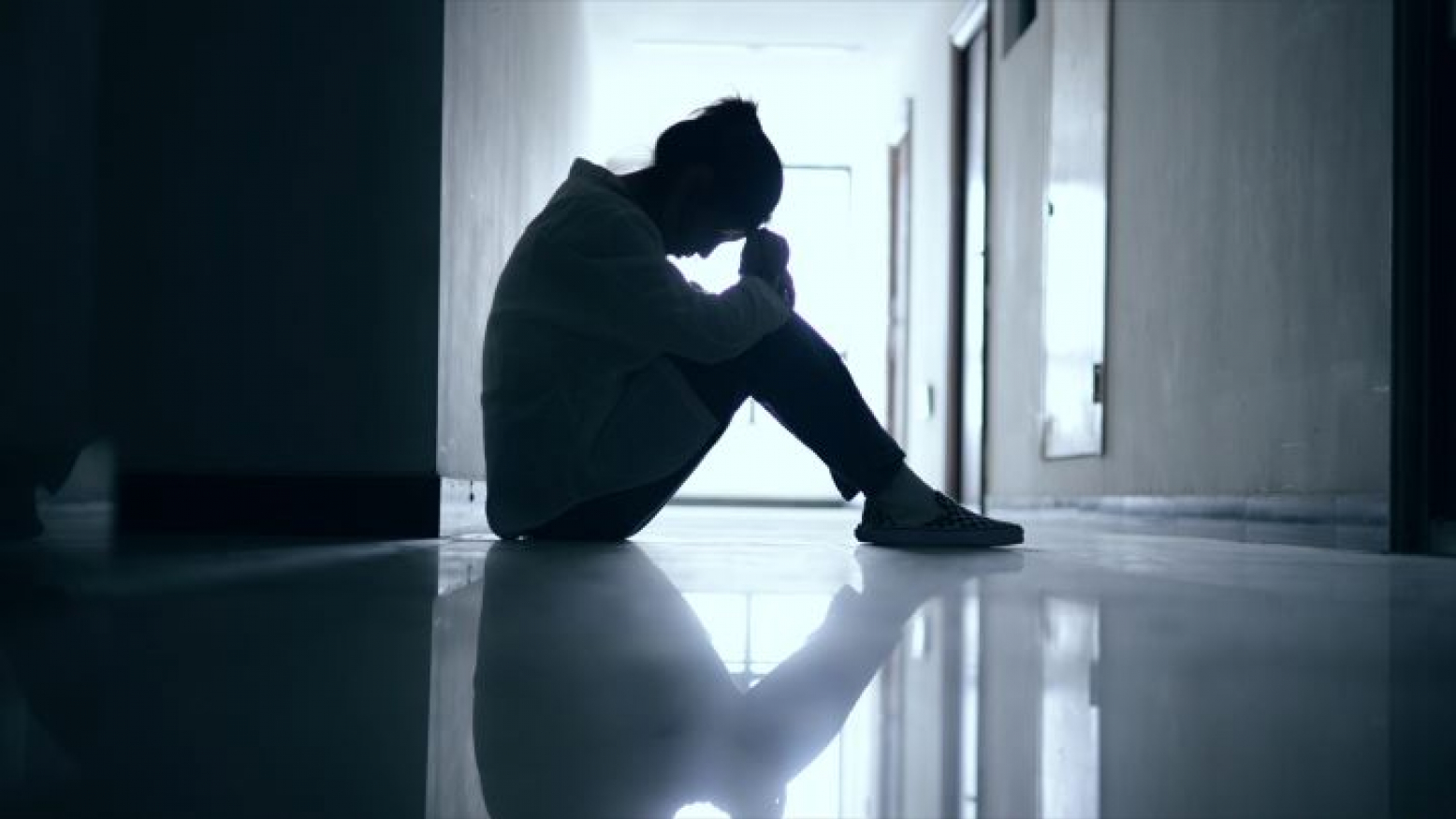 To help destigmatize suicide and advance the conversation around mental health, Iowa PBS presents Facing Suicide in Iowa. This 30-minute documentary premieres on statewide Iowa PBS on Monday, September 12 at 8 p.m. and will be rebroadcast on Tuesday, September 13 at 6:30 p.m. This program will also be available to stream on all of Iowa PBS's streaming platforms, including iowapbs.org, YouTube and the PBS Video App.  
This program is a hopeful, forward-facing initiative designed to educate and inform adults on the warning signs of teen suicide. It also focuses on methods that can be used to create safe spaces that encourage youth to become more open about mental health issues.
"The Facing Suicide initiative has honed in on a key element of suicide prevention — stigma reduction. Socializing the concept that we all play a role in suicide prevention is significant, especially as it relates to the young people in our lives," said Director of the Department of Health and Human Services Kelly Garcia. "We have a strong statewide strategy, which is now supported by the three-digit 988 Crisis and Suicide Lifeline as well as our targeted messaging campaigns. We want all Iowans to know, if you or a loved one is experiencing a mental health or suicidal crisis, help is a phone call, text or online chat away through Your Life Iowa and 988."
In addition to the on-air broadcast, Iowa PBS will host an in-person and virtual event on Monday, September 6th at 6 p.m. You can find more details and register for the event at iowapbs.org/events.
Facing Suicide in Iowa was produced in coordination with Twin Cities PBS to expand the impact of their upcoming film, Facing Suicide. This film explores the powerful stories of those impacted by suicide — one of America's most urgent health crises — and journeys to the front lines of research with scientists whose work is leading to better prevention and treatment.
Facing Suicide in Iowa is made possible by a grant from Twin Cities PBS.
In addition to its statewide broadcast, Iowa PBS .1 is available to livestream on iowapbs.org/watch, pbs.org/livestream, the PBS Video App and YouTube TV. Iowa PBS programs, behind-the-scenes extras and more can be enjoyed on iowapbs.org, Facebook and YouTube. Viewers can also stream their favorite shows on demand using the PBS Video App, available on iOS, Android and many streaming devices.