Iowa PBS creates educational media resources for classrooms across the country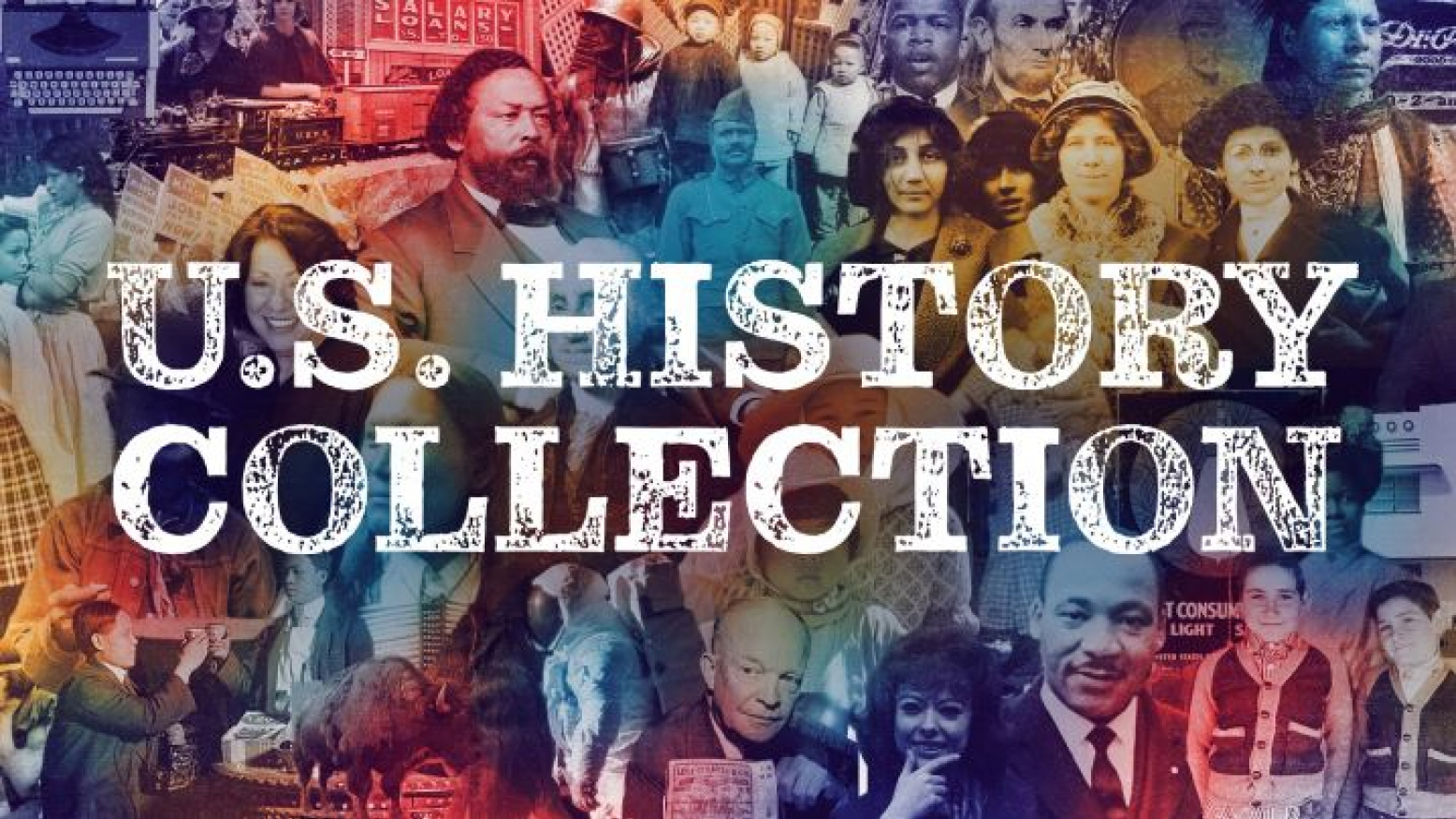 Continuing its pursuit of educational excellence, Iowa PBS has contributed to a national educational effort to collect and create free media resources that inspire advanced ways of social studies learning in the classroom. 
Created through a collaboration led by GBH, the U.S. History Collection integrates untold stories and perspectives in order to broaden students' appreciation of history's complexity. This collection focuses on diverse storytelling and providing different historical perspectives on a variety of topics, enabling teachers and students to further integrate rich and valuable media into their classrooms. 
"We are excited to include our resources and content in the rich U.S. History Collection established by GBH," said Iowa PBS Director of Educational Services Ken Harrison. "This collaboration of content covers critical topics throughout U.S. history and provides ready-to-use activities and media for the classroom."
Designed to offer supplemental media for U.S. history survey courses, the collection of free resources is distinctive in its media focus, its organization by era and historical thinking skills and its presentation of history from diverse perspectives. Materials are also accessible for students using assistive technologies such as screen readers. Content within the collection has been approved by other teachers and will continue to have new materials added. 
In addition to GBH and Iowa PBS, the project includes five additional public media contributors: WNET, PBS/Ken Burns Classroom, WETA, Georgia Public Broadcasting, Retro Report, PBS Wisconsin Education and Latino Public Broadcasting. Original content has also been created for the collection. 
More information on the U.S. History Collection and other PBS resources for social studies classrooms will be presented by Iowa PBS Education's Cody Smith at the Iowa Council for the Social Studies annual conference on October 3 in Altoona, Iowa.