Iowa PBS announces 2022-2023 Ready for School Communities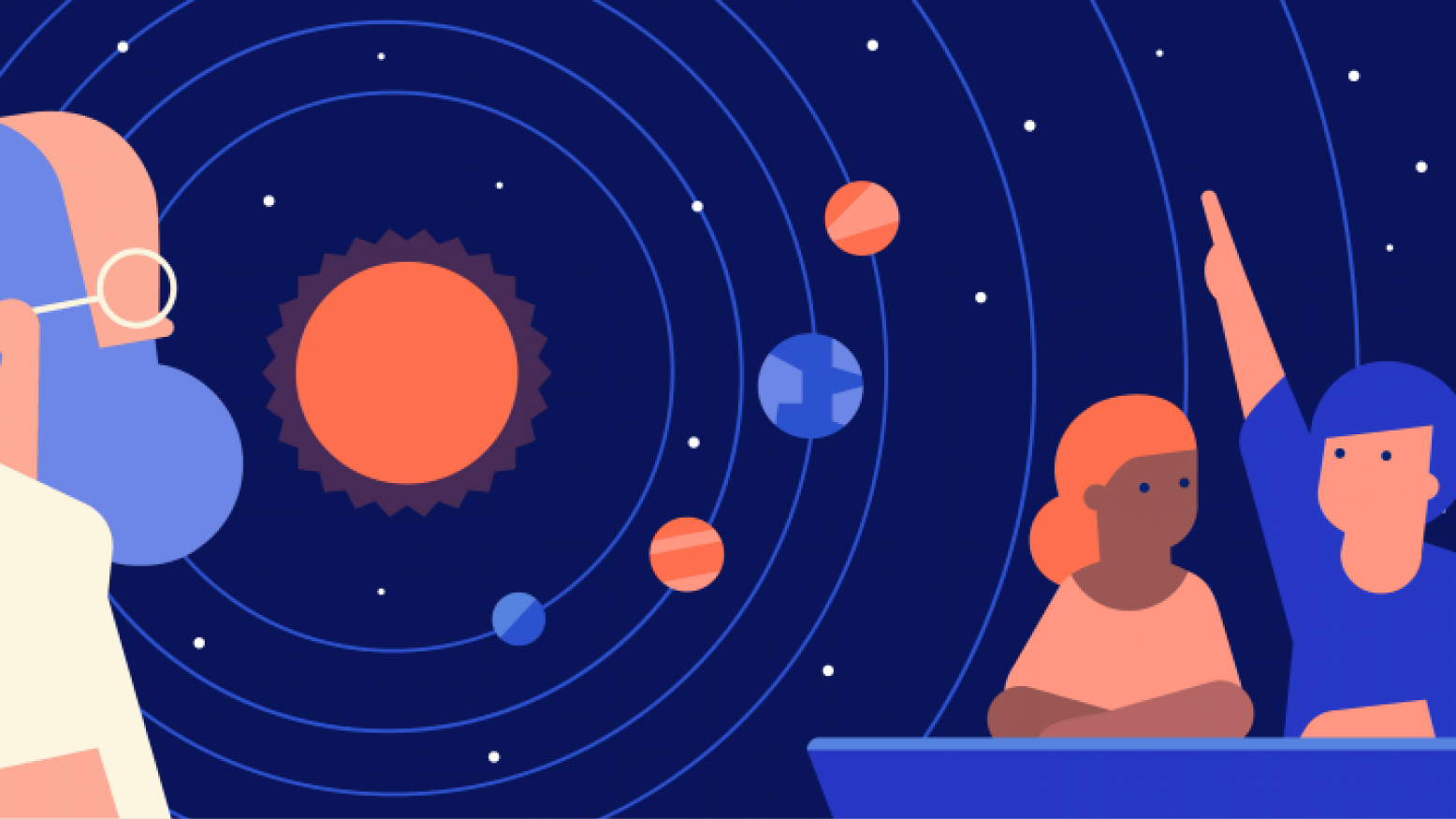 Iowa PBS's commitment to early childhood education continues with the expansion of its Ready for School initiative. Educational specialists will work with educators, parents, childcare providers and local partners in several Iowa communities. They aim to implement STEM- and literacy-based activities in classrooms for children 2-5 years old. 
"Iowa PBS uses the power of technology and media to spark children's curiosity and excite them about learning," said Iowa PBS Director of Educational Services Ken Harrison. "Ready for School activities are designed to enhance early reading, math, science and social-emotional skills for young children. This roll-out to the 2022-2023 communities furthers Iowa PBS's efforts to serve families across Iowa with trusted educational content." 
Iowa PBS's tenth year of Ready for School will focus on giving all children equal opportunity to succeed. Iowa PBS will provide access to high-quality educational media resources, including online games, instructional materials and activities. These aim to help children increase their school readiness and success. The multimedia content and related activities are based upon the work of educational children's programming from PBS, such as The Cat in the Hat Knows a Lot About That!, Odd Squad, Molly of Denali, Peg + Cat, Daniel Tiger's Neighborhood and Super WHY!.
The initiative was validated by scientifically-based research funded by the U.S. Department of Education. Ready for School has been deployed in more than 160 other Iowa communities prior to this year.
The 2022-2023 Ready for School communities are associated with the following school districts:
AGWSR Community School District
Ar-We-Va Community School District
Charter Oak-Ute Community School District
Clarion-Goldfield-Dows Community School District
Colo-NESCO Community School District
East Marshall Community School District
Gilmore City-Bradgate Community School District
Iowa Falls-Alden Community School Districts
Lu Verne Community School District
North Tama County Community School District
Northwood-Kensett Community School District
Rudd-Rockford-Marble Rock Community School District
Southeast Valley School District
Stratford Community School District
Tripoli Community School District
Twin Rivers Community School District 
West Hancock Community School District