Iowa Press Debates: 2nd Congressional District Canceled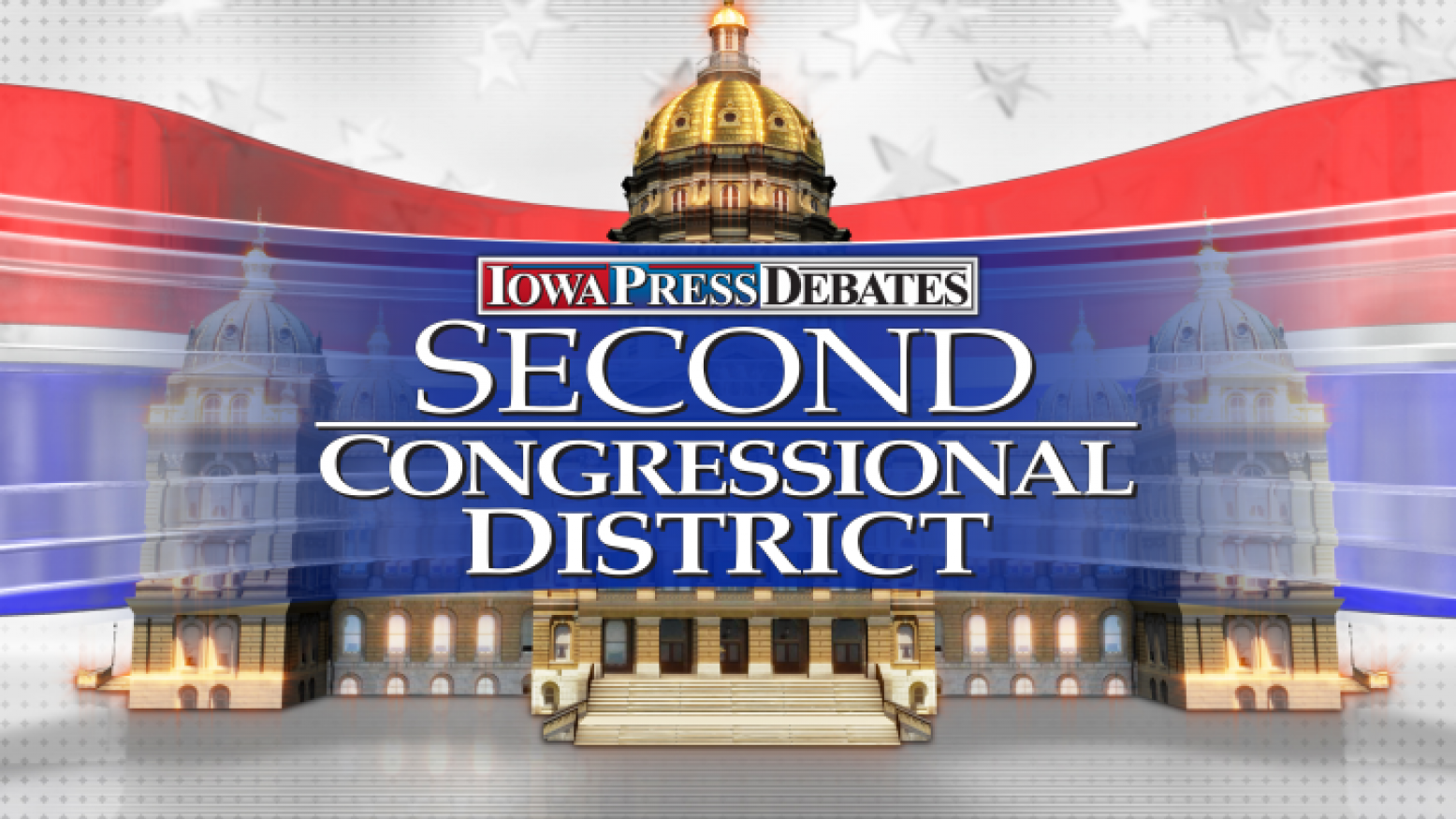 Due to unforeseen circumstances regarding candidate availability, the debate for Iowa's 2nd Congressional District race has been canceled. Iowa Press Debates: 2nd Congressional District was scheduled to take place Tuesday, October 18 at 7 p.m. at Iowa PBS studios in Johnston. There are no plans to reschedule the debate at this time.
The campaigns for candidates U.S. Representative Ashley Hinson (R - Marion) and State Senator Liz Mathis (D - Hiawatha) were offered several possible dates to reschedule the debate prior to the midterm election. None of those dates were mutually acceptable to the campaigns.
Iowa PBS's Tuesday night broadcast will return to its regularly scheduled programming, Finding Your Roots: Forgotten Journey.