Iowa PBS to host event during diabetes awareness month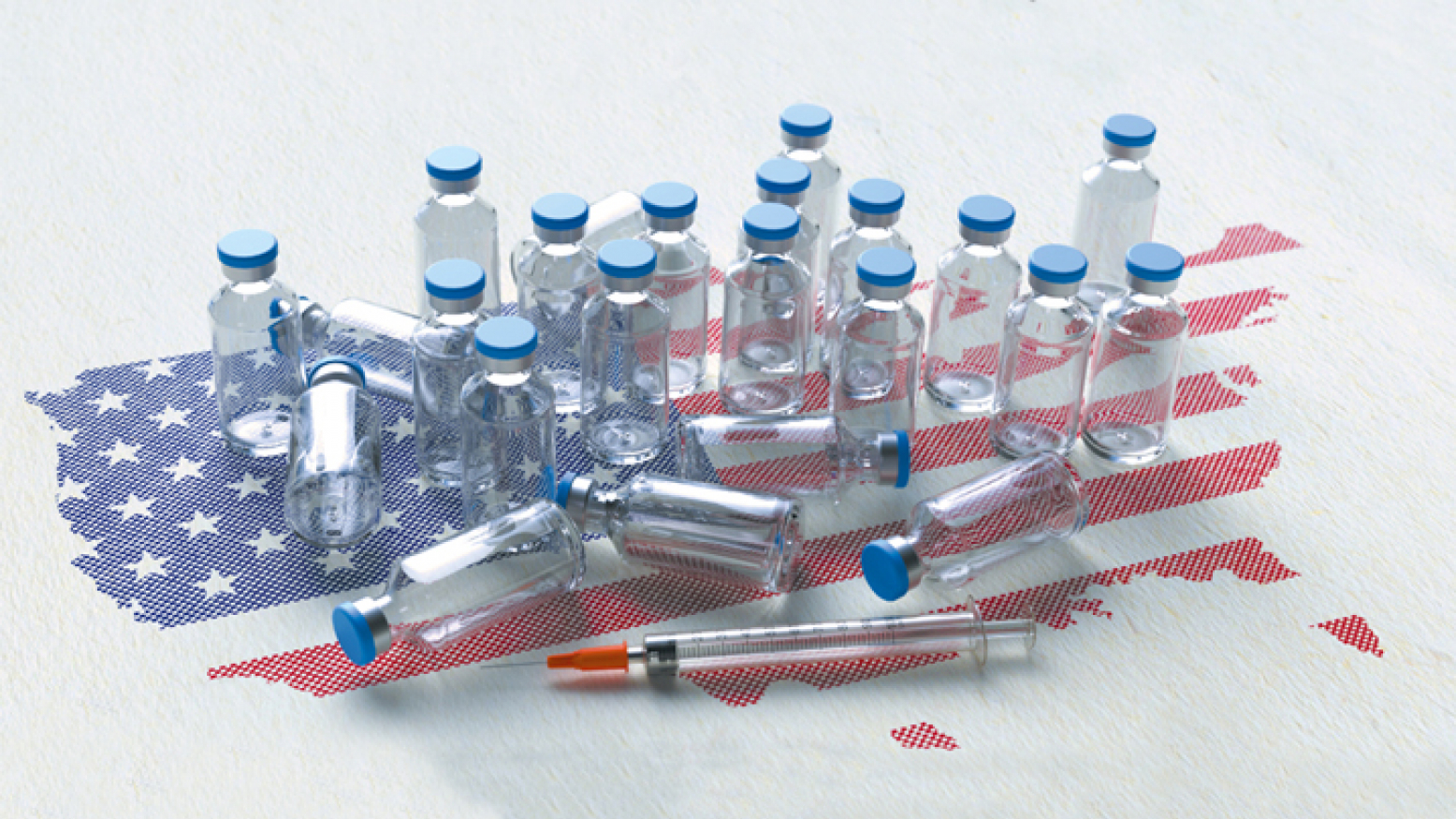 TJoin Iowa PBS virtually on November 15 at 6 p.m. for a Pop-Up Film Series event recognizing National Diabetes Month. This screening and conversation will focus on the importance of diabetes education and management and provide the opportunity for an open conversation.
Diabetes and pre-diabetes affect over 100 million people. This national documentary Blood Sugar Rising puts human faces to these statistics, exploring the history and science of both Type 1 and Type 2 diabetes through portraits of Americans.
Clips from the film Blood Sugar Rising will be featured at this important event. Following the screening, an interactive discussion will include Melissa Batt, ARNP, DNP, MercyOne Des Moines Diabetes and Endocrinology Care; Anne Cundiff, RD, LD, FAND, Corporate Hy-Vee Dietician; Dr. Jamie Pitlick, PharmD, BCPS, BC-ADM, Associate Professor of Pharmacy Practice at Drake University; and Rich Wells, Community Board President at JDRF Greater Iowa. Attendees will be able to ask questions online during the panel discussion.
Register for free at iowapbs.org/events.