Iowa PBS debuts Des Moines Metro Opera Presents A Thousand Acres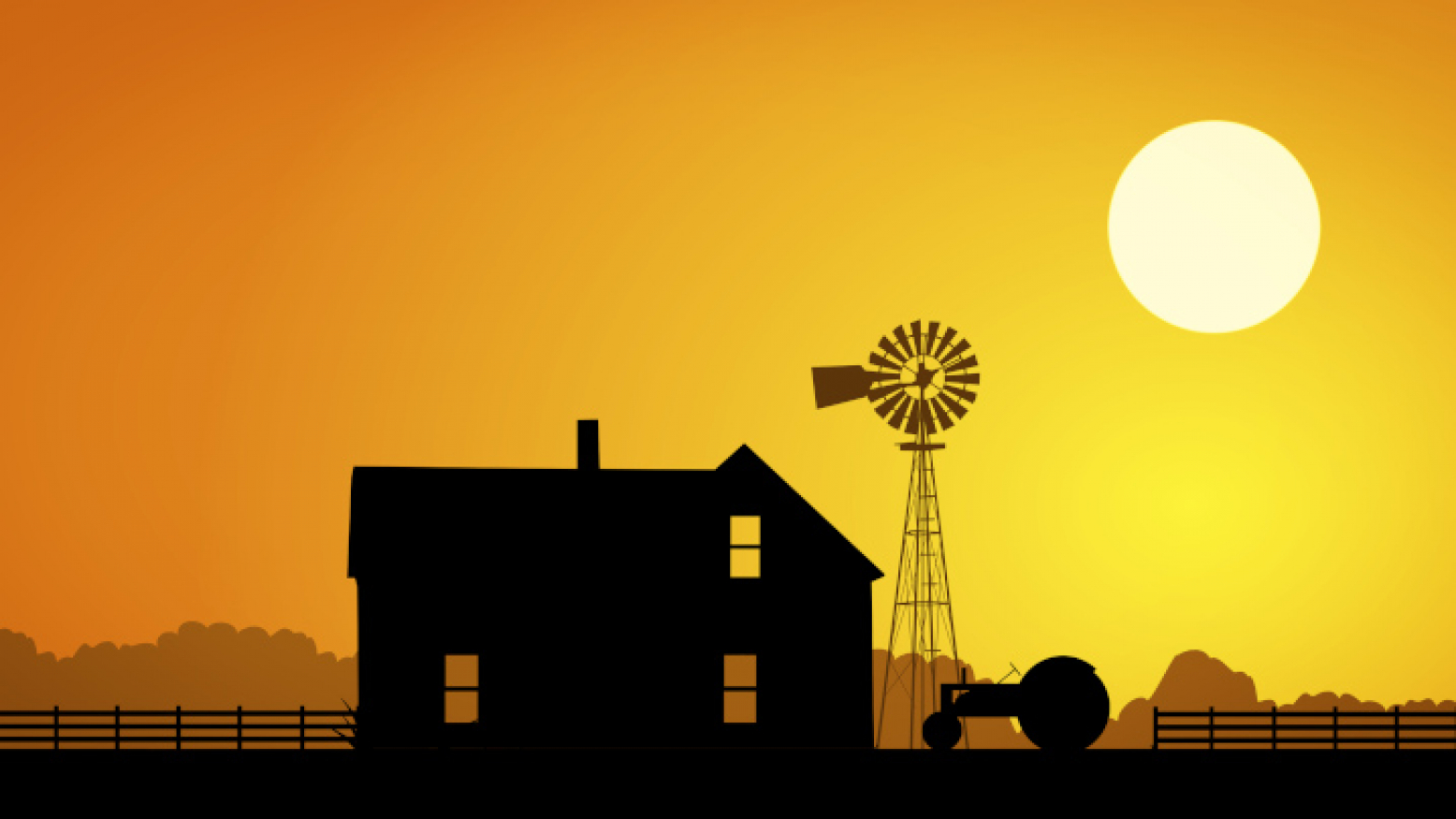 Des Moines Metro Opera added a new American work to the operatic canon with the world premiere of "A Thousand Acres" during its 2022 season. Iowa PBS will present the broadcast premiere of Des Moines Metro Opera Presents A Thousand Acres on Friday, November 18 at 8:30 p.m., bringing this exclusive presentation to Iowans statewide.
Based on the Pulitzer Prize-winning novel by Jane Smiley, this modern retelling of Shakespeare's "King Lear" is set on an Iowa farm in the late 1970s. It explores the ideas of family conflict, patriarchy, and the strength and fragility of the ties that bind us together. 
"As this seminal novel approaches its own 30th anniversary later this year, the occasion is right to bring the words of a major American novelist to life on the opera stage," said Des Moines Metro Opera General and Artistic Director Michael Egel. "The choice of 'A Thousand Acres' for an opera company in Iowa is the perfect melding of subject and locale and an ideal one for us to develop and produce in celebration of our 50th anniversary."
This Iowa PBS-exclusive production also includes behind-the-scenes footage of the making of "A Thousand Acres" and interviews with the cast and creators of this world premiere opera. Feature stories include insights from Egel, Smiley, Stage Director Kristine McIntyre, Composer Kristin Kuster, Librettist Mark Campbell, Conductor David Neely, mezzo-soprano Elise Quagliata, soprano Sara Gartland and tenor Roger Honeywell.
"World premieres are always special," said McIntyre. "I mean, obviously it's the first time anybody gets to really see and experience a piece. And so you have that wonderful element of that audience energy of being the first to discover something."
"It's changed my life. It's changed my view of myself as an artist," said Gartland. "This is the hardest piece of music I have ever put together. It has just changed me for the better completely, this entire experience."
Content advisory: Please be aware that Des Moines Metro Opera Presents A Thousand Acres includes sensitive content on the subjects of incest, miscarriage and suicide. This subject matter may not be suitable for all audiences.