USS Iowa Premiere Screenings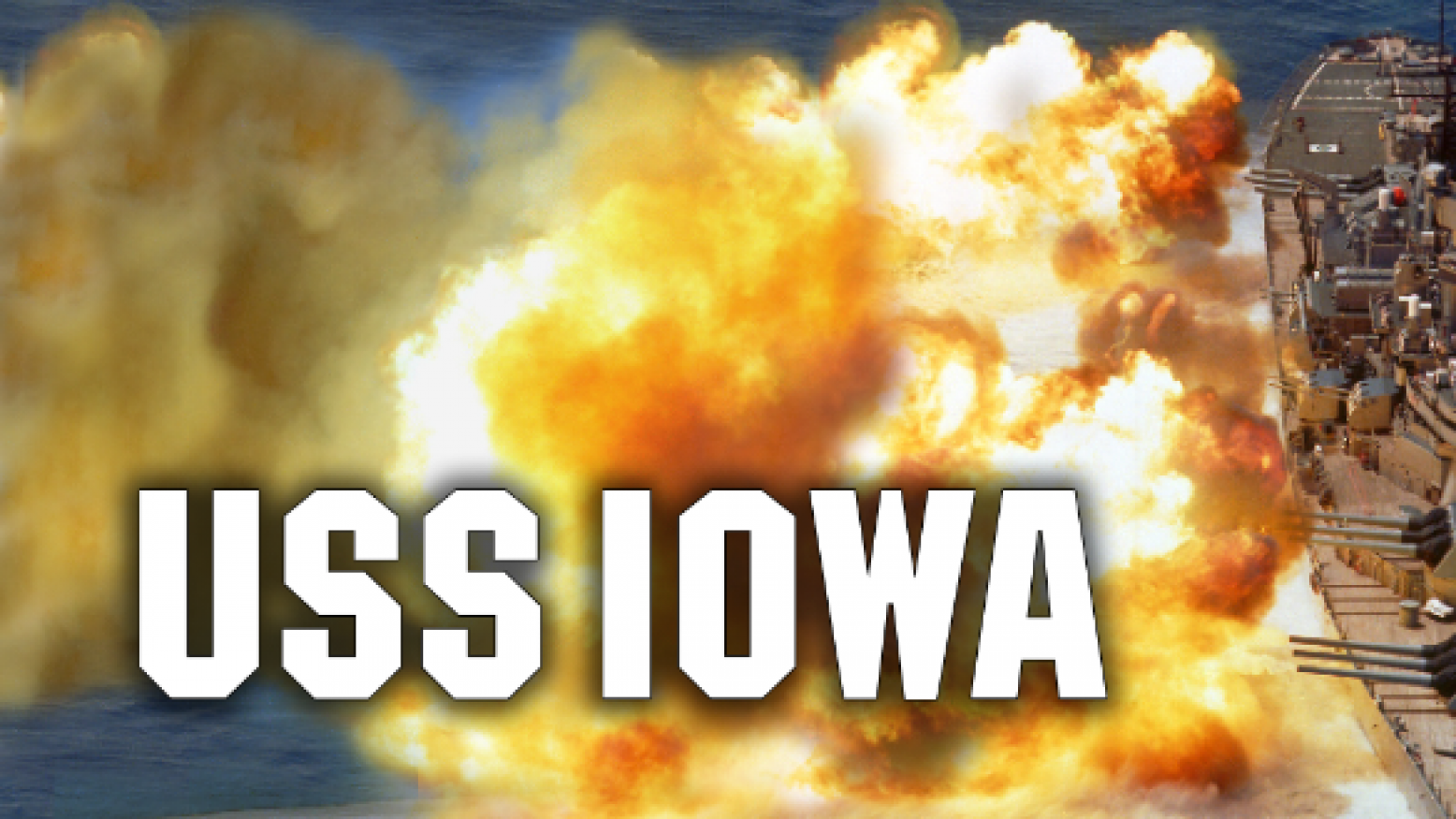 Join Iowa PBS for two free, in-person premieres of the new documentary, USS Iowa. This film shines light on the USS Iowa, a legendary battleship built to defend America during World War II. Its presence as a symbol of naval war power and now as a living museum is intertwined with the men and women who served the USS Iowa for over 80 years through campaigns of triumph and tragedy.  
On February 18 at the Grout Museum District in Waterloo, Iowa PBS will host a premiere screening of USS Iowa from 2-4 p.m. Attendees will have the opportunity to explore the Sullivan Brothers Iowa Veterans Museum during the event and light refreshments will be served. 
Additionally, USS Iowa will screen on February 19 at the Iowa Gold Star Military Museum from 2-4 p.m. During this special event in Johnston, attendees will have the chance to view historical artifacts and exhibits at the Iowa Gold Star Military Museum. Light refreshments will be served. 
"The USS Iowa battleship was the lead ship of the last and most devastating class of battleship," said Iowa PBS Producer and Director Patrick Boberg. "Known as the 'Battleship of Presidents,' her story ranges from wartime victories to a tragic peacetime catastrophe, and she may not have been saved and turned into a museum without the State of Iowa's financial and political support."
For more information and to register for these free event premieres, visit iowapbs.org/events. 
USS Iowa will air on statewide Iowa PBS Wednesday, March 1 at 6:30 p.m.