Sanditon Final Season Advance Screening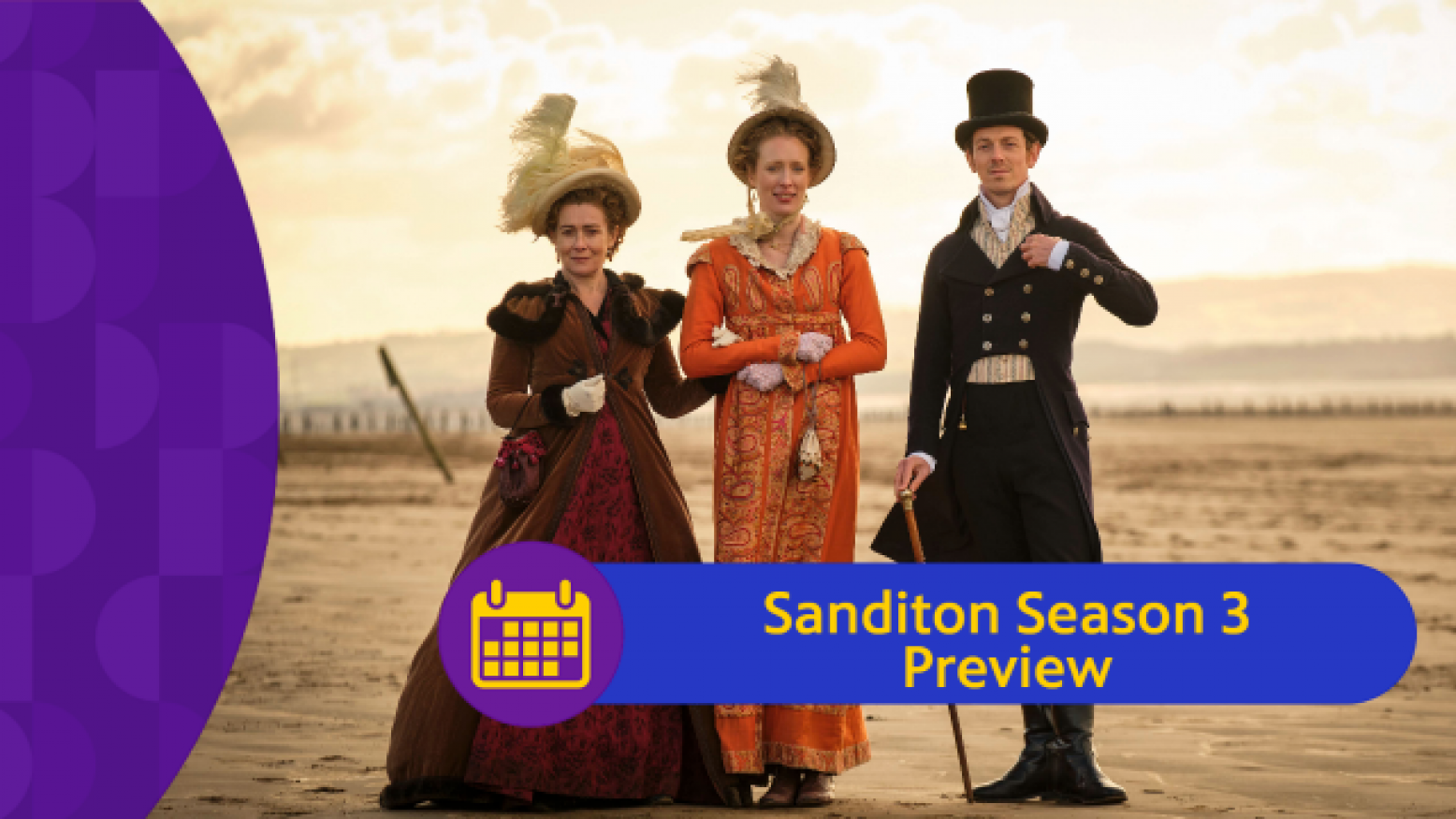 Join Iowa PBS on Saturday, March 18 at 2 p.m. in the Maytag Auditorium in Johnston for an exclusive advance screening of the third and final season of the acclaimed Masterpiece series Sanditon, starring Rose Williams and Crystal Clarke.
The British seaside is the perfect backdrop for romance and drama in this show inspired by the unfinished, last novel of Jane Austen. Set in the Regency Era, this period piece is full of adventure, romance and scandal. The final season will have fans anxious for answers as the series winds to a close. Sanditon on Masterpiece will broadcast Sundays at 8 p.m. on Iowa PBS beginning March 19. 
Before heading into the theater for the screening of the first episode of season three, fans may enjoy Regency-inspired "ices." They can even snap photos in front of a Sanditon on Masterpiece themed photo backdrop. Following the show, fans will hear from members of the Jane Austen Society of North America Iowa Region about the Regency Era. This event is the perfect way for Sanditon and Jane Austen fans to celebrate the final season of the program.