Iowa PBS presents Iowa's Wild Weather: Storms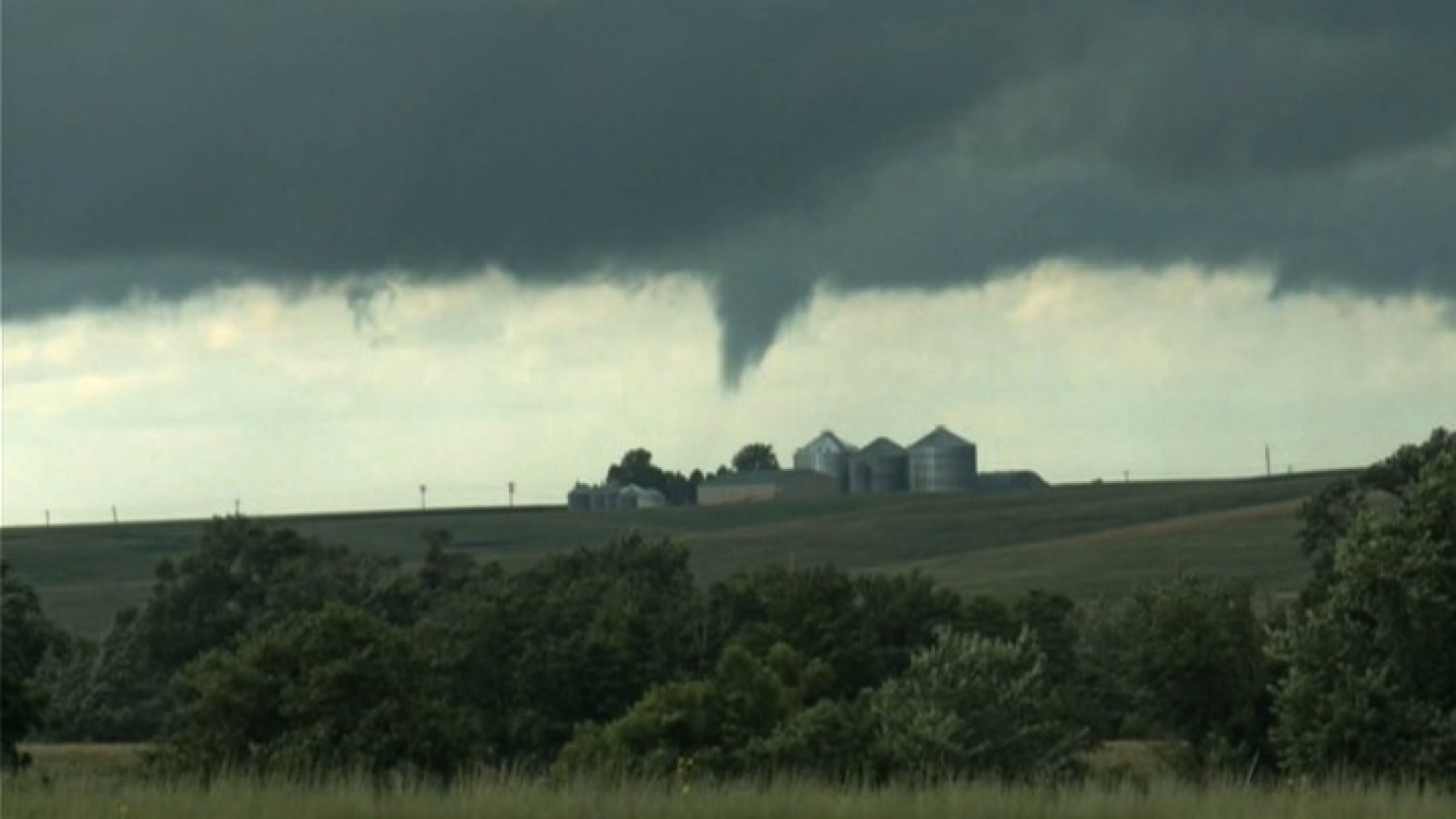 Weather in Iowa can be unpredictable and relentless. Iowa PBS's new documentary, Iowa's Wild Weather: Storms, dives deeper into how the weather in our state affects farmers, ranchers, city dwellers and rural residents as we all have had to learn how to deal with Mother Nature. Iowa's Wild Weather: Storms premieres on Wednesday, April 19 at 6:30 p.m. 
"Having worked with the Market to Market program for almost a decade, I witnessed first hand how severe weather events have impacted rural and urban parts of our state and across the nation," said Iowa PBS Producer and Director John Torpy. "So when I was given the chance to produce the Iowa's Wild Weather series, I approached it from two sides — science and emotion. How weather events are changing, and how the victims of severe weather events are embracing changes in Iowa weather as they rebuild."
While severe storms are part of life in Iowa, the pattern and severity of severe storms have been increasing over the past decades. Examine critical weather events that changed parts of Iowa forever, how storms form and cause an ever increasing level of devastation across the Hawkeye state, and what role climate change plays in the future of Iowa's Wild Weather. 
Following its on-air premiere, Iowa PBS will also be hosting a screening and discussion for Iowa's Wild Weather: Storms on Tuesday, May 2 at 6 p.m. at Bricker-Price Block in Earlham. Learn more and register for the free event at iowapbs.org/events.