About
Iowa PBS is Iowa's statewide public broadcasting network. Iowa PBS provides quality, innovative media and services that educate, inform, enrich and inspire Iowans.
Our noncommercial, public-service mission enables us to bring you locally produced programs of lasting value regardless of where you live or what you can afford. Our educational media and resources help prepare Iowa's children for success in school and opens up the world to them in age-appropriate ways. Nearly half the households in our viewing area tune to Iowa PBS each month for programming that reflects a range of interests for Iowans in all demographic categories.
Read news releases about new shows, initiatives, events and more.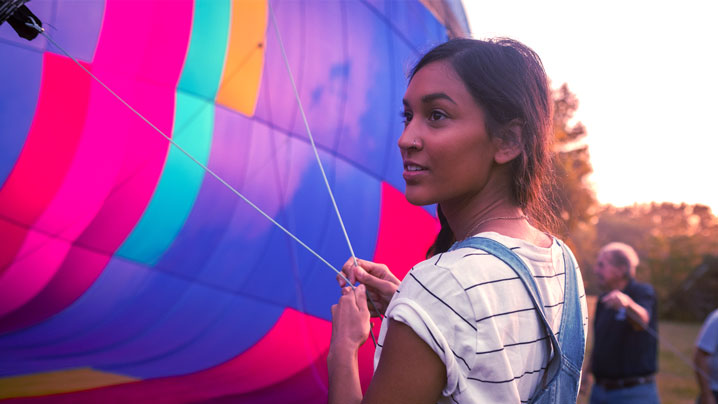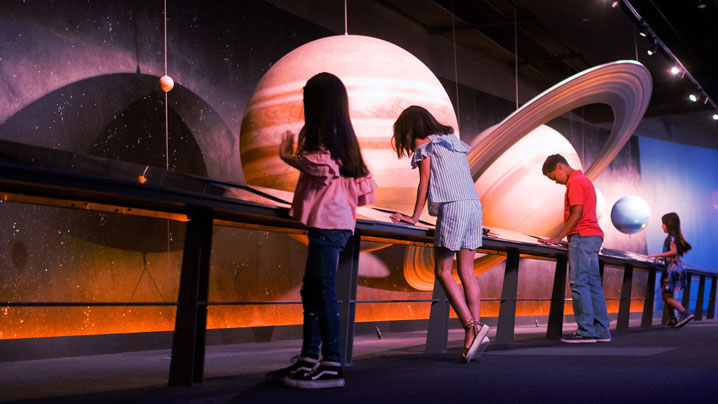 Meet the leadership team and our boards of directors.
View current job openings, including internship and mentorship programs.
Take a virtual tour of our studios.
Established in 1969, view the milestones of our 50+ years history.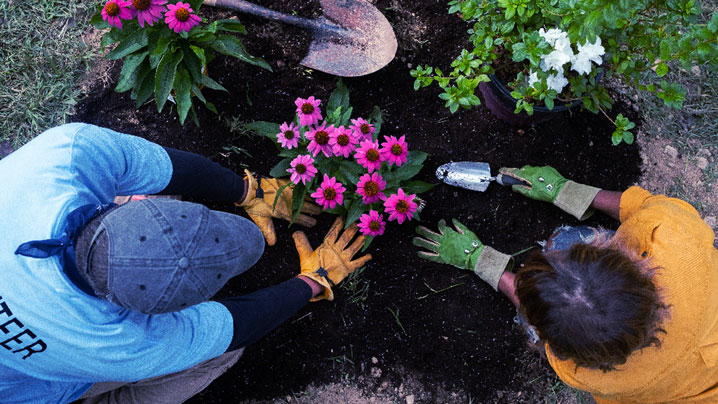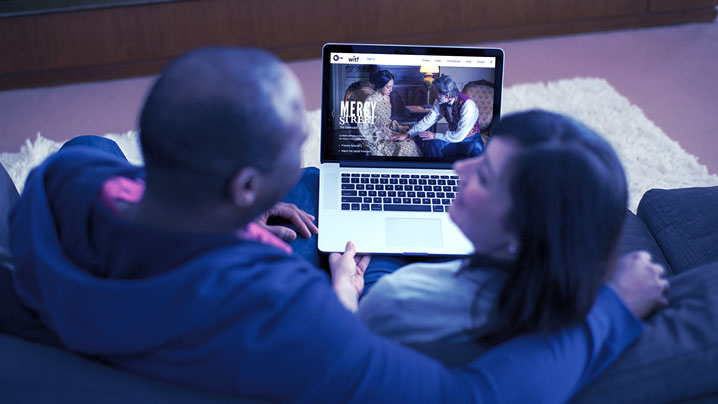 View Federal Communications Commission information, financial statements and learn how we are making a difference in our state.
We are committed to making our content accessible to everyone through closed captioning, transcripts and more.