Day Six: Iowa State Fair Photo Gallery
photos by Bryon Houlgrave and Emily Peterson
The Iowa State Fair continues with an agricultural focus with shows like the 4H swine judging, food fun with displays in the Elwell Family Food Center and thrills with the truck and tractor pull.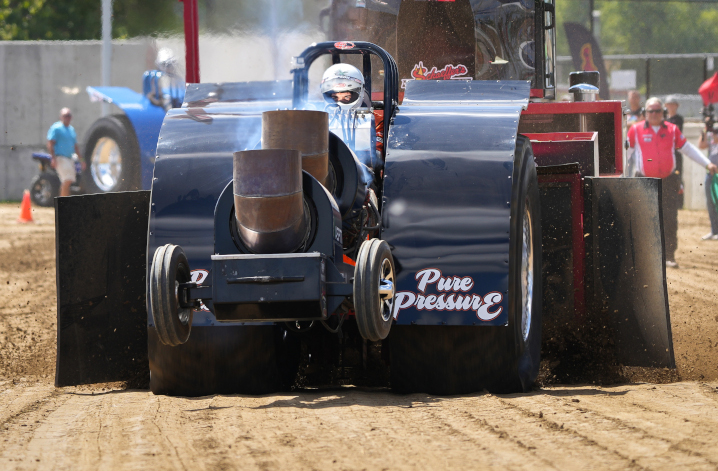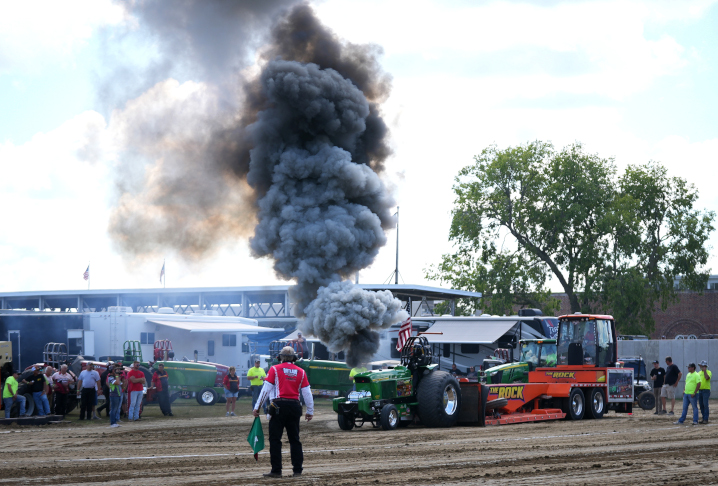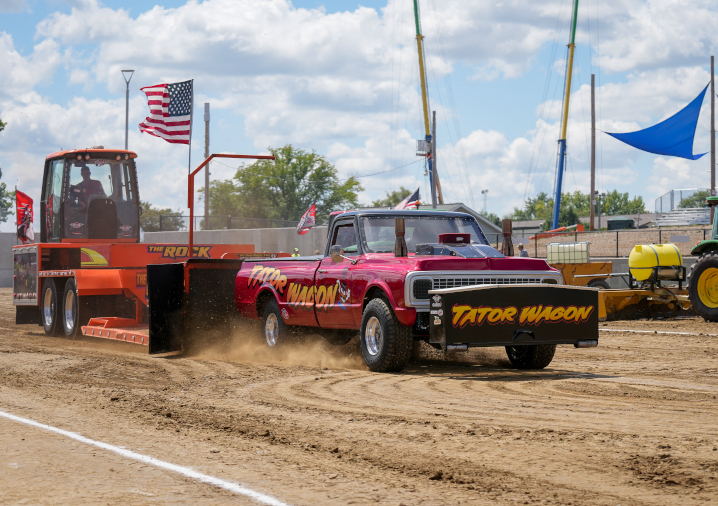 The thunderous sound of modified tractors and trucks filled the fairgrounds during the Truck and Tractor Pull at the Iowa State Fair on Tuesday.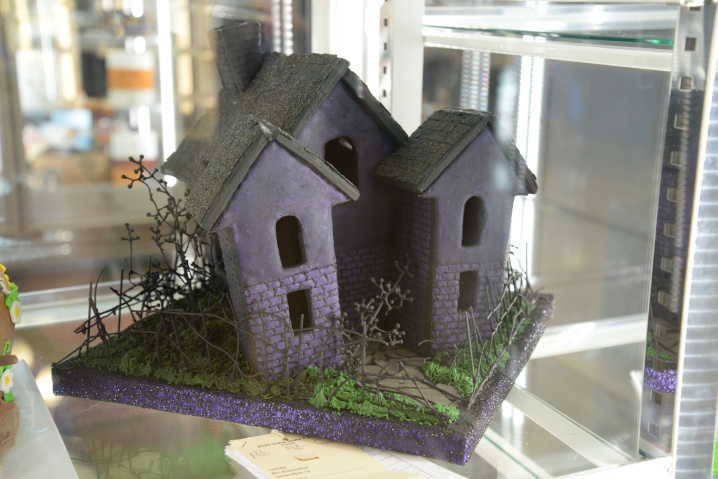 Creative gingerbread houses are on display at the Elwell Family Food Center at the fairgrounds.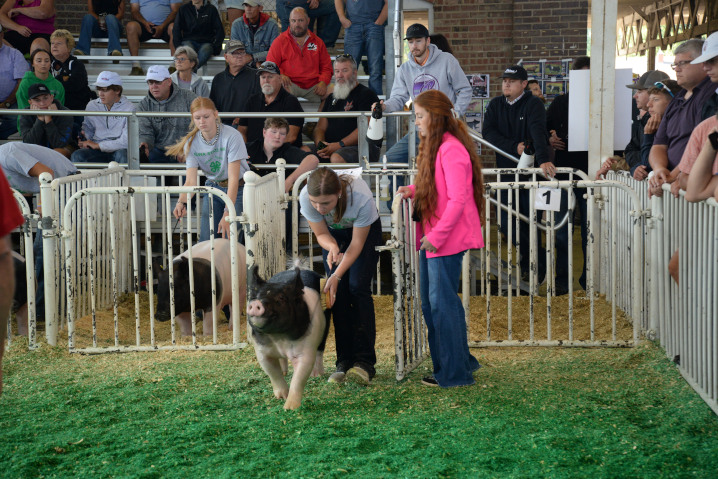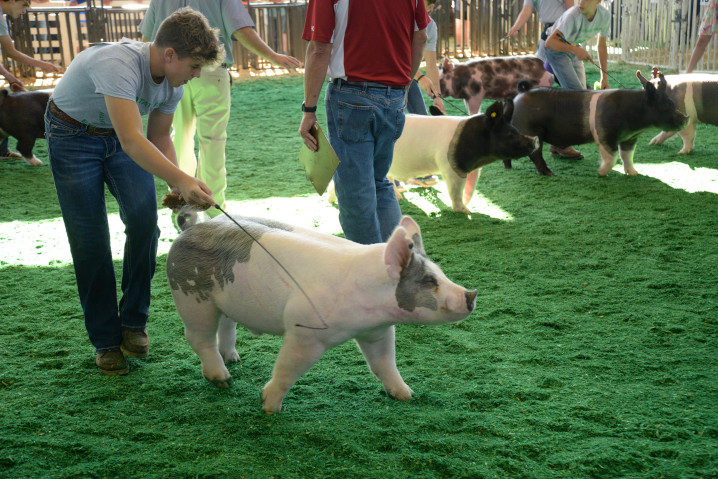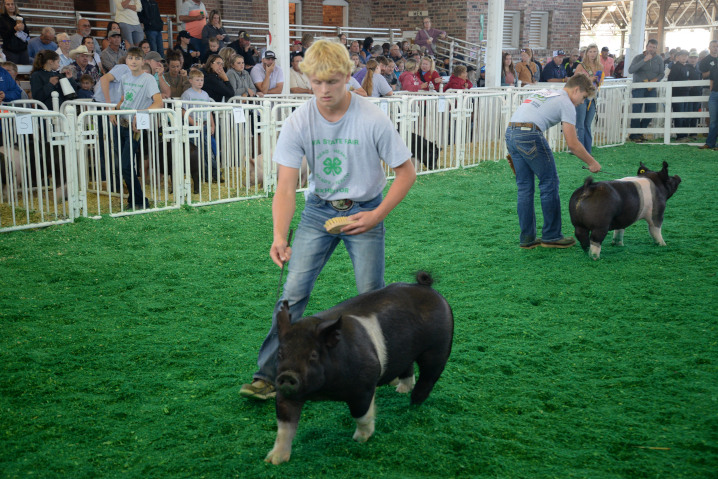 Tuesday morning started off with 4H Swine judging in the swine barn.