Entertainment History at the Iowa State Fair
The first Iowa State Fair was held in 1854, and in the nearly 170 years since, there have been many different ways of entertaining fairgoers. Let's take a dive into the history of entertainment at the Fair. 
Fair organizers originally meant for the Fair to be a strictly educational event and any entertainment vendors had to stay outside the main fairgrounds. Realizing how lucrative other forms of entertainment could be to the Fair, organizers started letting vendors inside to keep up with changing times. Entertainment ranged from animal freak shows, movies, ferris wheels, games of chance and more. Organizers sectioned off a part of the fairgrounds for these forms of entertainment and called it the Midway.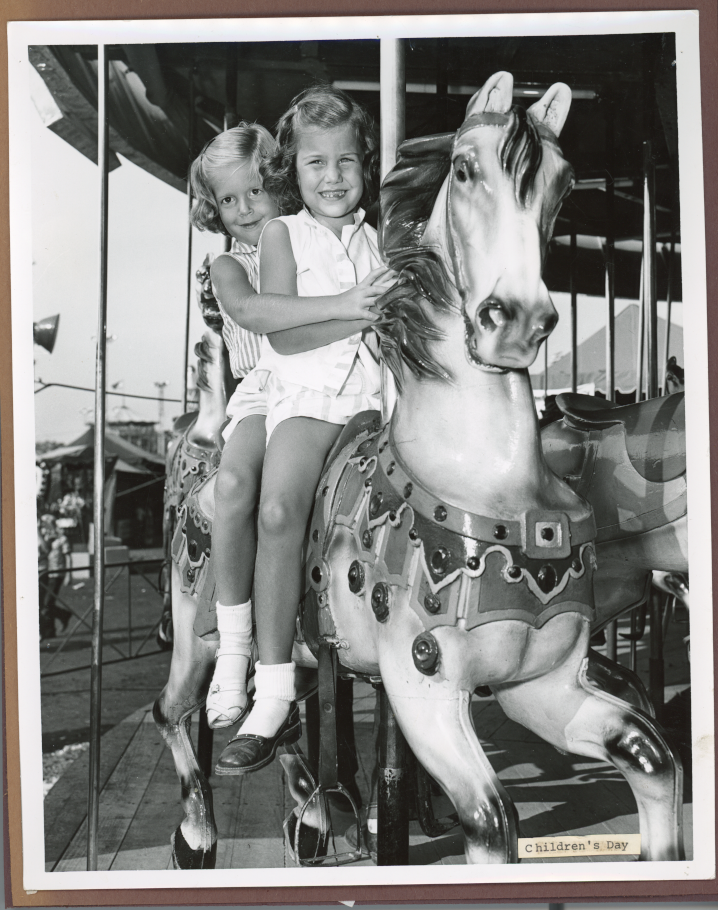 As time went on there were some pretty interesting spectacles to watch. Racing in many different forms drew big crowds to the Fair. Originally people would race horses, but as time continued there would also be car races, plane races and planes racing cars!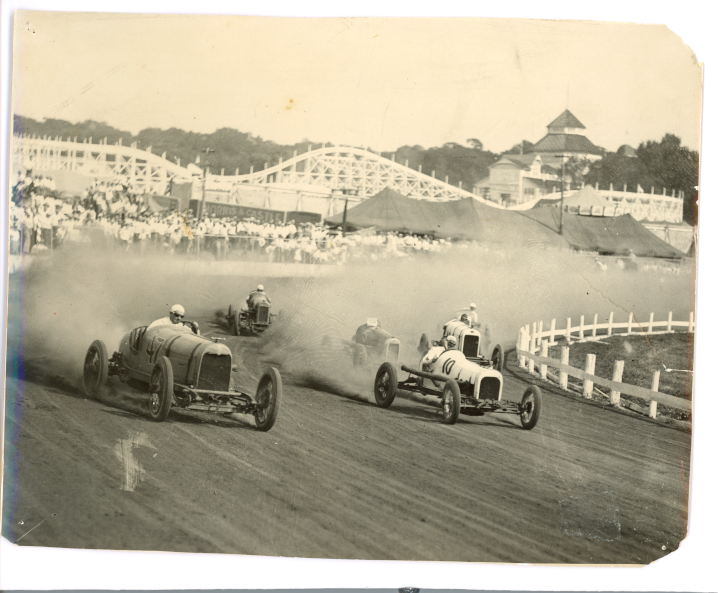 While many people loved the Midway and the entertainment it provided, others became worried with one of its more controversial attractions - burlesque. These adult-only shows pushed the boundaries of what was deemed appropriate in the 1930s. Turning away from the scandal of burlesque shows, Iowans were also enchanted by thrills at the Grandstand.
Today, the Grandstand is where you can see local and larger artists perform. (Fun fact, Garth Brooks took the stage before he was even known since the original performer was out ill.) Over the course of the Fair's history, however, the Grandstand was home to anything from The Human Cannonball to bear-human wrestling to train crashes.
The first train crash at the Iowa State Fair was staged with two train engines that were headed to the trash heap. These locomotives were each named The Gold Bug and The Silver Bug. At the time, in 1896 there was an ongoing heated debate over gold or silver coins. The day of the staged crash was one of the most popular days in Fair history up to that time.
While we aren't still crashing trains at the Fair today, Thrillville is where you will find all kinds of different amusement rides. This year there are a few new rides that are not for the faint of heart. Are you brave enough to endure the Supershot, the Eclipse, or the Double Wheel? Those are only a few of the many rides you can choose from this year. 
If you want more Iowa State Fair history stream Our Great State Fair online or with the PBS App.