A Bountiful Fall Feast: Inspire Your Cooking With Iowa PBS Recipes
Embrace the spirit of the season with our curated collection of recipes. Each dish is full of flavor and sure to make everyone come back for seconds. 
Turkey and Gravy
First time cooking a turkey? Or wanting to try a new recipe? We recommend this roasted turkey with giblet gravy recipe that is sure to leave your turkey juicy, well-seasoned and irresistible.
Put a spin on the traditional turkey recipe and try out this turkey roulade instead. Turkey roulade is made by grinding up turkey breast and then forming it into a roll. The roll is then stuffed with whatever you choose. Many recipes call for spinach, onion and cheese. It's easy to serve and delicious. 
No turkey is complete without gravy. This mushroom gravy from Iowa Ingredient always leaves us wanting more. 

Bread and Rolls
Cornbread dressing is a great way to use up extra bread. Crumble your extra cornbread, add the other ingredients from this Iowa Ingredient recipe and it's all ready to go in only 30 minutes! 
Another spin on cornbread dressing that we love is this Italian sausage southern cornbread dressing. The Italian sausage combines with the other ingredients to add an extra zing of flavor.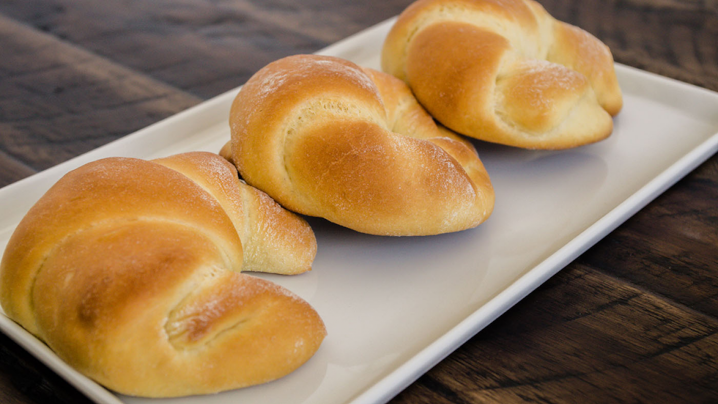 These homemade crescent rolls do most of the work on there own! Combine your ingredients, let the dough rise and bake! 
Sides
Mashed potatoes are good. Cheesy thyme mashed potatoes are even better. We honestly think they're the best, but we'll let you make that call for yourself! 
Upgrade your soup with this Kabocha squash soup recipe. You'll never guess that this soup is easy to make, filling and dairy free.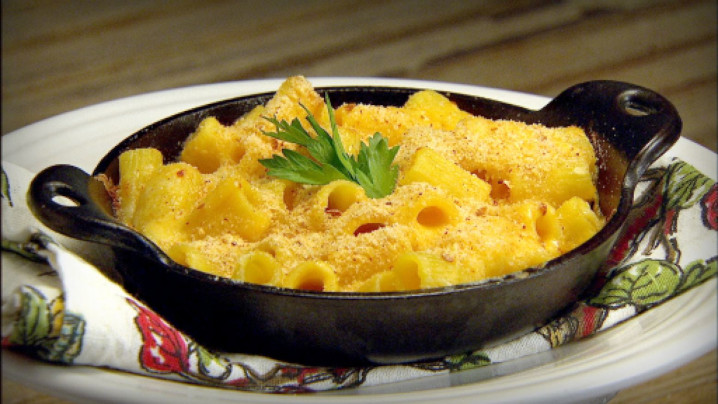 Mac and cheese gets an upgrade and is no longer for just the kids table this year. Try out our baked mac and cheese recipe that is *chefs kiss.* 
Dessert
A holiday feast isn't complete without dessert. We have the most delicious chocolate pecan pie recipe that you'll wish you saved more room for. 
And if you end up having extra pie crust, you can make these pie dough cookies! Roll up your extra dough and voila! A second dessert!