What is a force and how does it cause a motion? What forces are at work around us? 
Contents
3 Books:
Ada Twist, Scientist by Andrea Beaty and David Roberts
I am Albert Einstein by Brad Meltzer
Oscar and the Cricket: A Book About Moving and Rolling by Geoff Waring
Activity Kit: Force and Motion Learning Resources works with inertia, friction in relation to mass, distance and velocity.
Activity sheets: Ups and Downs, Bottle Cap Hockey
Materials: Force and Motion Learning Resources kit with ramps, toy trucks, blocks and more, vocabulary cards and a Ruff Ruffman plush toy to add to the fun.
Read Together
Asking your child questions as you read helps them think about the story and encourages them to ask their own questions. Here are some sample questions to ask your child as you read Ada Twist: Scientist by Andrea Beaty.
Ada is a scientist and has lots of questions! What are some of her questions that you find interesting?
The book says: "Ada had all the traits of a good scientist." What do you think some of these traits are?
Ada ends up documenting her questions and plans all over the wall. Do you have a special place, like a journal, to document your questions and plans?
Examine the illustration of Ada's Great Thinking Wall. What kinds of ideas do you see in her sketches and notes?
Play Together
Playing with your child can be fun for them and for you, and asking questions will help your child learn.
Can you push the truck up the ramp?
What happens when you put a block in the back of the truck?
Can two trucks go down the ramps at the same time?
Does one go faster than the other?
Are the surfaces the same?
Try the activities on the cards as well. Have your child roll a ball on a hard surface and then on a carpet. Does the ball act differently? Why?
Online Activities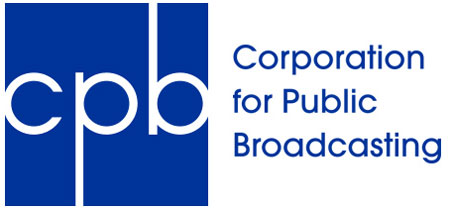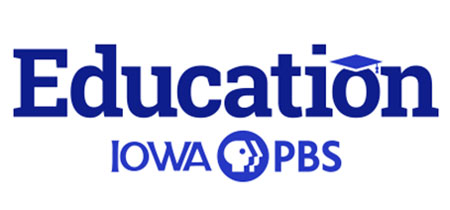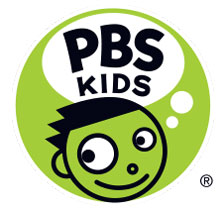 The contents of this document were developed under a cooperative agreement #PRU295A150003, from the U.S. Department of Education. However, these contents do to necessarily represent the policy of the Department of Education, and you should not assume endorsement by the Federal Government.