Why is snow white as it falls from the sky, but rain has no color? Why does fog look grey and feel wet? Why do we wear coats and gloves in the winter and shorts and hats in the summer? Use your science inquiry skills to answer these questions and more.
Contents
7 Books:
Hello, World! Weather by Jill McDonald
Oh Say Can You Say What's the Weather Today? by Tish Rabe
National Geographic Kids Little Kids First Big Book of Weather by Karen de Seve
Snowy by Robin Nelson
Winter is Here by Kimberly Weinberger
It's Winter by Susan Swan
Sunshine Makes the Seasons by Dr. Franklyn M. Branley
Activities: Make a bottle thermometer; Cat in the Hat pinwheel, Water Matching cards
Learn key words: temperature, thermometer, meteorologist, predict, investigate
Read Together
Asking your child questions as you read helps them think about the story and encourages them to ask their own questions. Here are some sample questions to ask your child as you read Hello World! Weather by Jill McDonald.
Describe what weather is. Weather is what is happening that day whereas climate is over a longer period of time.
Make connections to fun times the family has had in different types of weather.
Make observations of the weather scenes and describe what it looks like outside. What does your child notice?
Make connections to times they have experienced similar weather and the clothes they chose to wear.
Encourage discussion about temperature, rain/snow, clouds, sun and wind.
Play Together
Playing with your child can be fun for them and for you, and asking questions will help your child learn.
Create a weather chart. Record temperature, precipitation, what type of clothes were worn, and types of clouds that are visible.
Take a nature hike or look out the window. How do the animals in the area survive in this temperature? Do they have extra fur? What color is the animal?
Make a kite. Test out the wind.
Explore relationships between weather, how people dress and the activities they do.
Play memory with the water matching cards.
Make a pinwheel and test the wind outside. Is this useful before flying a kite?
Build a thermometer to show when the temperature is warmer or cooler. Use the activity guide to set this up.
Online Activities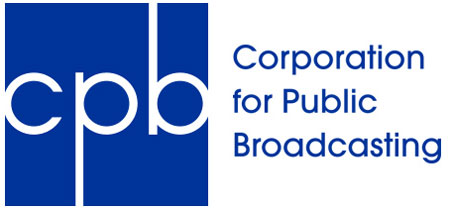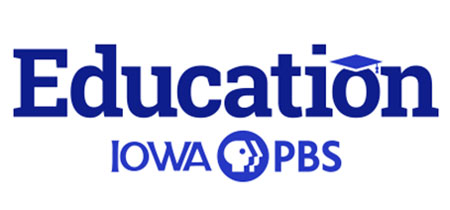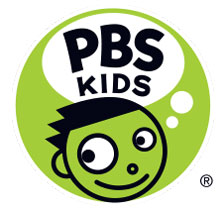 The contents of this document were developed under a cooperative agreement #PRU295A150003, from the U.S. Department of Education. However, these contents do to necessarily represent the policy of the Department of Education, and you should not assume endorsement by the Federal Government.