Articulate With Jim Cotter
Through interviews, live performances and storytelling, journalist Jim Cotter explores how creative thinking shapes the world. Featuring a wide variety of artists from a diverse range of disciplines and locations, the series explores life through art, culture and creative expression, providing insight into the ideas and experiences of artists working across contemporary, classical and popular art forms.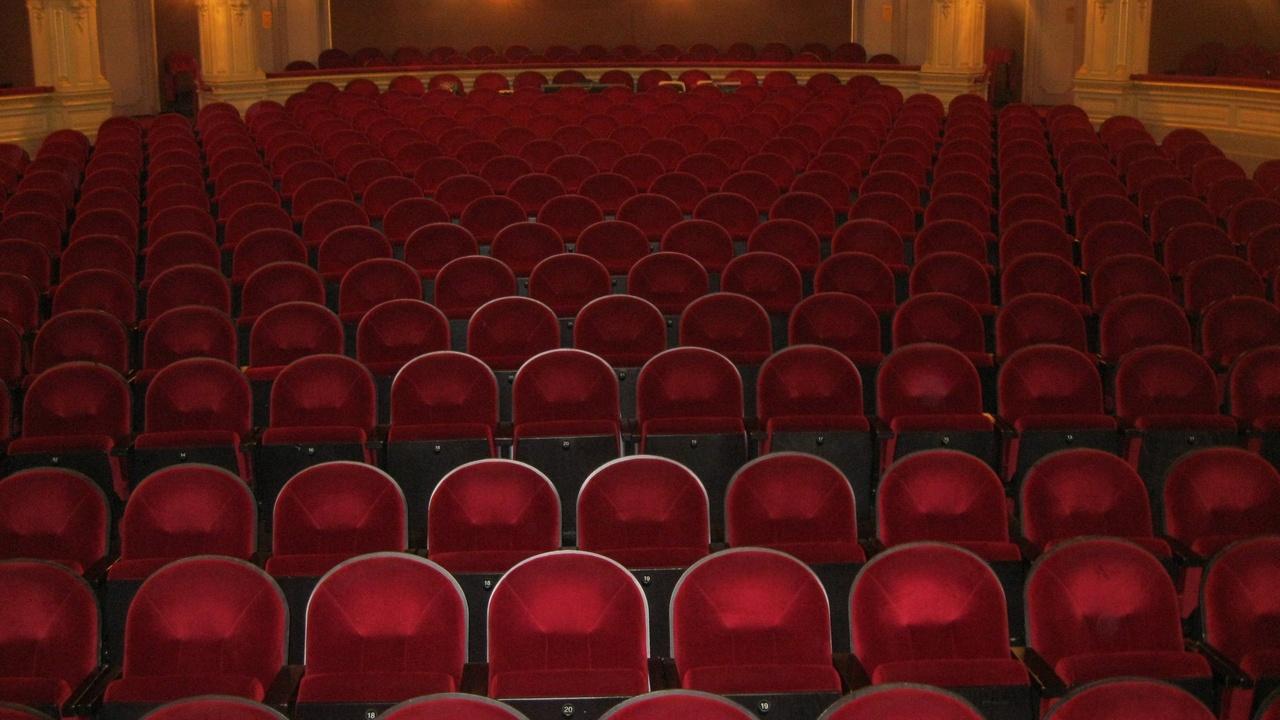 Upcoming Schedule
There are currently no episodes scheduled for this show.