George Hirsch Lifestyle
Chef and author George Hirsch offers his philosophy about combining good food and good living in this instructional series by American Public Television. George cooks, bakes and grills his favorite dishes -- designed for the home cook -- in his own kitchen in the Hamptons. Recipes range from simple to sophisticated comfort-food classics, Old World recipes and seafood dishes. Aside from cooking, George also does a little shopping for ingredients and visits local farmers, brewers, vintners and other artisans.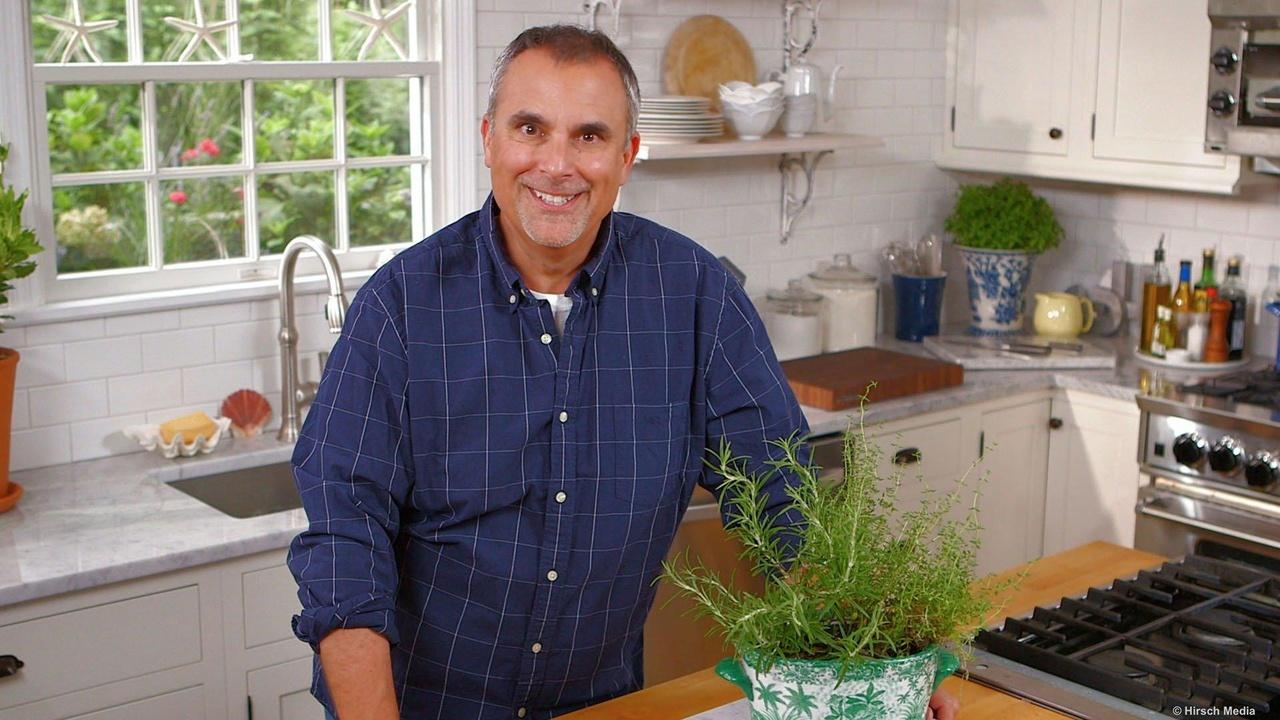 Upcoming Schedule
There are currently no episodes scheduled for this show.