New Orleans Cooking With Kevin Belton
Chef Kevin Belton takes viewers on a culinary tour of New Orleans in this cooking series from PBS affiliate WYES. The self-trained chef lets viewers in on family recipes he learned from his mother and grandmother while growing up in New Orleans. From seafood gumbo to shrimp remoulade to pecan-crusted redfish to Cajun turkey, the series explores the diverse mix of cultures that contribute to the food of the Big Easy. Aside from appearing as chef and guest on numerous television shows, Belton has also been an instructor at the New Orleans School of Cooking for the past two decades.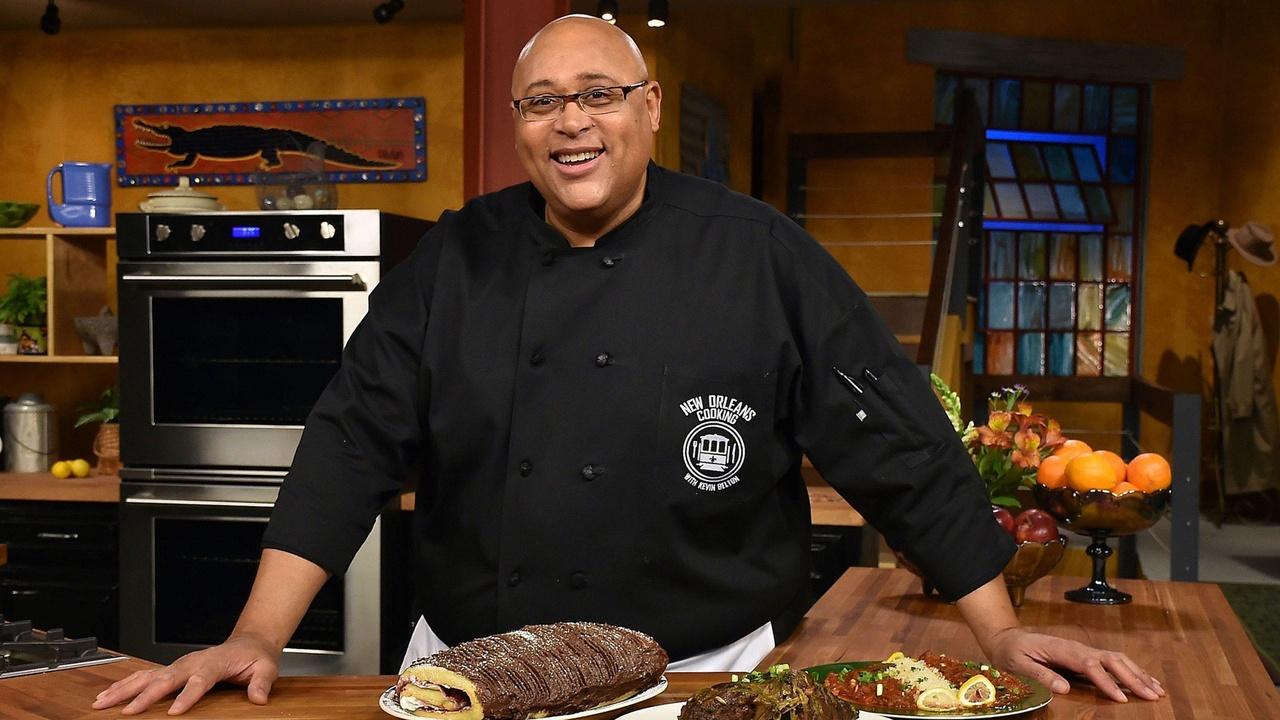 Upcoming Schedule
There are currenlty no episodes scheduled for this show.