Crafts From the Past
Join us summer 2022 as we explore crafts and hobbies made popular by earlier generations, showcasing each craft's origin and offering an introduction to the tools and techniques necessary for novices to jump in.  Our Crafts From the Past project will include online and in-person education and workshops from experienced Iowa makers in the following: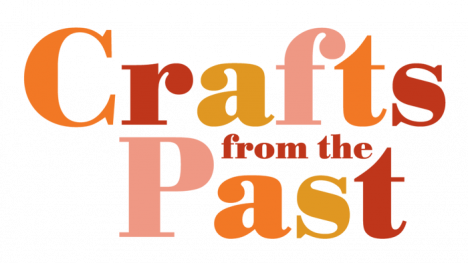 About the Show
Whether it be hobbies from childhood, crafts we associate with a parent or grandparent, or hands-on skills long forgotten, there is a fascination with reprising lost techniques as we explore new pastimes. Crafts From the Past introduces hobbies from decades past, offering a primer to various techniques by experienced Iowa makers.