Documentary
Meet two Iowa families who lost their sons to suicide as their share their stories to create awareness in hopes of preventing others from going through the same heartbreaking experience. Experts talk about about the signs to look for in young people contemplating suicide, examine methods of prevention and discuss what the state of Iowa is lacking in regards to mental health services.
Extras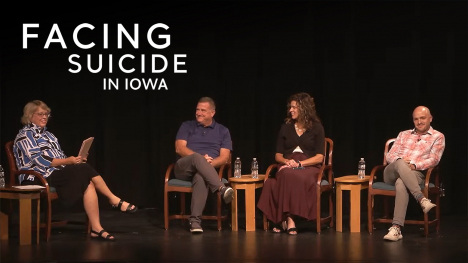 Special
A hopeful, forward-facing initiative designed to educate and inform Iowans on the warning signs of suicide, as well as discuss the many different ways to create safe spaces for the young people in our lives to be open about their mental health.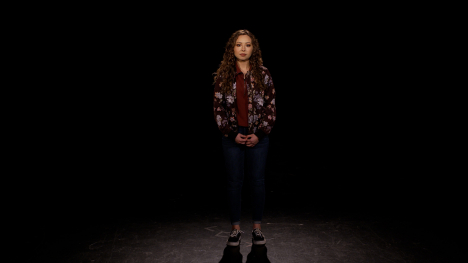 Digital Short
Season
1
Episode
113
Bri Hursey considered taking her own life as a teenager. Now in her twenties, Bri travels to schools and shares her story to convince young people it's ok to not be ok. By speaking out Bri believes we can end the silence together.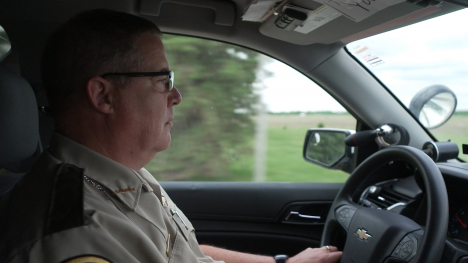 Clip
Season
48
Episode
4804
Iowa and other states are sending mental health professionals along with police officers responding to mental health crises.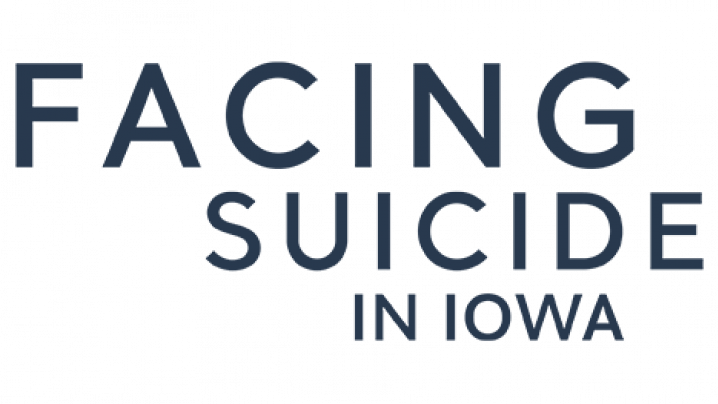 About the Show
Two Iowa families impacted by suicide share their stories in hopes of preventing others from experiencing the same heartbreak. Experts discuss warning signs, examine methods of prevention and identify the mental health services the state is lacking.