THE GREAT AMERICAN RECIPE
Exploring The Great American Recipe
Preview: Season 2 | 30s
Discover how The Great American Recipe will present a wonderful mix of cultures and traditions. More than just your typical cooking competition show, you'll go beyond the recipes to learn the stories behind the dishes. Meet some of the talented home cooks as well as host Alejandra Ramos and judges Leah Cohen, Tiffany Derry and Graham Elliot.
Iowa State Fair Contest
Celebrate the multiculturalism that makes Iowa food unique. Join us at the Iowa State Fair to watch The Great Iowan Recipe contest.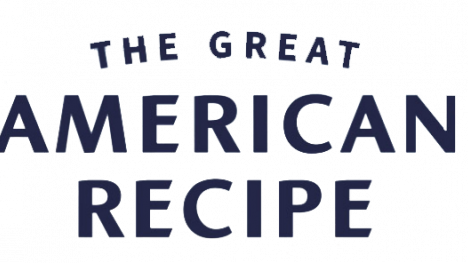 About the Show
Join host Alejandra Ramos and judges Leah Cohen, Tiffany Derry and Graham Elliot as ten talented home cooks showcase signature dishes, share heartfelt stories and compete to win the national search for "The Great American Recipe."