Episodes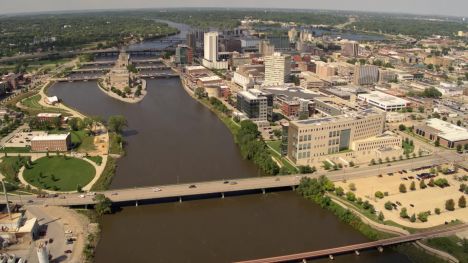 Episode
Season
1
Episode
103
Explore how Iowa's largest cities and smallest towns are often defined by waterways, flooding and environmental challenges in the 21st century.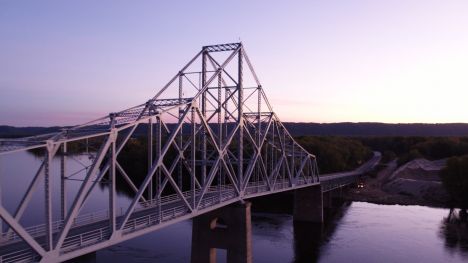 Episode
Season
1
Episode
102
Explore the eastern border of Iowa along the Mississippi River including dramatic aerial cinematography, peregrine falcon restoration and river commerce.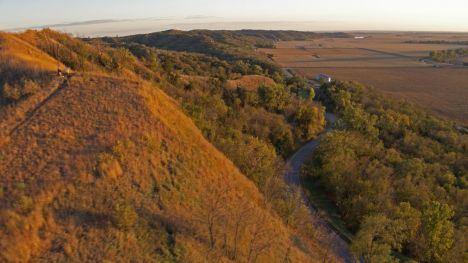 Episode
Season
1
Episode
101
Journey from the prairies of central Iowa to the Loess Hills on our state's western rim to experience the scenic vistas, geologic history and environmental challenges facing these landforms.
Thank You Gifts
In appreciation of your support of local public media, you may choose one of the gifts below.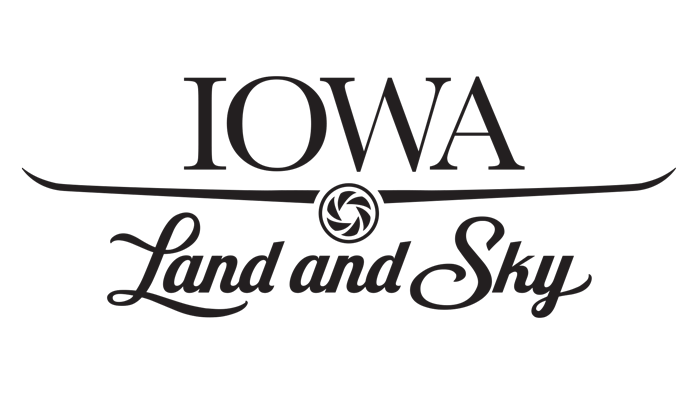 About the Show
Through aerial drone cinematography, this program features breathtaking bird's-eye perspectives, as well as beautiful close-ups of Iowa's landforms.