Specials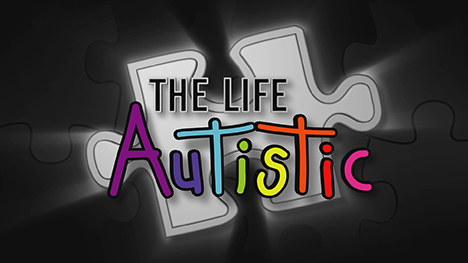 Special
Season
1
Episode
114
This broadcast documentary includes extended stories of Iowans with autism featured in the original Iowa PBS web series.
Special
Season
1
Episode
115
This compilation of digital shorts explores the challenges and successes of individuals with Autism Spectrum Disorder.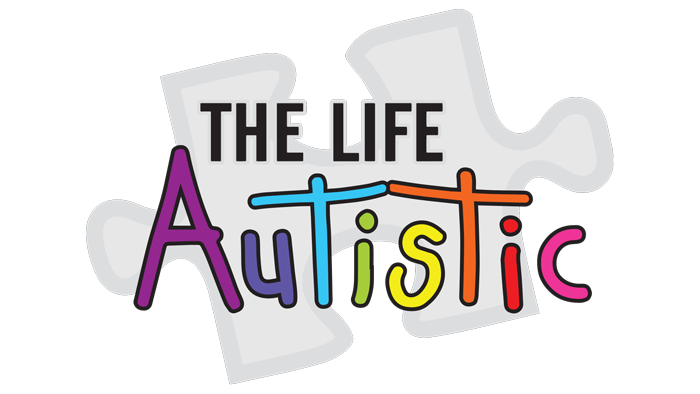 About the Show
Meet 12 Iowans of different ages and backgrounds, along with their families and caregivers, to understand the daily lives and future prospects of people with autism.