Documentary
He performed under Sousa & Toscanini. He scored films for the likes of Chaplin and wrote popular songs performed by Sinatra & The Beatles. And when the River City boys band marched on Broadway, Meredith Willson caught the whole world's ear.
Extras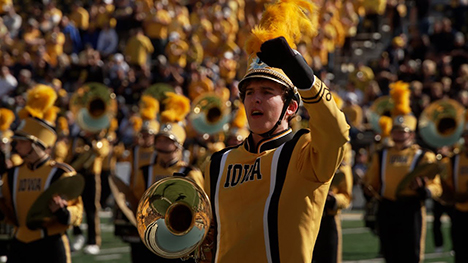 Extra
In 1950 Meredith Willson wrote and debuted the Iowa Fight Song on a national radio broadcast. Learn the history behind the Hawkeyes' iconic song.
Thank You Gifts
In appreciation of your support of local public media, you may choose one of the gifts below.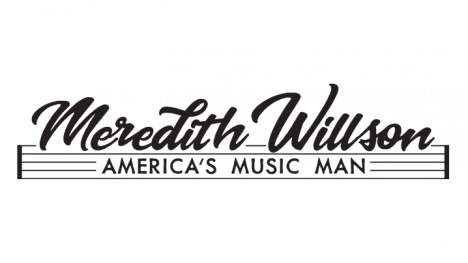 He mastered the flute and performed under Sousa and Toscanini. He composed symphonies, led orchestras and scored Hollywood films for the likes of Charlie Chaplin. He wrote popular songs by Sinatra and The Beatles and became a household name in the golden age of radio. And when the River City boys band finally marched on Broadway Meredith Willson caught everyone's ear.