Documentaries
Documentary
Learn the heartwarming story of the Quilts of Valor Foundation, and have some fun with rookie quilters.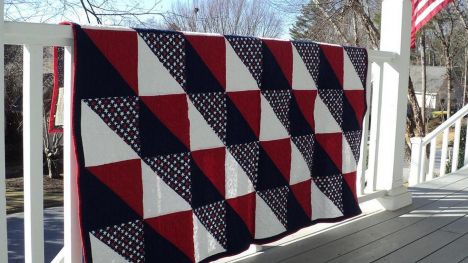 Documentary
National quilting celebrities Alex Anderson, Mark Lipinski and Marianne Fons reunite to work on a new Quilt of Valor.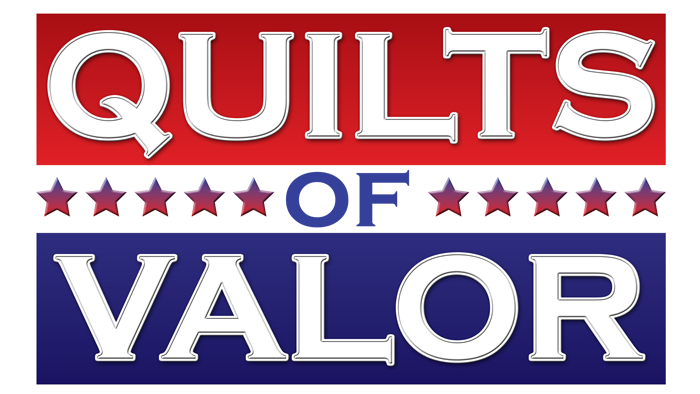 About the Show
Since 2003, the Quilts of Valor Foundation has been awarding quilts to America's wounded veterans. Marianne Fons tells the organization's story and helps celebrity rookie quilters learn how to make their own quilts of valor.