Episode
Season
2021
Dr. Shakuntala Haraksingh Thilsted is honored at the Laureate Award Ceremony.
Past Seasons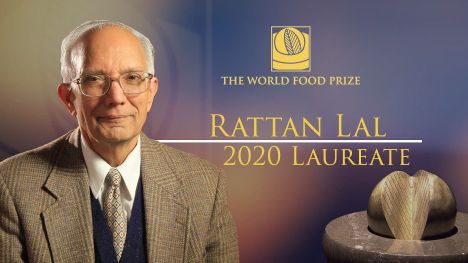 Episode
Season
2020
Dr. Rattan Lal's pioneering research on the restoration of soil health has impacted agricultural yields and climate change mitigation.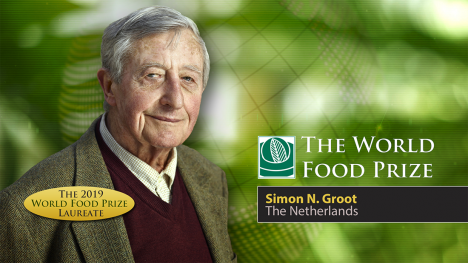 Episode
Season
2019
Iowa PBS will provide live coverage of The World Food Prize Laureate Award Ceremony at the Iowa Capitol on Thursday, October 17 at 7 p.m.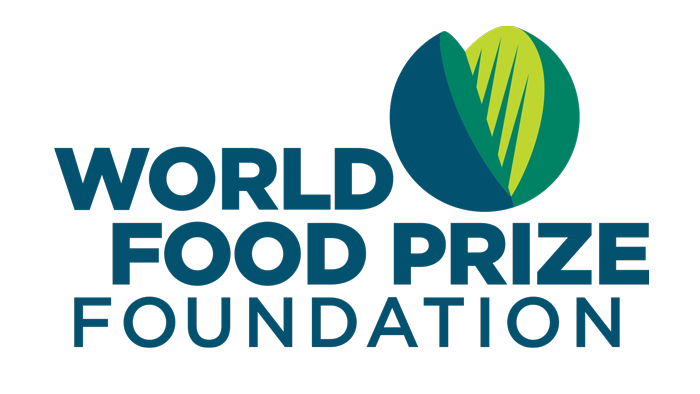 About the Show
The World Food Prize is an international award recognizing the achievements of individuals who have advanced human development by improving the quality, quantity or availability of food in the world.