Leadership Giving Officer Blair Ryan named Development Rising Star by PBS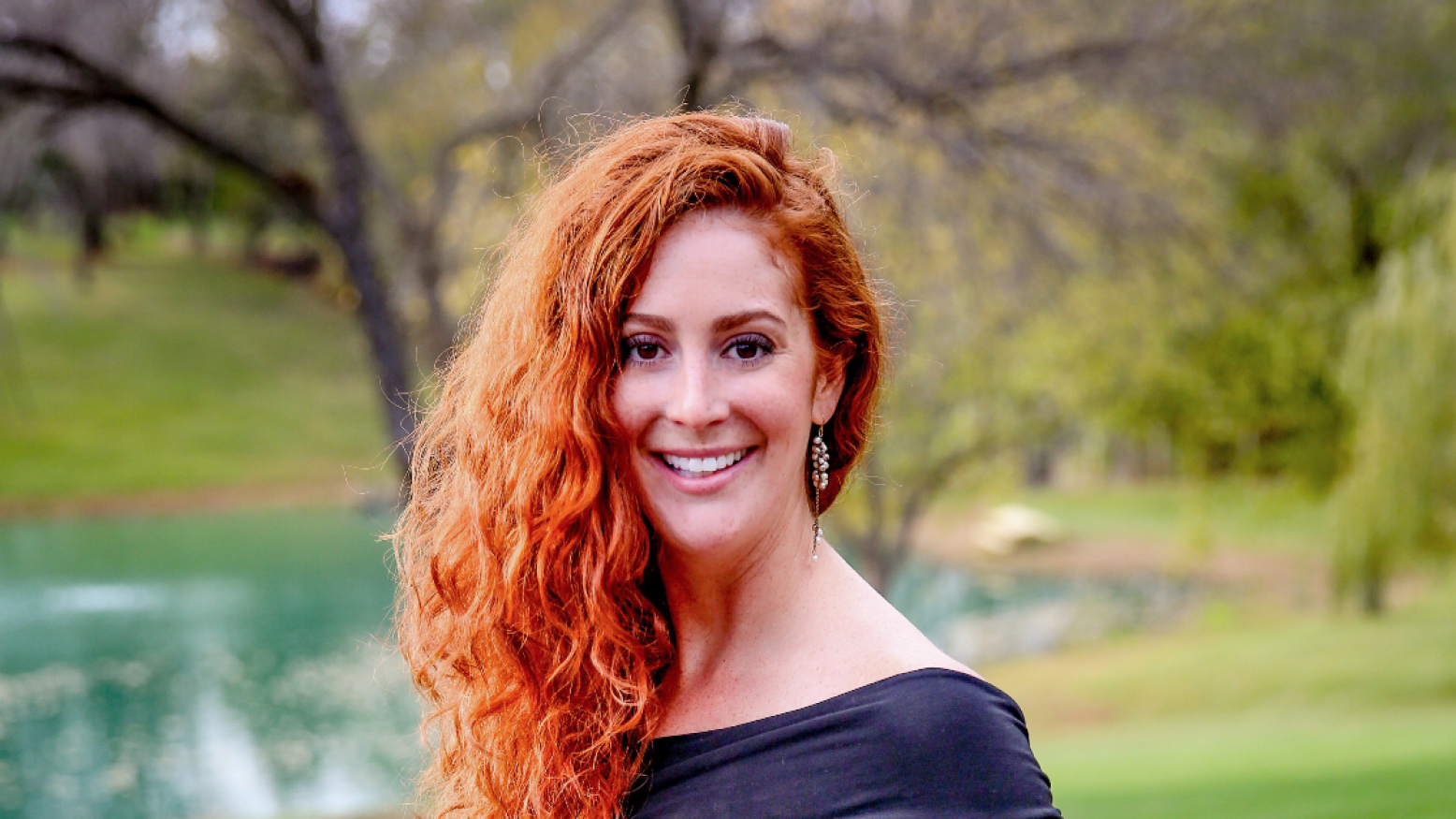 PBS has recognized Friends of Iowa PBS Foundation Leadership Giving Officer Blair Ryan with an individual achievement award. The announcement was made during PBS's annual gathering of member stations and recognizes outstanding achievement in fundraising efforts on the local level. At the event, 2022 Development Awards were also given to Washington's KSPS PBS, Alaska Public Media, South Dakota Public Broadcasting, and PBS Hawai'i.
"We are thrilled to recognize KSPS PBS, Alaska Public Media, South Dakota Public Broadcasting, PBS Hawai'i, and Blair Ryan of the Iowa PBS Foundation for their fundraising efforts," said PBS President and CEO Paula Kerger. "This important work ensures resources for local stations and communities and further enables PBS to fulfill its mission." 
The Development Rising Star Award recognizes Ryan as an up-and-coming development leader in the PBS system. In less than two years — and through extraordinary working conditions — she has secured nearly $700,000 in Corporate Support. Ryan also quickly secured $13,000 from a major financial institution to translate content into Spanish and better serve Iowa's growing Hispanic population. She has maintained that relationship for ongoing annual support. Her work to renew a pre-existing partnership led to the funding of multiple local productions and education projects, for a total of $70,000. Her positive on-screen presence during virtual meetings made her a "virtual celebrity" in the halls of Iowa PBS, so much so that the pledge producer reached out to Ryan's supervisor to inquire if it would be possible to train her as a personality for on-air fundraising. She works just as hard for her donors and clients as she does for Iowa PBS's mission and both are better for it. 
Learn more about corporation and foundation support, and how community-minded organizations can partner with Iowa PBS through an on-air or event sponsorship to bring the nation's most trusted content to Iowans.
Read PBS's 2022 Development Awards news release.