Thumb Image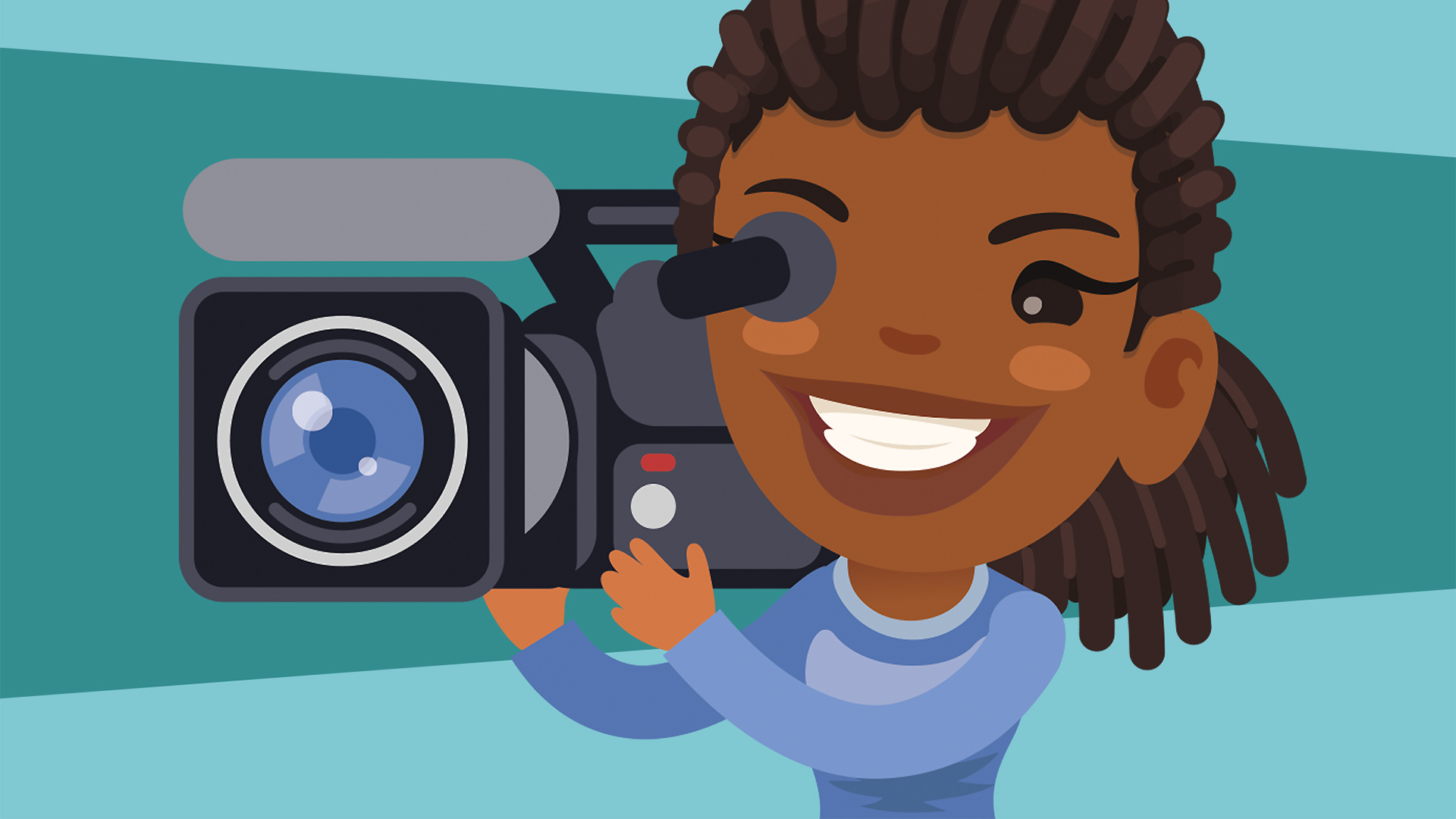 Iowa PBS's High School Mentorship Program
The High School Minority Mentorship Program broadens opportunities for minority high school students. Minority and/or female students in Iowa may apply to experience firsthand the world of television production and public media.
Candidate Requirements
You must be at least 16 years of age.
You must have completed their sophomore, junior or senior year.
This unpaid mentorship program will give two students practical experience. You will observe and learn hands-on skills for media journalism including videography, lighting design, video editing, graphic design, web production and storytelling. You will shadow and assist Iowa PBS personnel during the creation and production of broadcast and digital content.
The 2022 program begins Thursday, June 9 and runs through Tuesday, August 2. Selected students will work with Iowa PBS staff during the production of any number of the following television programs:
Des Moines Metro Opera
Yankee Doodle Pops
How to Apply
Provide a letter of support from a school advisor or community leader.
Write a one-page summary about yourself that describes your interest in television production and outlines your qualifications to be part of the Iowa PBS team.
The deadline to submit your application and supporting materials is May 6, 2022.
Send to:
Karen Schaeffer
Iowa PBS
PO Box 6450
Johnston, IA 50131
karen.schaeffer@iowapbs.org
Applicants will be notified after May 20, 2022.