Iowa Press Debates
2022 Primary and General election candidates for political office may be invited to participate in an Iowa PBS debate or forum.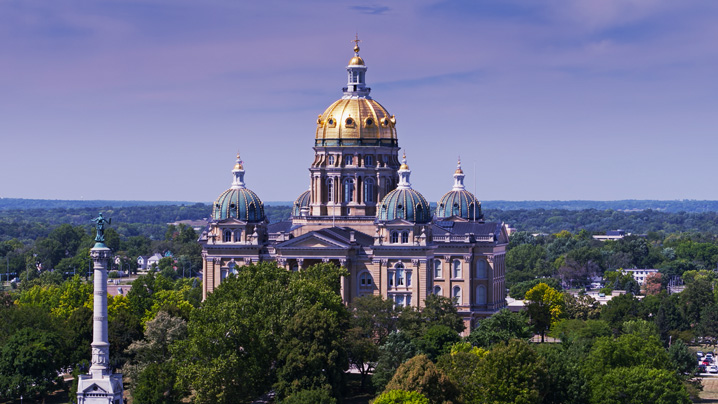 U.S. Congressional Debates
Gubernatorial Debates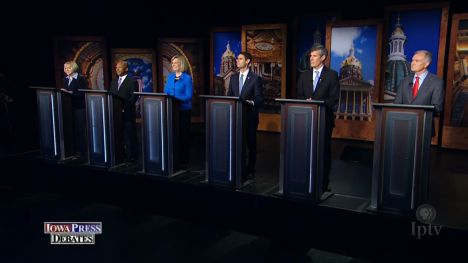 Episode
Season
5
Episode
501
Six candidates seeking the democratic nomination for Governor debate the issues and answer questions.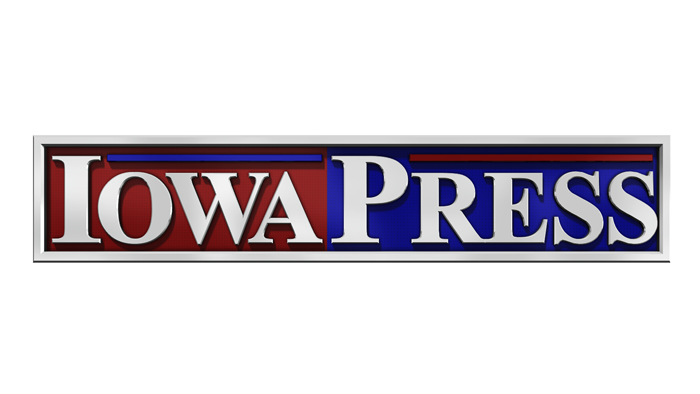 About the Show
Since its inaugural broadcast in 1971, Iowa Press has engaged the best local journalists to interview experts, political and other newsworthy figures while exploring issues of state and national interest. Each week, Iowa Press invites newsmakers, policy makers and elected officials to join capitol reporters in a weekly discussion.
Funding for Iowa Press Provided By