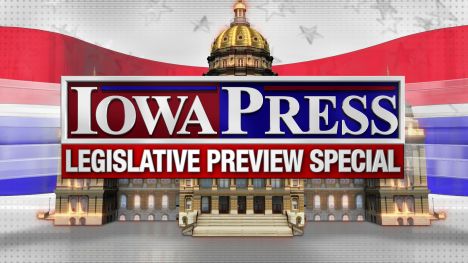 Special
Season
1
Episode
101
Explore the key issues state lawmakers may address in the 2022 Iowa legislative session.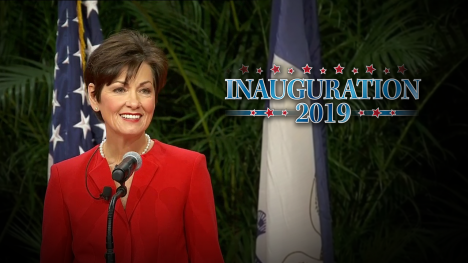 Special
The 2019 Inauguration ceremony for Iowa Governor Kim Reynolds.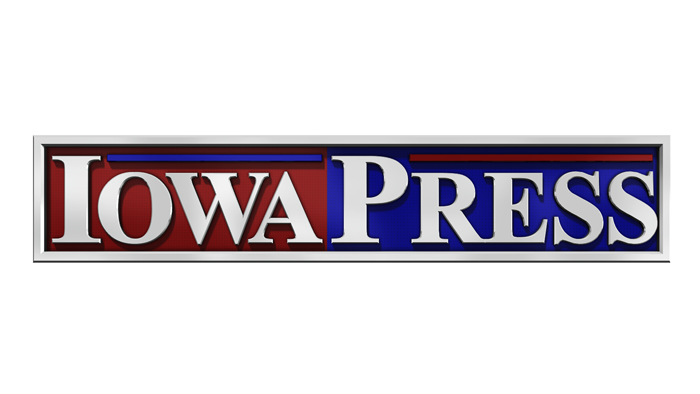 About the Show
Since its inaugural broadcast in 1971, Iowa Press has engaged the best local journalists to interview experts, political and other newsworthy figures while exploring issues of state and national interest. Each week, Iowa Press invites newsmakers, policy makers and elected officials to join capitol reporters in a weekly discussion.
Funding for Iowa Press Provided By