News & Events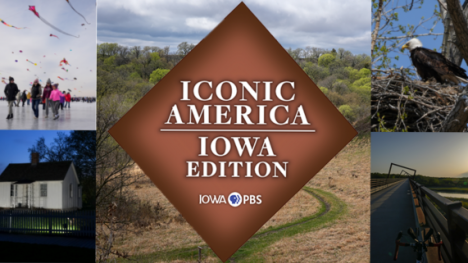 Interact and engage with us as we highlight our great state this spring and summer, while diving into our own history.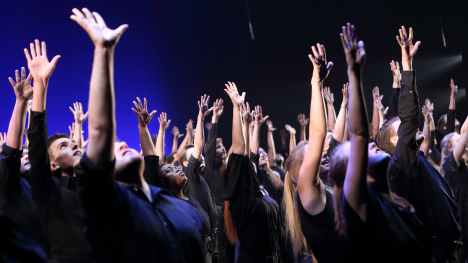 A 2-hour highlights special will premiere Friday, July 14 at 8:30 p.m. on statewide Iowa PBS.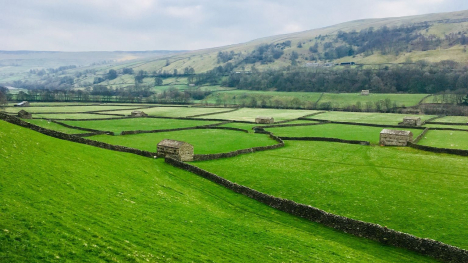 Step into the world of author James Herriot and PBS' All Creatures Great and Small in Scotland and England!
Iowa Military History
Iowa Soldiers Remember Afghanistan
Documentary
Iowans were among the first to answer the call to duty. After record deployments, Iowans reflect on their experiences and tally the emotional toll.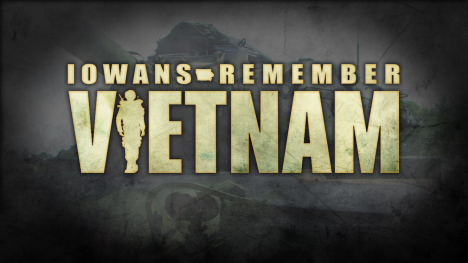 Documentary
Iowans Remember Vietnam counts the cost of an often misunderstood conflict, in which 115,000 Iowans served their country and 859 made the ultimate sacrifice.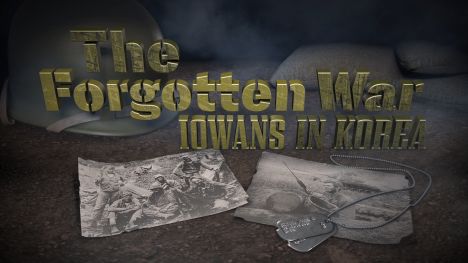 The Forgotten War: Iowans in Korea
Documentary
Iowans share their stories and battlefield experiences, including the long-term effects on their lives more than six decades later.