News & Events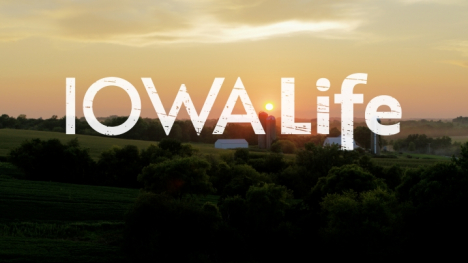 Iowa PBS will launch Iowa Life, a locally produced program that will shine a spotlight on the cultural gems and inspiring stories that make this state the fascinating place it is.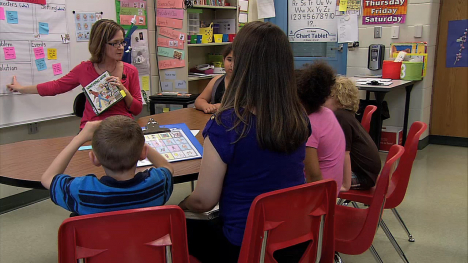 Education specialists work to strengthen STEM and literacy skills of young Iowans.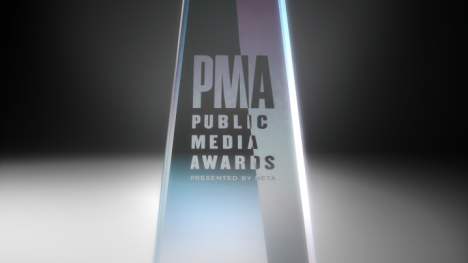 Iowa PBS was recognized for its USS Iowa documentary and its Iowa Miss Amazing digital feature.
Hispanic and Latino Heritage
Learn about the traditions associated with Dia De Los Muertos (Day of the Dead) celebration.
Digital Short
Honored by the Iowa Latino Hall of Fame for his work in his community, Nixson works to increase bilingual access to information and provide a platform for new voices.